Schools to explore Near You
Guru Ram Dass Academy
State: Punjab | City: Ludhiana | Board: CBSE | Type:Co-Ed
Founded in the sacred memory of Sri Guru Ram Dass Ji on the 14th of April 1993, it is a premier educational institution of Ludhiana. Affiliated to the CBSE , it is a Senior Secondary co-educational school that offers all major streams.
Sri Harkrishan Sahib Public Sr Sec School
State: Punjab | City: Ludhiana | Board: CBSE | Type:Co-Ed
SHSPSSS has proliferated into a multidisciplinary institution, offering various facilities to impart varied expertise to keep pace with the world. With the tough grind and dedicated efforts, school got the affiliation of CENTRAL BOARD OF SECONDARY EDUCATION recently in 2021.
Waheguru Public School
State: Punjab | City: Ludhiana | Board: CBSE | Type:Co-Ed
A school of difference affiliated with CBSE . People not just learn alphabets and numbers but learn social values, learn how to vision their aims and goals and learn how to achieve them. Waheguru Public School is located in a neat, clean and natural environment. It is in a village named Pamal and we reach there via Pukhowal road.
Shri Harkishan Sahib Public High School
State: Punjab | City: Ludhiana | Board: CBSE | Type:Co-Ed
Shri Harkrishan Sahib Public High School that is being run under the aeiges of well established management has earned its own name in Punjab. We provide an atmosphere to our students for array of activites like social, emotional, physical, cognitive development where children are encouraged to channelize their potential in the pursuit of excellence.
Why should your child study at LEAD partner school?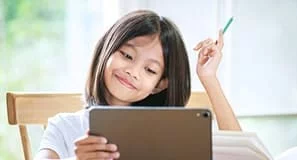 International Standard Education
LEAD-powered schools are equipped with internationally-accepted curriculum, specialised English & coding skills, digital classrooms, and other personalised learning solutions for your child.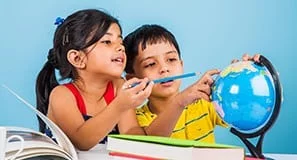 Unlimited Learning from Home
We help you monitor and access your child's growth with exclusive parent sections in the new LEAD Student App.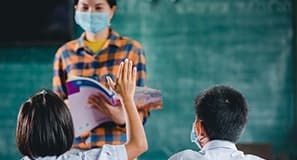 All-round growth of your child
With a network of 2000+ LEAD-powered schools, we provide your child with ample opportunities both nationally and internationally, including championships and talent search exams.
Admissions Open
Request a callback from school