Excel in your domain and bring a change
Your skills make a whole world of difference in the classroom. At Pearson, we offer continuous support to you and to improve your skills. Our K-12 ecosystem for educators includes suggestive lesson plans, and state-of-the-art ActiveTeach to foster innovative teaching. We also organize advanced workshops and webinars for K-12 educators to improve their skills which results in a better learning atmosphere in the classroom.
Empowering you to implement a growth mindset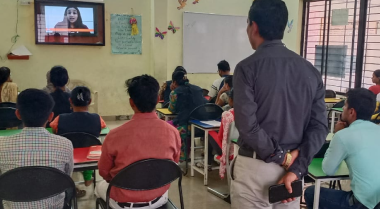 Digital Workshops and Webinars
---
Pearson organizes over 300 workshops and webinars in a year in schools across India to upskill teachers and help them grow.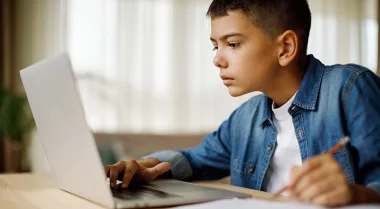 Active Teach for Integrated Teaching
---
This platform integrates textbooks with a digital learning experience to ensure an engaging and fun classroom environment.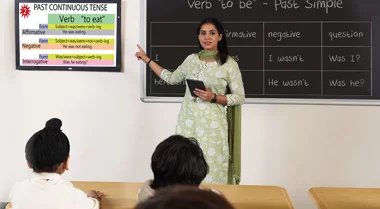 Well-designed Lesson Plans
---
Enter the class with full preparation to engage student interaction with detailed lesson plans, worksheets and textbooks.
Refer our Rich Blended Learning Resources Our K-12 Education Portfolio
ELT
It is the most premium, sought-after K-12 segment and offers a variety of publications on language, literature and teaching methodology to English teachers and learners.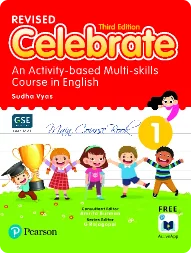 Celebrate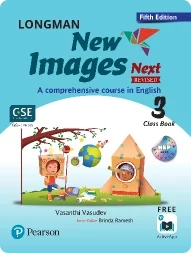 New Images Next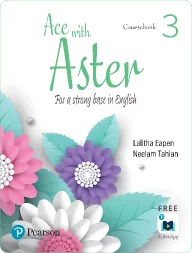 Ace With Aster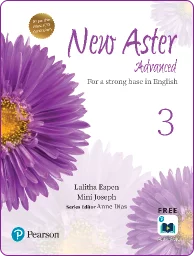 New Aster Advanced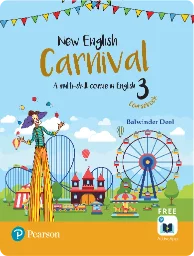 New English Carnival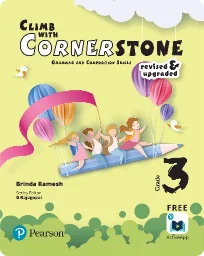 Climb With Cornerstone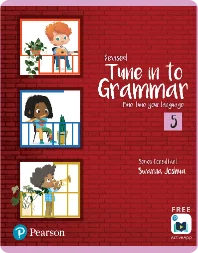 Tune Into Grammer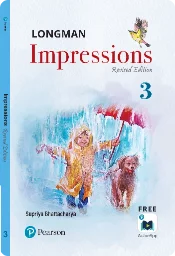 Longman Impressions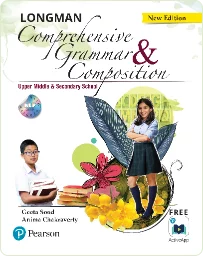 Longman Grammar and Composition
STEM
Your best resources that offer a high-quality, robust learning experience. Now learning is much more enhancing!
Universal Maths Prime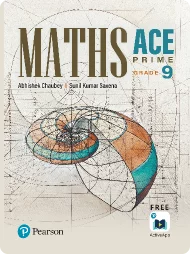 Ace With Aster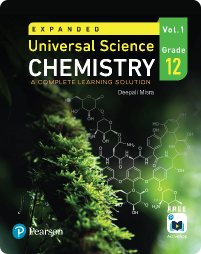 Expanded Universal Science (11-12)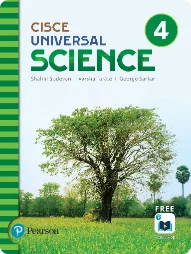 ICSC Universal Science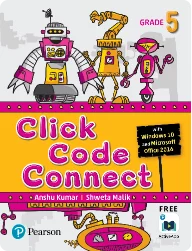 Click Code Connect
Humanities & Social Science
Now studying humanities & social science just got better! We have comprehensive resources for you to improve your knowledge of the subject.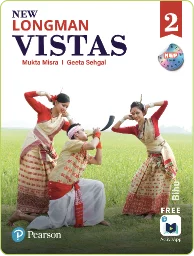 New Longman Vistas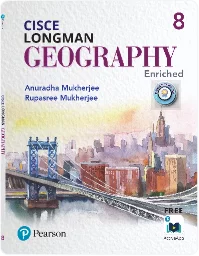 Longman Hostory and Civics and Geography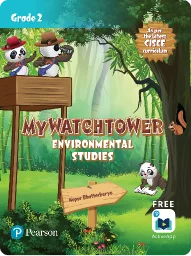 My Watchtower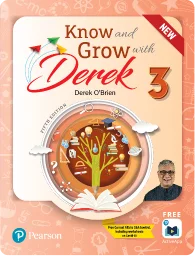 Know and Grow with Derek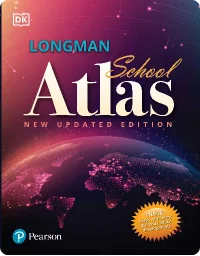 Longman Atlas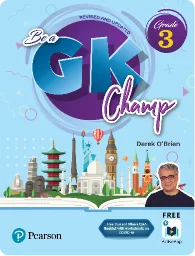 Be a GK Champ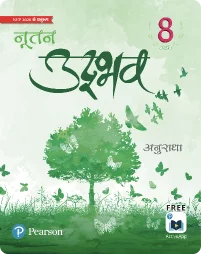 Nutan Udbhav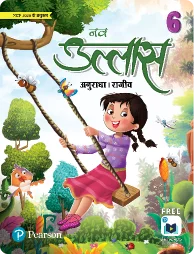 Nav Ullas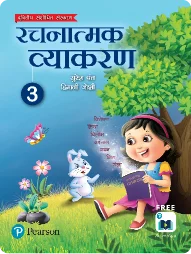 Rachnatmak Vyakaran
Term & Semester Series
Grades 1-5 students, your ultimate resource for higher learning is here! Pentacle series integrated series that attempts to sensitize learners about the importance and the need to conserve the five elements. Master your core subjects (English, Mathematics, EVS/Science, Social Studies & General Knowledge) with our Crest & Crystal Integrated Term & Semester series and get a strong grasp.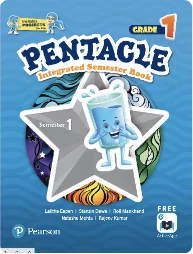 Pentacle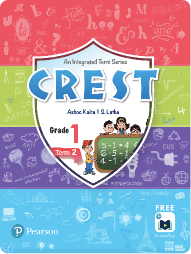 Crest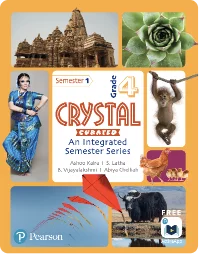 Crystal
Pre-Primary
The Nurture programme focuses on the holistic development of a child during their crucial pre-primary years.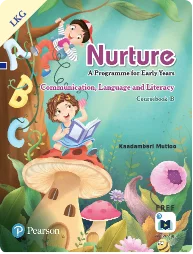 Nurture