What is an SLC?
As a part of SLC, students become teachers for a day and explain a concept or give a short demonstration on a topic of their choice.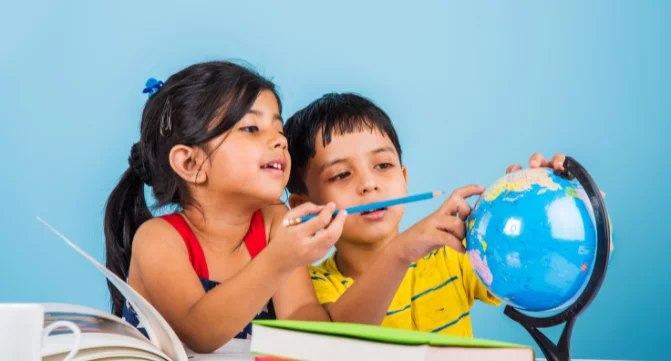 SLCs help in improving subject knowledge
They say you learn the most when you teach something.
While participating in SLCs, students will be motivated to learn a concept better in order to explain it better!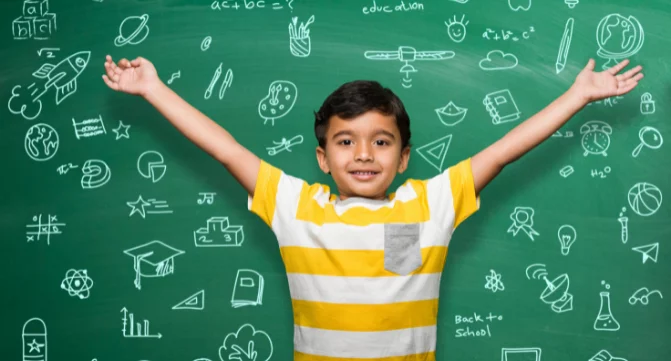 SLCs boost communication and presentation skills
It's hard to feel at ease in front of an audience.
That's why SLCs help boost the confidence of students and uplift their communication and presentation skills by challenging them.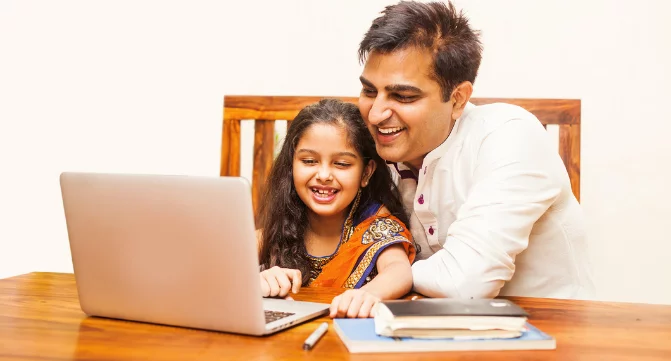 SLCs let you experience your child's learning directly
Witness your child's skills, live in action, and participate actively in their learning.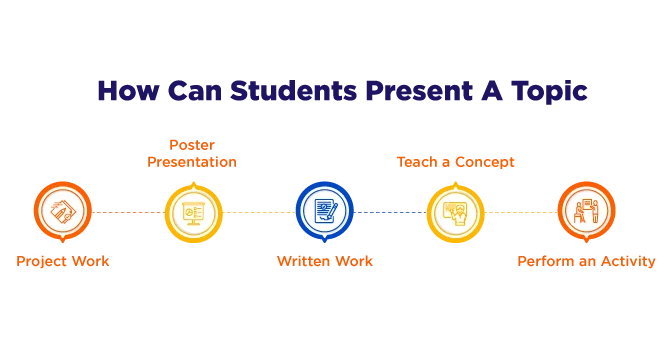 How do students present a topic during SLCs?
SLCs encourage students to think beyond regular textbooks.
Thus, students should choose a topic of their choice and present it in a creative way that they prefer.
Some typical ways in which students generally present during SLC are shown in the image here.
Our Solutions
We have different tiers to meet the distinct
needs and requirements of different school owners.
20

States

400

Cities

9,000

Schools

50,000

Teachers

5 Million

Students
Winners of previous Student Led Conferences
View All
SLC helped Sanjiv boost his math skills. In this video, watch him present an innovative way of finding an HCF of two numbers.
Divine International School
SLC encouraged Anureet to create a science model. In this video, watch her explain the different steps of the water cycle using a beautiful science model.
Thangam Mount Litera Zee School
SLC motivated Vishaal to explore his creativity. In this video, watch him create a graphic novel from scratch.
St. Anthony's High School (Orange Bold)
SLC encouraged Abhiram to understand and explain the concept of 'volcanic eruption' in a visual manner.
Frequently asked questions
How can my child participate in SLCs?

Students at LEAD Powered Schools need to submit their entries to their class teachers.

How to choose a topic for SLC?

Will my child get a certificate for participating in SLC?