How our ELGA program helps your child read, write and speak in fluent English 1.5x faster?
At LEAD, students don't learn English as a subject, they learn it as a Skill. The heart of the English Language and General Awareness (ELGA) lies in its skill-based classrooms where students of various age groups learn together.
ELGA constitutes of five primary components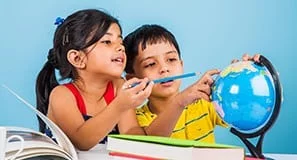 Phonics
It is a way of teaching children how to read and write. Phonics also helps in improving their reading fluency and pronunciation.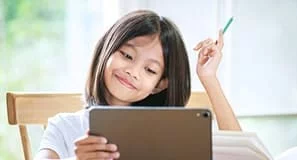 Whole Words
It helps children read better and develop a strong vocabulary. Students start recognising full words while reading new text.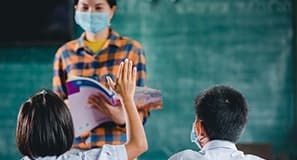 Comprehension
It helps students to build the ability to comprehend what they read or listen to. Comprehension helps them understand new ideas, concepts and opinions.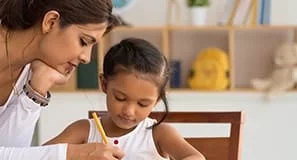 Grammar
It helps students convey the precise meaning while writing. The focus is on understanding usage and practice.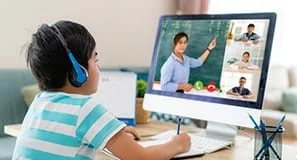 Expression
The focus of writing is to enable students to express themselves freely. Speaking, on the other hand, helps enhance their confidence.
ELGA ensures that children learn as per their level & pace
Every child learns uniquely and at LEAD we not only understand this, but also celebrate it. Our ELGA program is designed in such a way that every child learns English and grows one level at a time. The entire curriculum is split into 21 levels and is fully based on their skill and understanding rather than grade or age.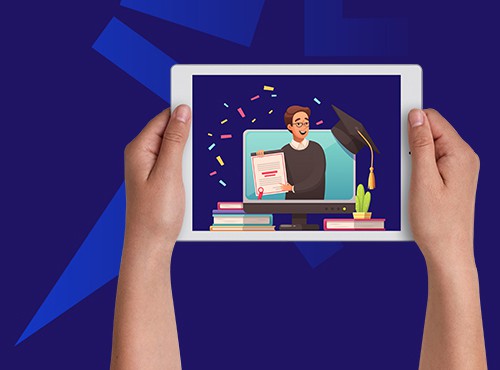 Admissions Open
Find a LEAD powered school for your child