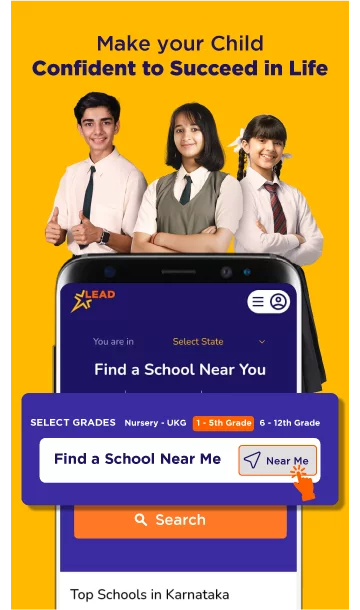 How is EVS taught at LEAD?
Our primary to 5th grade students are taught EVS using our specially designed in-house curriculum.
The EVS curriculum is theme-based and covers topics under the broad umbrellas of Life Science, Earth Science, and Physical Science.
How is Science taught at LEAD?
Students in middle and high school are taught science using NCERT+ and supplementary material.
The curriculum is based on NCERT. Connected chapters are combined to form a unit. These units are then categorised under Biology, Chemistry, or Physics.
What makes LEAD's Approach unique?
Student Success Stories
Anureet Kaur | LEAD Super Champ | Winner of the Student Led Conferences
Bhoomi Janwani | LEAD Super Champ | Winner of the Student Led Conferences
Adrika Shukla | LEAD Super Champ | Winner of the Student Led Conferences