TIME TO ENSURE YOUR SCHOOL IS NEP-READY
NEP READINESS SCORE FOR YOUR SCHOOL
About the NEP-readiness calculator:
This NEP-readiness
calculator created by experts
at LEAD helps you calculate
the NEP-readiness score for
your school.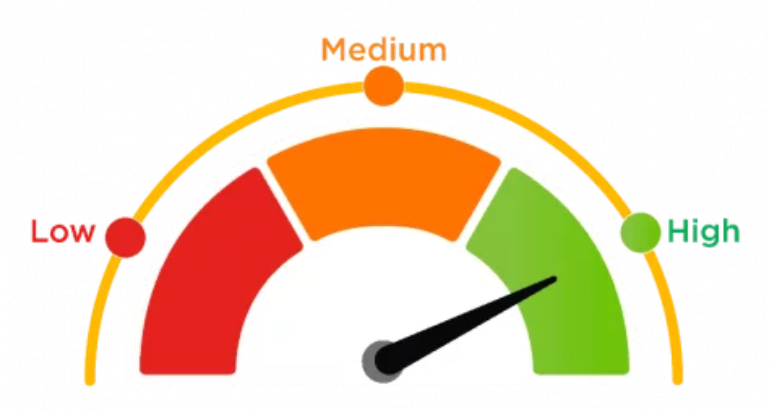 Interpretation
Traditional learning has been a cornerstone of education in India for many years. However, the new NEP-2020 policy reforms are not incremental – they are transformational and thus schools need a system that will easily transition them to be NEP-ready. This transition will help schools grow by enhancing their credibility,driving admissions and winning the trust of parents.
HOW CAN YOU IMPROVE THE NEP READINESS OF YOUR SCHOOL?
FOCUS ON REAL UNDERSTANDING & SKILL DEVELOPMENT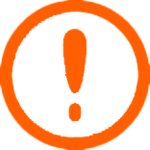 WHAT NEP RECOMMENDS?
Curriculum and pedagogy should be transformed to minimize rote learning and instead, encourage holistic development and 21st-century skills such as critical thinking, creativity, scientific temper, communication, collaboration, multilingualism, problem-solving, ethics, social responsibility, and digital literacy.
WHAT CAN YOU DO?
Provide curriculum with subject-level pedagogies to enable deep conceptual understanding.
Implement a curriculum which explicitly builds key skills like Communication skills, Thinking skills, Collaboration skills in students.
Help your students with access to courses and forums to learn life skills like Personality development, Communication skills etc.
Provide vocational exposure to key skills such as programming, coding and computational thinking
Workbenches in school for cutting-edge programs e.g. robotics learning tools aligned to grade and topics
HOLISTIC & EXPERIENTIAL PEDAGOGY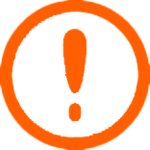 WHAT NEP RECOMMENDS?
The content and process of school education will be reoriented to develop holistic learners. Stimulating learning experiences will be offered through effective pedagogical practices.
WHAT CAN YOU DO?
Add more focus on hands-on experiential learning in your curriculum with activity kits. Encourage project-based learning for concepts that students have learnt.
AGE APPROPRIATE LEARNING GOALS AND PEDAGOGY WITH NEW 5+3+3+4 STRUCTURE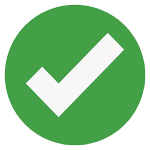 WHAT NEP RECOMMENDS?
The curricular and pedagogical structure and the curricular framework for school education will be guided by a 5+3+3+4 design:
Foundational Stage (age 3-8 years): Rapid brain development; learning based on play and active discovery
Preparatory Stage (8-11 years): Building on play and discovery; begin the transition to structured learning
Middle Stage (11-14 years): Learning concepts in subjects; begin navigating adolescence
Secondary Stage (14-18 years): Preparation for livelihood and higher education; transition into young adulthood
WHAT CAN YOU DO?
The one-size-fits-all approach should not be used to teach all age groups. Ensure the pedagogy adopted is appropriate for their age.
Implement a Theme-based & play-based learning methodology for pre-primary students.
Encourage primary students learn through interactive methods.
Provide an experiential learning experience for middle school students as the complex concepts start getting introduced at this age.
Provide multi-disciplinary approach for Secondary stage students