Blended Learning: PATHWAY TO THE FUTURE OF LEARNING
Kids love it when learning is engaging and fun. When teachers make learning exciting, there's more participation and that's how students grow. Through the power of blended learning, we want to forge a pathway to the future of learning. We want students to navigate learning on their own and make the learning process immersive and fun.
Our K-12 Learning Resources encompasses learning that reflects the world surrounding the growing child. It is thoughtfully designed to match the curriculum of CBSE, ICSE, State and International Boards. Our Blended Learning Ecosystem combines three unique approaches to enhance learning and make it exciting.
A blended learning system is a future of learning that benefits both learners and educators.
Request for more information
ActiveTeach
Bringing the best of both worlds of digital resources and textbooks, ActiveTeach takes learning to the next level. It includes friendly content, question banks, animated videos and more.

Never-ending Learning
---
Immerse yourself in a world where learning is more fun than ever. Learn from animations, videos, and games

Easy, Seamless Accessibility
---
Access endless learning resources, at the touch of your fingertips, be it in class or at home.

Evaluate Your Students' Growth
---
Use various worksheets, question banks and home assignments to assess your students' progress accurately.

Uninterrupted Learning
---
Make classroom interactions livelier with features like project, zoom, highlight, animations, and more.
ActiveApp 2.O
ActiveApp 2.O
Let the kids have all the fun in learning and in the process broaden their minds with ActiveApp.
Scan the QR code to download the app now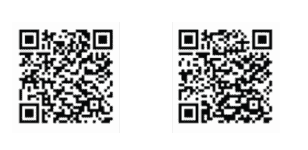 To Know more about activeapp 2.0
contact [email protected] / Toll- Free No: 1800-1234-63512
Steps to Download


Features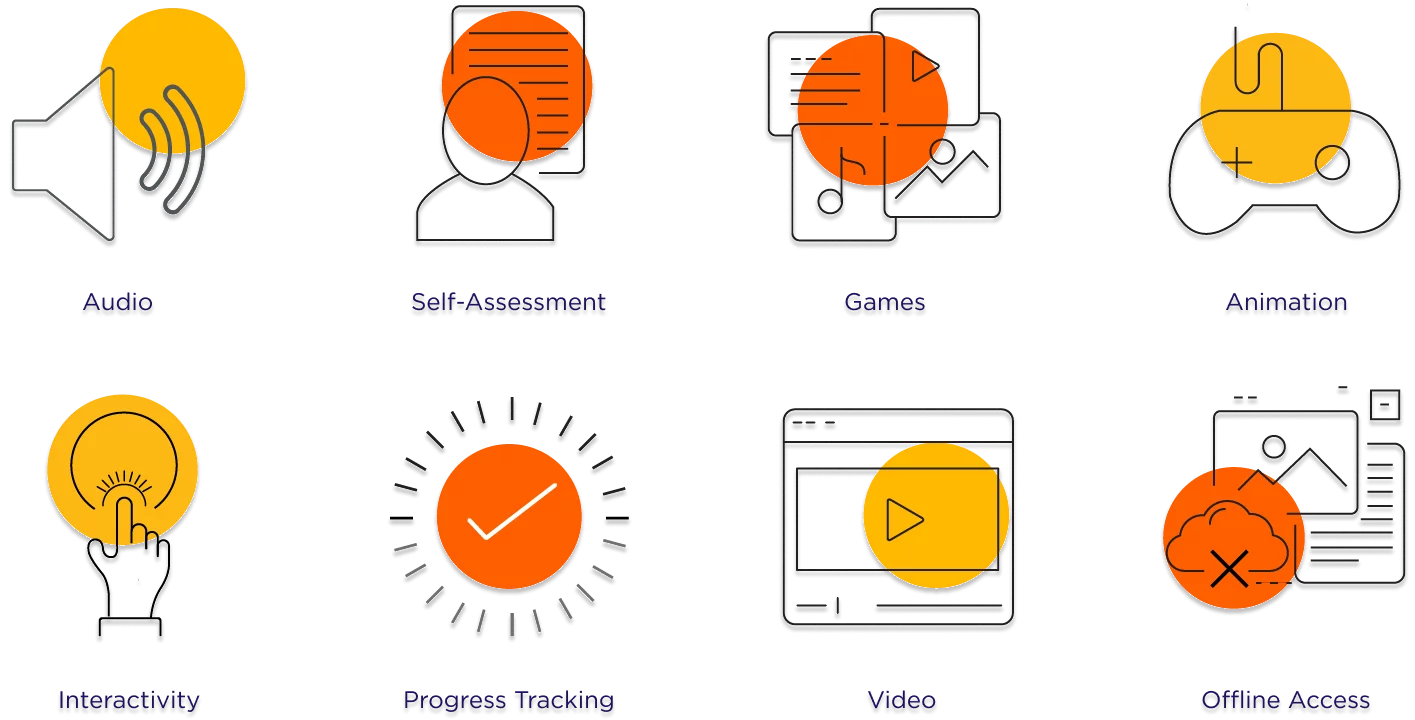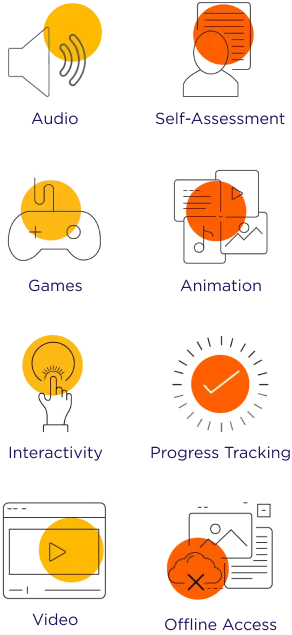 Nidhi Sharma
GEMS public school, Patiala
This book is very well designed to meet the needs of children, especially for those who like to go beyond the standard curriculum with the greatest ease of use for the educator. The lessons include many hands-on activities that help the students get detailed knowledge about the concept.

Shrishti Pandea
New Standard Balika Vidya Mandir, Raebareli
Overall, it's a wonderful book that would help learners to understand the concept more precisely.

Sanjay Sharma
Principal, AC Global School, Chandigarh, Punjab
The book 'Celebrate' truly celebrates the beauty of learning! It is a joyful tool, both for the learner and the teacher. The texts for reading are very well selected and the exercises are well curated, well connected, as well as level- and grade-appropriate. Good luck to theauthors, the editors and the publisher!

Sonam Lama
Head of Primary Section, Green Dale Senior Secondary School, Gangtok, Sikkim
The series is colourful, vibrant, and catches the reader's attention effectively. The exercises provided are grade-appropriate. There is an activity at the end of each chapter which makes learning fun forthe readers. It also includes works by Indian authors, which is an excellent way introduce Indian writers to our learners.

Narayan Tiwari
Senior English Teacher, Dayanand Public School, Jamshedpur, Jharkhand
To the best of my knowledge, the series has been designed as per the National Education Policy (NEP) 2020 guidelines. The series is clear and concise and offers more comprehensive information than I expected.

Melita Coutinho
Vice Principal, NL Dalmia High School, Mumbai, Maharashtra
This series is amazing because it takes you by hand and focuses on development of reading, writing, listening and speaking skills. The content is well structured and easy to implement creatively in classrooms.