LEAD experts provided us with excellent quality learning'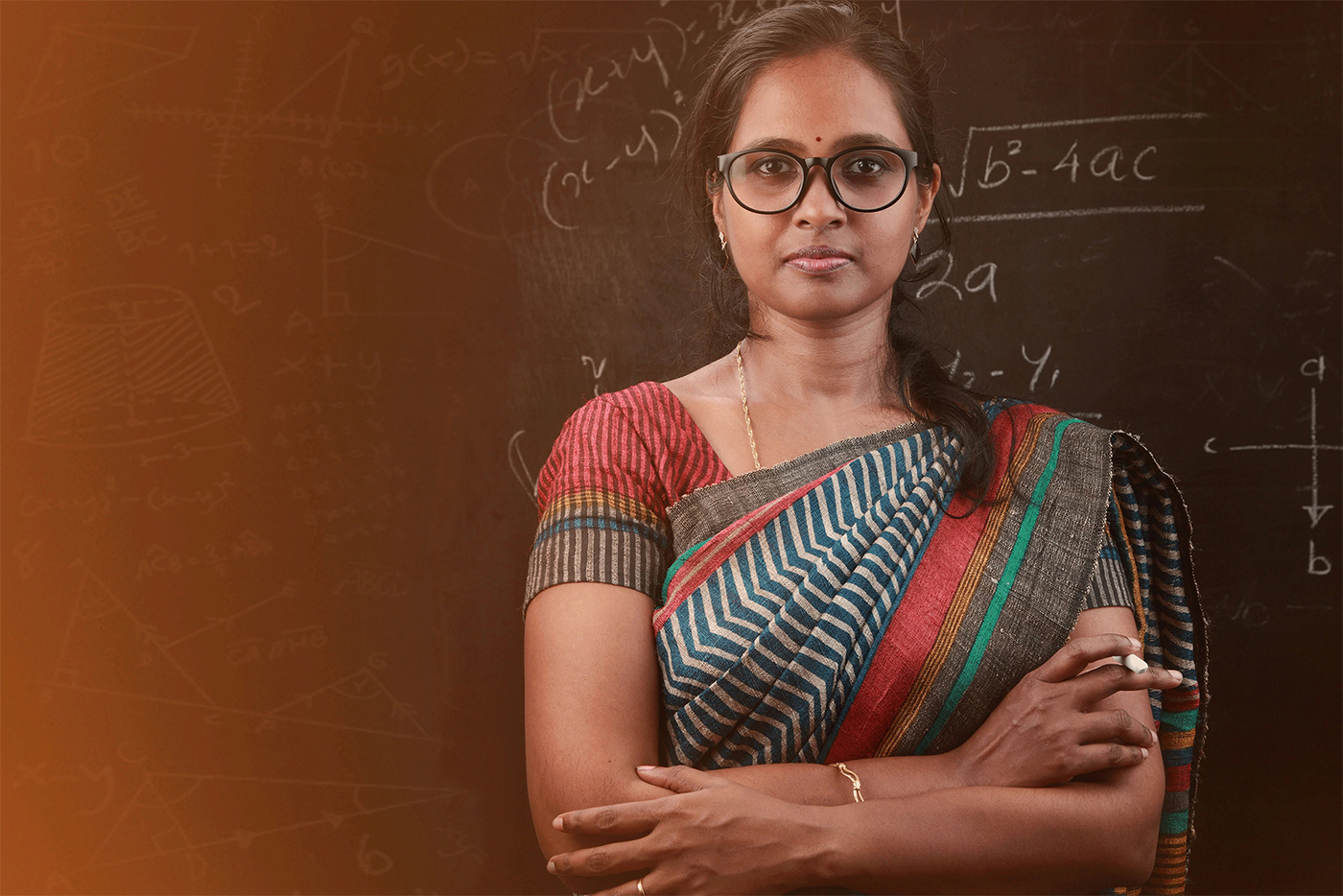 Subscribe to our newsletter
Change is a natural phenomenon. The things that surround us are continually and slowly evolving. However, 2020 brought a seismic shift which we weren't prepared for. The world's education sector was among the worst hit fields. With merely any time to adjust during the COVID-19 pandemic, we learnt new lessons a hard way. Only after these lockdowns could one imagine imparting education to children beyond teachers' physical reach and classroom boundaries.
Education is a foundation for the development of any country. It is the knowledgeable minds who are the architects of India. But, how do we handle when their superpower of education is most compromised due to an unforeseen event? 
The announcement of lockdowns wreaked havoc in schools. With academic calendars impacted, this crisis caused an unprecedented loss, leaving students in a lurch. It threw the education system in a complete frenzy. To minimise learning gaps, schools needed something that could help continue education. Thanks to LEAD's integrated system, timely action was taken, thereby solving the biggest problem for institutes.
LEAD experts provided schools with an excellent system for quality learning. The parent app, online TDW program, digital content and attendance and performance tracker were a boon. When the whole education system was shaking, it provided necessary support and strength to its partner schools while maintaining their standards. It enabled us to get in touch with the students even more frequently than before. 
Amidst this, we saw hybrid education/blended learning trending. This learning model allowed schools to switch between offline or online mode. It has made learning engaging for students who are not comfortable in asking questions in a class. Students could easily replay video lectures as often as he/she needed to understand the content thoroughly.
LEAD School@Home enabled parents to take more interest in their children's learning with the parent app. Children were encouraged to ask doubts while virtually connecting with teachers. Simultaneously, teacher training and resources empowered educators and simplified their tasks. LEAD experts provided well-planned lessons and resource suggestions that saved teachers' time and energy. Their system helped our school a lot to maintain a distinguished position even during the pandemic.
LEAD is transforming schools by making children future-ready. To make yours a LEAD powered school: Partner with us today