Want to market your school the right way for increasing admissions?
Download Now
LEAD the continuous growth of your school
Provide your school with the best ed-tech solutions
Integrate innovative tech-based learning solutions with your education practices and adapt to a world-class curriculum, all while helping your school grow. Stay up to date with international standards and help your students excel with superior English and coding skills. Connect with our LEAD experts to know more.
Enquire Now

›
20

States

400

Cities

3,500

Schools

25,000

Teachers

14,00,000

Students
20

States

400

Cities

3,500

Schools

25,000

Teachers

14,00,000

Students
Here's what LEAD can do for your school
LEAD offers 360o school academic and admission marketing solutions, boosting the growth of our partnering schools. We offer three different solutions for you to choose from.
Check Our Solutions
School owner referral program
Start referring to win these attractive rewards
Register now to refer

Receive sign up confirmation

Collect your rewards*
Refer Now
Win rewards* up to INR 2 Lakhs with each referral
Transform your school with LEAD
LEAD aims to equip your school with modern technology and world-class academic solutions
Tell Me More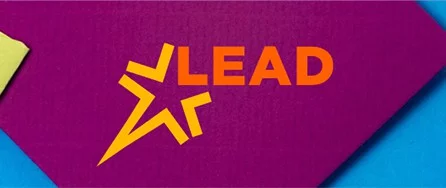 Why should your school partner with LEAD?
What's new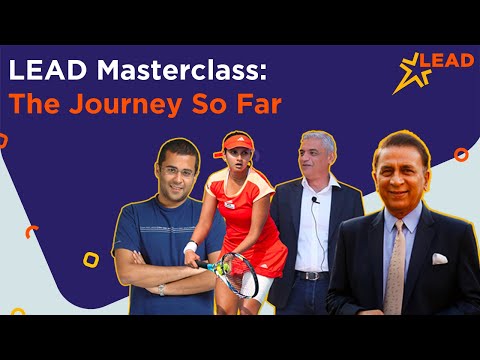 LEAD MasterClass is designed to unleash our students' inner genius. The journey so far has been terrific!
Read our blog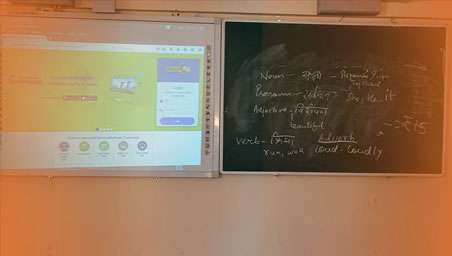 30/07/2021

Audience : Schools
Online Learning
Children worldwide have had their education disrupted in 2020, and this year seems no different.
View All
What Successful School Owners
Say About Us
View All
Chairman of Camford Group of School
In this LEAD Story, CR Mahesh of Camford Group of Schools confesses to having envisioned improved student learning in his school. Fulfilling this dream meant, straying away from old-school rote learning and incorporating modern techniques in classrooms.
School Owner, Divine International School
The best part about LEAD's unique curriculum is the ELGA classes. ELGA is English Language and General Awareness. For the first time ever, English is being taught to children based on their skill rather than as a mere subject. This has helped our students become confident English learners and are able to apply this strong foundation across other subjects too! I find this method very revolutionary and extremely effective.

School Owner and Principal, Shemrock School
All the training for our teachers and staff happened very smoothly. The online sessions could have never happend without LEAD. Live classes and Ask doubts are excellent features on the learning App. 2020 was a very challenging year and thanks to LEAD we have been able to minimise learning loss. Attendance is always a problem and thanks to hybrid learning we have been able to provide high-quality, seamless education both online and offline.
School Owner, Academic Heights Public School
Initially we thought the pandemic would last only for 2-3 months but this wasn't the case! LEAD however, helped us prepare for both online and offline classes. They arranged many webinars to guide us and train the teachers. Parents refused to pay fees during the lockdown but LEAD showed us a way and helped us recover more fees as well. They have been our academic and administrative partner for more than a year now and I cannot imagine running the school without LEAD's support.

Principal, LEAD School, Mangaon
I have worked in academics for over 20 years. I have always seen only traditional and rote learning. But after LEAD came in, students have started learning using a multimodal approach. There are so many interesting resources and tools that teachers can use to teach both online and offline. The online learning App is doing wonders and parents have become more involved in their child's learning process.