Give Your School The Lead Advantage
Grow your school with LEAD
Upgrade your school with the best tech-based solutions
LEAD's International Standard Curriculum and well-researched pedagogy ensure visible growth in student learning outcomes. Students excel not only in English skills but are also exposed to new-age skills like Coding. With robust tech-based solutions, your school can become a centre of excellent education.
Enquire Now

›
20

States

400

Cities

9,000

Schools

50,000

Teachers

5 Million

Students
20

States

400

Cities

9,000

Schools

50,000

Teachers

5 Million

Students
Why should your school be powered by LEAD?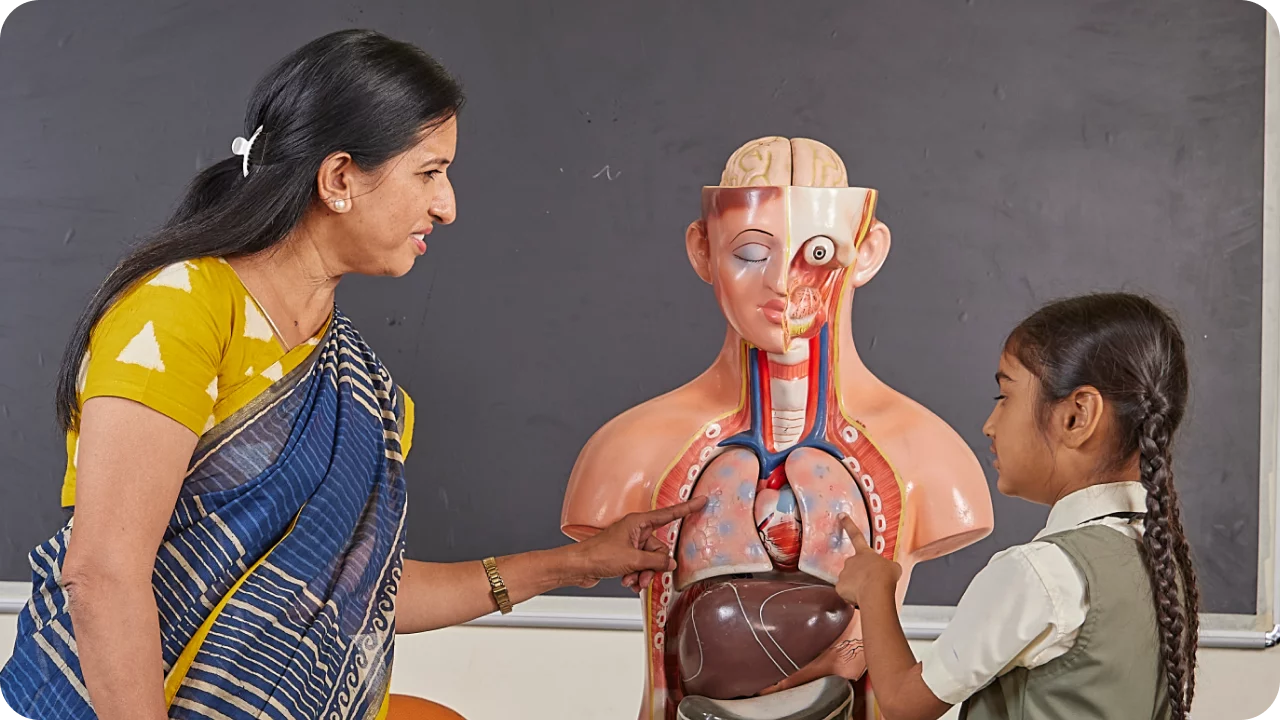 LEAD
- School Transformation Solutions:
Grow your school with help from our experts with academic and admission solutions that will transform your school.
Know More
School owner referral program
Start referring to win these attractive rewards
Register now to refer

Receive sign up confirmation

Collect your rewards*
Refer Now
Win rewards* up to INR 2 Lakhs with each referral
Transform your school with LEAD
LEAD aims to equip your school with modern technology and world-class academic solutions
Tell Me More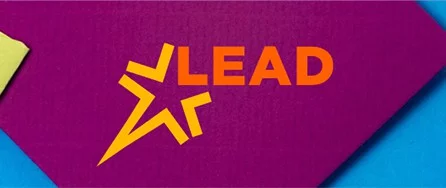 Academics powered by digital learning solutions to transform the learning experience at your school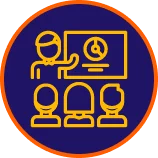 Smart Classrooms
All our classrooms are smart TV enabled for audio-video learning. This provides better visualization to students providing robust conceptual clarity that is extremely critical for holistic learning.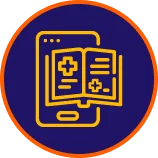 Books enabled with digital visualization
QR codes embedded into textbooks lead to world-class learning videos which helps students understand the concepts better.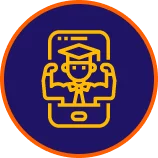 LEAD Student App
Packed with all the resources students needs to stay organized and stay ahead in their class. They can also watch live and recorded classes, attend celebrity masterclasses, submit assessments and clarify doubts. Dedicated parents section maked parents an integral part of their child's learning journey.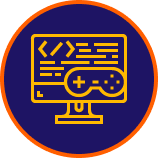 Gamified learning
Students gets access to extensive gamified resources like Practice with Friends (PwF) and more that make learning fun. They can partake in quizzes and other interactive activities that ensure their continuous growth.
Why should your school partner with LEAD?
What's new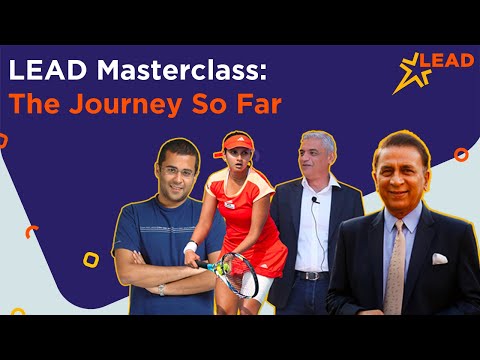 LEAD MasterClass is designed to unleash our students' inner genius. The journey so far has been terrific!
Read our blog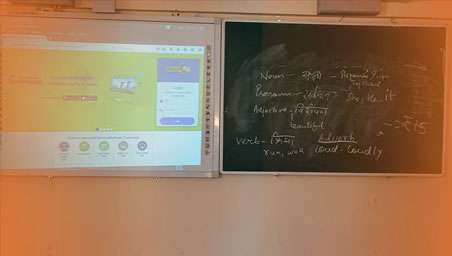 30/07/2021

Audience : Schools
Online Learning
Children worldwide have had their education disrupted in 2020, and this year seems no different.
View All
What Successful School Owners
Say About Us
View All
Director & Trustee, Kunjir Public School, Pune, Maharashtra
Since we've implemented LEAD's system in our school, we have seen a huge improvement in our students' English.
Director, Genius International Public School, Roopnagar, Punjab
As a Director, my desire was my students become visionaries by being confident, and we have achieved this due to LEAD.
Principal, Kunjir Public School, Pune
LEAD is a system that provides stability to the school, where parents are happy, students are progressing and management is stable.
Director, Little Flower Matric Hr Sec School, Tamil Nadu
LEAD has systemized everything at our school. Through LEAD's methodology, our trial and error process of 18 years came to an end
Frequently Asked Questions
What are examples of digital learning solutions?

What are the benefits of digital learning solutions?