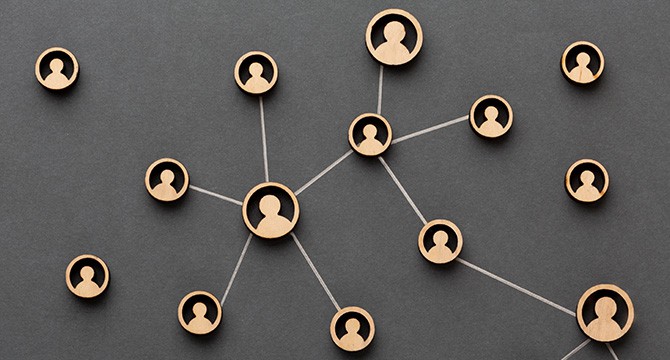 Largest school network bringing the best practices in education sector
Our LEAD Envision programme encourages principals, school leaders, and teachers to interact with our team to fulfil their ongoing requirements. We always welcome feedback from schools to be able to better understand and shape their needs. At LEAD, we create a network of interaction with various partnered schools to help them adopt our skill-based curriculum.
Our services are growing rapidly across the country. To keep the momentum going, we encourage schools to understand our curriculum and how they can use it effectively in their schools. Our partner schools also share many success stories with new entrants to help them adopt LEAD into their existing curriculum.
Get your school represented in national-level events
At LEAD, we understand that an overall learning experience needs to sync with classroom teaching and extracurricular activities. Children's thought process increases when they are challenged to participate in various competitions. LEAD provides the opportunity for students from different schools across the country to easily interact with each other.
LEAD Championships
We provide multiple annual opportunities for students to participate in national-level competitions in subjects such as English and Science. Holding regular championships encourages students to display their knowledge and increase their leadership skills. To enhance their learnings, we also call numerous renowned experts to conduct masterclasses and workshops.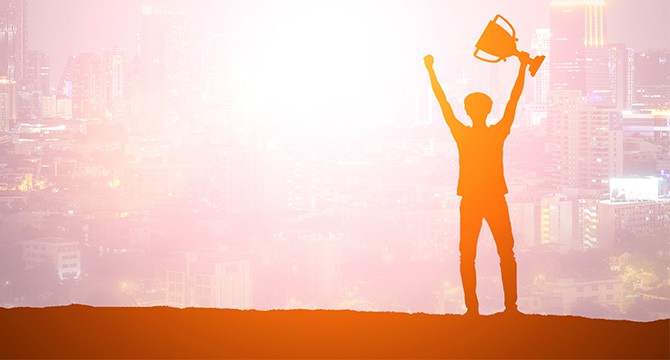 LEAD's school awards
At LEAD we believe that meritorious students deserve recognition and rewards, not only to encourage them but also to push other children to strive for excellence. Students who perform exceptionally well in academics get special recognition via LEAD's school awards program.
Across our 2,000 partner schools, we have multiple criteria for nominations and hope to find, recognise, and hone unique talents. These recognitions will also serve as a starting point for such students to apply for more prestigious national and international competitions and olympiads.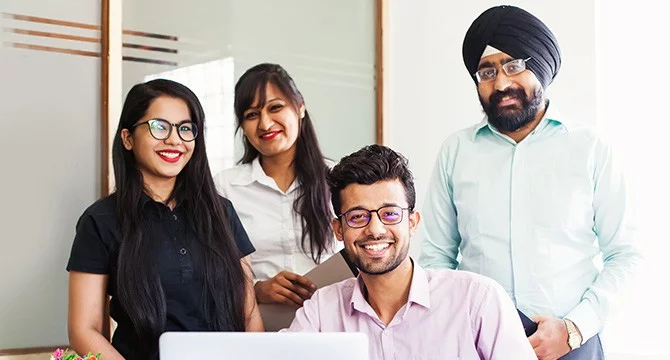 Dedicated and co-located partner success teams
Getting in touch with the LEAD team is simple and quick. Our teams span 400 cities and 28 states across India. From onboarding schools to implementing the LEAD curriculum, our team will guide and help your teachers the entire way. LEAD also has a dedicated team of account managers in each region of the country.
Our team includes a local manager, who helps in understanding each organisation's needs with their environment in mind. Our telephonic support team is also available throughout the academic year for requests, feedback, and suggestions.
Principal, LEAD School, Mangaon
I have worked in academics for over 20 years. I have always seen only traditional and rote learning. But after LEAD came in, students have started learning using a multimodal approach. There are so many interesting resources and tools that teachers can use to teach both online and offline. The online learning App is doing wonders and parents have become more involved in their child's learning process.
School Owner, Divine International School
The best part about LEAD's unique curriculum is the ELGA classes. ELGA is English Language and General Awareness. For the first time ever, English is being taught to children based on their skill rather than as a mere subject. This has helped our students become confident English learners and are able to apply this strong foundation across other subjects too! I find this method very revolutionary and extremely effective.

School Owner and Principal, Shemrock School
All the training for our teachers and staff happened very smoothly. The online sessions could have never happend without LEAD. Live classes and Ask doubts are excellent features on the learning App. 2020 was a very challenging year and thanks to LEAD we have been able to minimise learning loss. Attendance is always a problem and thanks to hybrid learning we have been able to provide high-quality, seamless education both online and offline.
What's new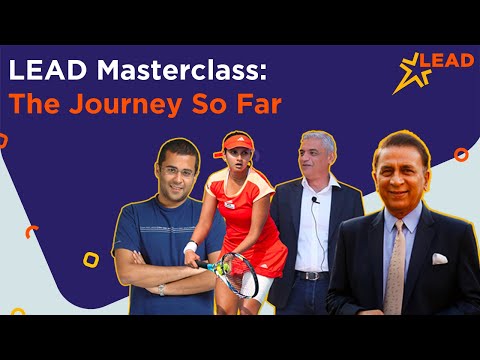 LEAD MasterClass is designed to unleash our students' inner genius. The journey so far has been terrific!
Read our blog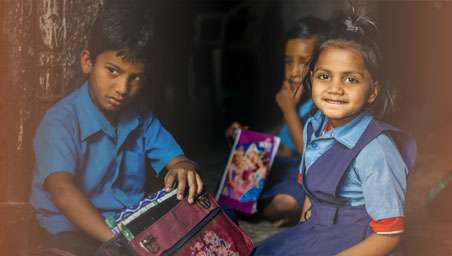 Vikas Verma

Audience : schools

Online Learning
"It has been a strange year", a sentiment that has echoed world over since the dawn of 2020.
View All
LEAD for you
Want to know more about us? Connect with our LEAD experts