Want to market your school the right way for increasing admissions?
Download Now
Online Admission Management System
An Online Admission Management System is a software that enables schools or educational institutions to conduct online student admission procedures. It helps in smooth management and administration of various admission processes such as form submissions, collection of student information, payment of admission fees, and others. The objective is to bring in efficiency to the entire process and save time and money involved in conducting admissions.
Benefits of Admission Management System
An online admission management system benefits all stakeholders involved in the admissions process. For the school owners it helps in maximizing the efficiency of the process and improving the productivity of their staff. Parents benefit from the online admission system as they don't need to queue outside the schools to collect and submit admission forms. They can also receive all the information in one place, that is the admissions portal. In case any information is incorrect or missed out, they can easily resubmit or edit the information on intimation by the school management.
LEAD's ENROL helps you achieve a higher number of School admissions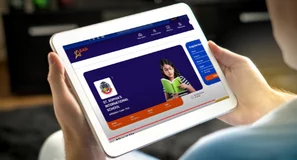 Increase Visibility for Your School
Digital presence for your school with a dedicated school listing page on India's largest school directory
Increase the visibility of your school through association with LEAD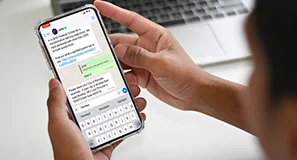 Generate Quality Admission Enquiries and Walk-ins
Get enquiries through various channels like TV/ Digital/ On-Ground Activation
Get high-quality referrals through LEAD's Referral Marketing Program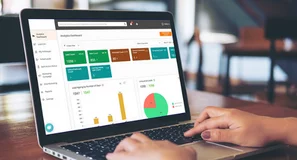 Maximize Lead Conversions from Admission Enquiries
Single platform for effective lead management with Personalised LEAD CRM
Accessible anytime, anywhere on any device
Effective follow-up mechanism
Capability building on Parent Enquiry & Admission handling
Know More About ENROL
20

States

400

Cities

9,000

Schools

50,000

Teachers

5 Million

Students
Frequently Asked Questions
What are the advantages of Online Admission Management System

Online Admission Management System provides the following benefits to school owners:

Automated system
Increased efficiency
Saves time and money
Reduce manual work
Reduce paper work
Real-time reports

How can I get LEAD's Admission Management Software for my school?
Partner with LEAD
Give Your School The Lead Advantage
GIVE YOUR CHILD THE LEAD ADVANTAGE