Transform teaching in your school
LEAD provides a Teacher Capability System which supports teachers with:
Latest ed-tech solutions to improve classroom experience and save their time
Ready-made teaching resources, feedback and training sessions and teacher improvement toolkits by our LEAD Academic experts.
Access to network of 50K+ excellent teachers across India
Learn More

›
20

States

400

Cities

9,000

Schools

50,000

Teachers

5 Million

Students
20

States

400

Cities

9,000

Schools

50,000

Teachers

5 Million

Students
How does LEAD make teachers a
Super Teacher?
We empower teachers to become best-in-class with new-age methods of teaching
Understanding Teachers
LEAD understands and helps you adapt to world-class education techniques
Tell Me More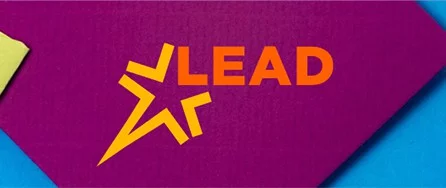 How does LEAD empower teachers?
What our Super Teachers Say
About Us
View All
ELGA Teacher, Mother Care School Nadiad, Gujarat
Ever since we've started using LEAD techniques, our students have started speaking English more fluently.
Pre-Primary Teacher, Mother Care School, Nadiad, Gujarat
Since our school partnered with LEAD, my students, to whom I teach ELGA, have progressed.
Sr. Math Teacher, Mother Care School, Nadiad, Gujarat.
LEAD provides a positive academic environment and ecosystem for the child
Teacher, Genius International Public School, Roopnagar, Punjab
LEAD helped us understand how to teach children step-by-step, with the right motive and proper way of teaching.
Maths & Science Teacher, Kunjir Public School, Pune
I can confidently say that with LEAD, I am shaping the future of India.
Pre-Primary Teacher, Meridian Public School, Manjeri, Kerala
LEAD's interactive teaching methods have helped in promoting a healthy learning environment amongst our children through various activities and practical applications.
Already teaching at a LEAD powered school?
Teaching at a LEAD powered school? Check out our all-in-one LEAD Teacher App
Access LEAD Teacher App
An Ode to Teachers
Our teachers are the silent warriors who make sure that each one of us achieves our true potential in life. While overcoming myriad challenges, they do the most important job of building the future. But their life isn't easy.
As a tribute to these nation builders, we have made this short film, #OnlyTeachersCan with a lot of love & emotions.
If this video made you nostalgic, please share it with your favourite teachers and express your gratitude towards them.
What's new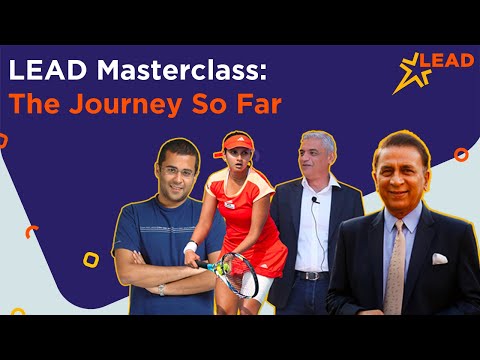 LEAD MasterClass is designed to unleash our students' inner genius. The journey so far has been terrific!
Read our blog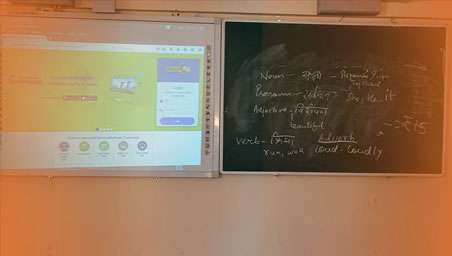 26/07/2021

Audience : Teachers
Online Learning
One of the essential aspects that facilitates interactive learning is interactive boards for the classroom.
View All
Currently not teaching at a LEAD powered school but want to become a world-class teacher?
Enquire Now