LEAD Academy and Certification Program
LEAD Academy brings opportunities for teachers at LEAD powered schools to upskill and excel. 
We offer them a library of resources and exclusive access to training courses that ensures they constantly improve, perform better, and grow in their careers. 
Our LEAD Academy Certification Program unlocks an edge for teachers.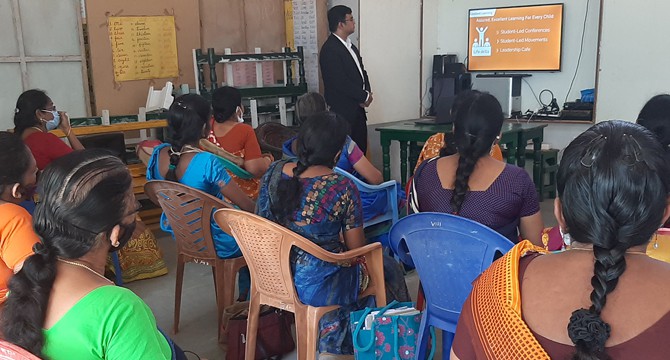 Partake in Teacher Development Workshops
When you're a part of LEAD powered schools, learning never stops. 
Our Academic Excellence Managers regularly conduct Teacher Development Workshops.
These workshops are aimed at arming teachers with the right tools, information, and understanding to impart quality education to students and, all the while, growing their career as a teacher.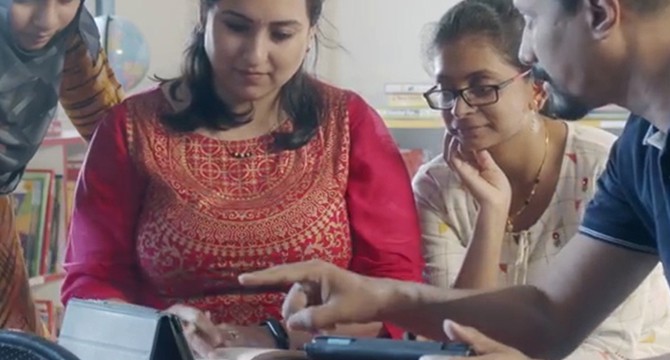 Continuous Classroom Observation and Feedback
With us, teachers never end up stuck with "how can I improve". 
We regularly answer this question for you with helpful and thorough insights. 
Our Academic Excellence Managers work closely with teachers at LEAD powered schools and provide them with rich feedback on classroom management, lesson delivery, and other aspects.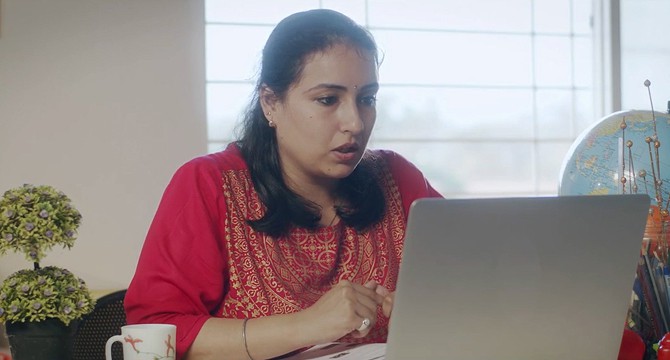 Learn From Other Teachers in Live Webinars
In addition to teacher training sessions, we also conduct regular live webinars. 
The objective is to help teachers at our partner schools understand LEAD's curriculum better. 
The webinars are conducted by experts and include success stories of other teachers.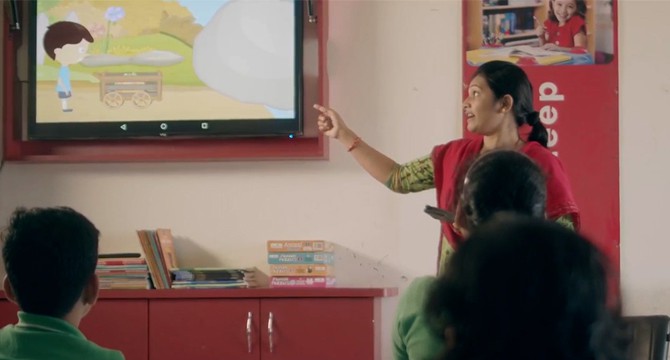 Upgrade Your Teaching Methodologies
Use the dedicated LEAD Teacher App to access subject-common resources and LEAD's common resources to prepare more engaging classes. 
Get practical teaching tips, class plans and proven delivery strategies to conduct classes much more effectively.
Our Solutions
We have different tiers to meet the distinct
needs and requirements of different school owners.
20

States

400

Cities

3,500

Schools

25,000

Teachers

14,00,000

Students
LEAD Powered Schools,
Where Teachers Enjoy Limitless Growth Opportunities
Give Your School The Lead Advantage
GIVE YOUR CHILD THE LEAD ADVANTAGE