Relevance of empowering teachers to spark a lasting change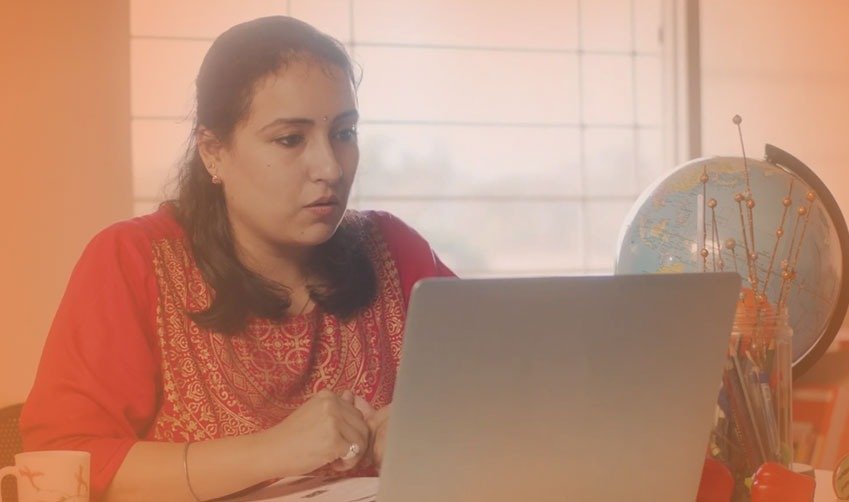 Subscribe to our newsletter
A complete overhaul of the skill development methodology is vital for the growth of teachers and an improvement in the overall learning process. As teachers are the single biggest lever in improving the education that our children will receive, it is time we took serious steps to help them do their job better.
It is impossible to overstate the role teachers play in our lives, the way they anchor our education and forge generations that determine the future of the country. Paradoxically, there is very little rigour on display when it comes to recruiting teachers or training them, which has done great harm to our education system.
For instance, in many schools in India, especially in the Affordable Private School segment, teachers are hired based on degree certificates and a cursory idea of experience. There is no way to measure a teacher's motivation or methods during the recruitment process or later. Teachers spend years on the job but barely receive meaningful mentoring or actionable feedback, with skill development programmes often serving only as a formality or a task that needs to be completed. Meanwhile, teachers who manage to overcome these barriers are rarely rewarded for their success, nor are their methods emulated.
A new approach to teacher training
In essence, we have been unable to give our teachers the support they need so that they can help students imbibe the right kind of skills.
A motivated teacher is a better teacher and so the first step in addressing these issues is identifying the key factors that help teachers stay motivated. These include the possibility of a steady and continuous growth in skills and seeing its impact on the performance of students, a visible career trajectory, and a rewards and recognition system based on their performance. These factors could potentially alter the very nature of teaching itself, turning it into a process of constant learning, innovation, and improvement. Teachers are then inclined to see their vocation as a challenge, and work towards achieving new milestones, an attitude that will have a direct impact on the students they are working with.
At LEAD School, our key focus area is perhaps the first of these factors, which is within our sphere of control – continuous growth in skills and student impact. The difference in the LEAD School approach lies in seeing skill growth as an incremental process rather than something that is imparted through one skill development programme once a year. The skill development of a teacher needs to be closely linked to the learning process in the classroom, and has to be informed by and contribute to it.
LEAD is transforming schools in India by helping children become ready for the exam of life. To make yours a LEAD powered school: Partner with us today

Support, every step of the way
To this end, teachers are provided with a very comprehensive lesson plan that provides the guide rail for them to approach topics. The lesson plan, however, is no mere set of instructions. It is complemented by feedback from mentors from LEAD School, as well as senior staff members from their own institution, which enables them to fine tune the delivery of these concepts, as well as share and implement best practices.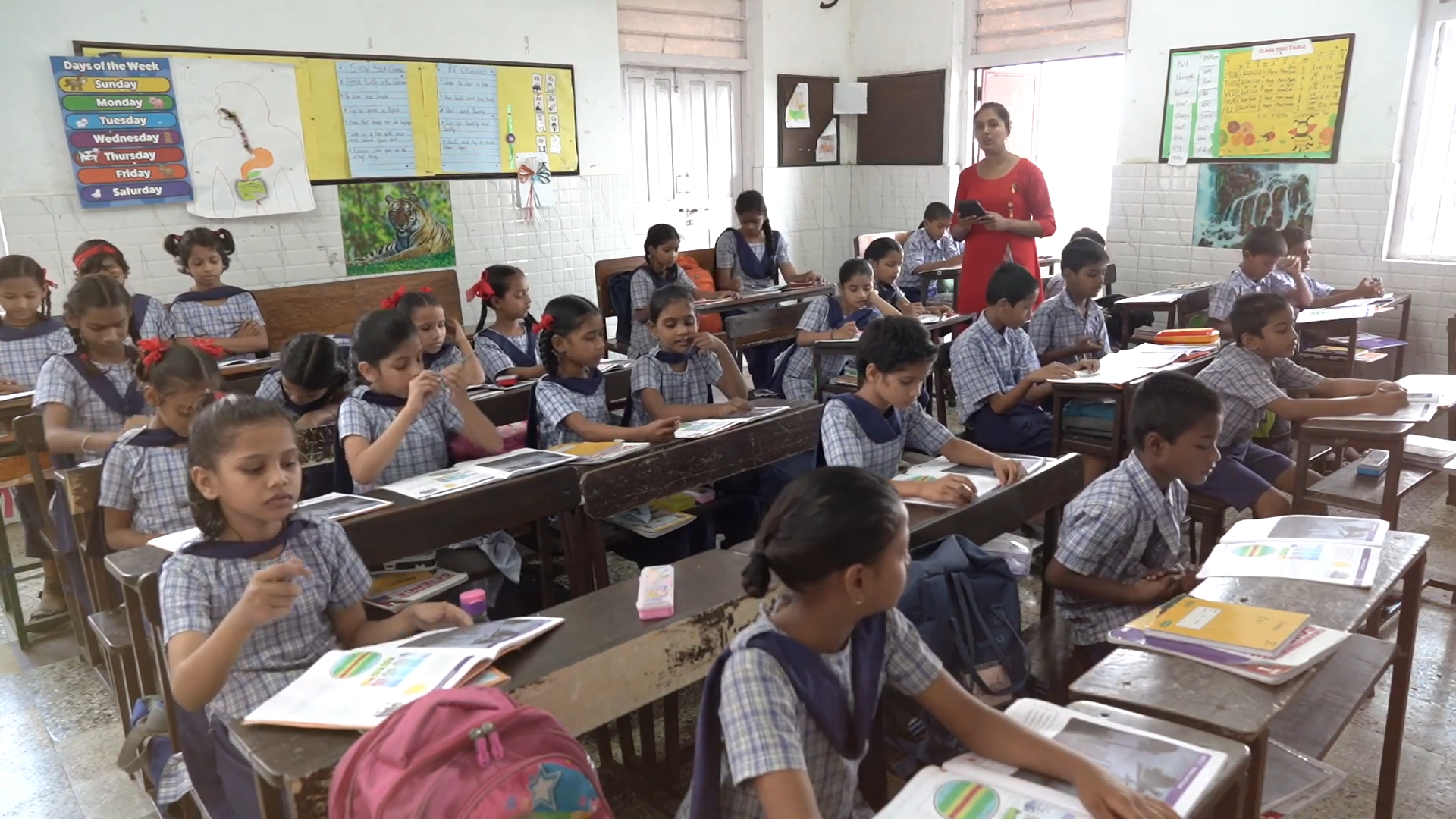 The observation and feedback loop, as far as teachers are concerned, may be difficult to visualise for the average school, considering how learning takes place in the country. For this very reason, LEAD Schools has a very structured approach to inserting this process in schools, with a LEAD academic excellence manager conducting classroom observations every quarter in each of the partner schools and a school coordinator supplementing these observations and providing timely feedback by sitting in on classes once every 15 days. The secret of this feedback process is to break down the skills required into small components. Thus, for a teacher, there are one or two tiny skills that need to be focussed on at a particular time. When a teacher masters a skill, as judged through a classroom observation, she embarks on the next skill. These skills are honed through the teaching process in class and supported by the feedback mechanism in such a way that they build upon each other, and radically uplevel the skill set of the teacher over an academic year.
Teaching in the new era
The processes mentioned above involved time, nuance, detail, and, most importantly, physical classrooms. So what happens when schools and teachers are confronted with a situation such as the pandemic? The impact of COVID-19 will last much beyond 2020, when classes were not held, as the learning that took place through being in a classroom is difficult to replace, especially with mere video classes. Though the pandemic took everyone by surprise, LEAD's solution LEAD [email protected] has sought to replicate many of these processes of the classroom by further integrating technology into the learning process and involving all stakeholders, including parents. Similarly, bridge programmes are another focus area for LEAD to mitigate the learning losses due to the pandemic.
The challenges posed by the pandemic and the subsequent disruption are unlikely to dissipate soon. For LEAD, one of the answers is to keep the focus on the skill development of teachers and to consistently work with them to achieve a clear trajectory of progress. But this is just part of the equation.
For all those in this sector, a key question will continue to be how to motivate teachers in a more holistic way so that teachers feel their careers are moving in the right direction and also feel satisfied with it. This goes beyond even skill development, and is an area that all stakeholders will have to work on in this new era of education.
LEAD aims to empower every school across India. By partnering with us, you see visible growth, increased admissions and get guaranteed student results. To make yours a LEAD powered school: Partner with us today