Admitting your child to a new school? 5 points to consider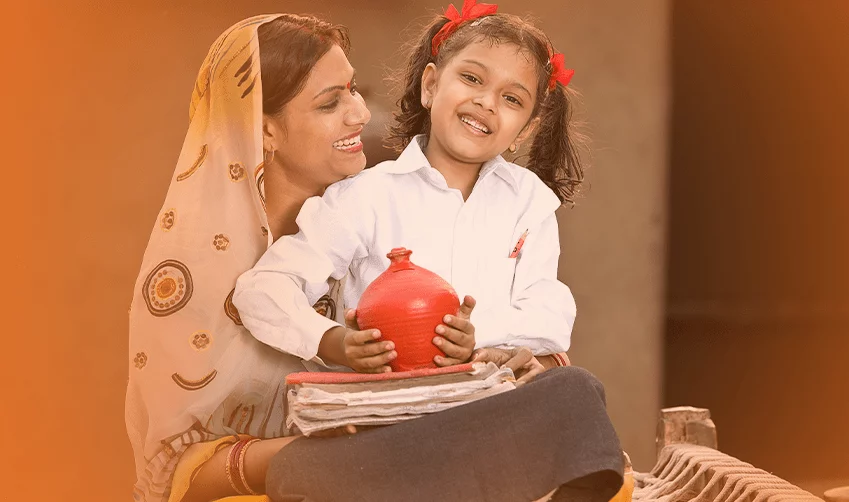 A report by the Organisation for Economic Co-operation and Development delves on the fact that successful education systems promote leadership at all levels that encourage teachers and principals, regardless of their positions, to lead innovation in the classroom and the system as a whole.
Traditional education is outdated, and this opinion of the education experts has strengthened its roots firmly in the aftermath of COVID-19. As a parent, you must keep certain things in mind before admitting your child to a new school.
We understand that selecting the right one can be a daunting task for you. Fret not; we are here to help. We'll tell you the five most essential checkpoints you should include in your list.
A child is like clay in the potter's (teachers') hands. Teachers have the highest impact on an individual's life. Ensure that the teachers in the school you choose are academically sound and good for your kid's socio-emotional growth. A good teacher is someone who never stops learning. We understand that you wouldn't want your child to get educated by a teacher who doesn't have good credentials and isn't empathetic towards your child's needs. A teacher should teach in a manner that is captivating and makes learning fun for the students.
The unprecedented COVID-19 pandemic has shown us that our traditional teaching systems are outdated for the present times. We need to adopt modern methods of blended learning models to ensure continued dissemination of education irrespective of whether the schools are shut or not.
Many ed-tech companies have been making strides in this domain by coming up with solutions in the form of Learning Management Software (LMS), Enterprise Resource Planning (ERP) software, Integrated Learning Management System (ILMS), etc. These are cloud-based systems that help in the hybrid model of learning. The schools can have seamless offline as well as online learning by incorporating one of these solutions.
We are sure you would want to send your kid to a school that provides proper ventilation to breathe and light to study. Check whether the school has state-of-the-art labs and facilities, playground, computer lab, sports complex, library, etc. Large playgrounds and well-equipped sports rooms boost the playful spirit of a child. Infrastructure should ensure smooth teaching and learning.
Kids need constant monitoring. The school you choose must have an excellent infrastructure in place, some of the essential things being CCTV surveillance, uniformed security patrol personnel, fire extinguishers, etc. Also, there should be a counselling cell in the school where your child can find comfort in times of crisis.
Parents must also consider new-age schools that conduct smart classes via digital mediums. Virtual learning is the need of the hour these days. With the frequent interruptions that the post-pandemic world will witness, schools that have deployed a digital platform to keep learning undisrupted will thrive.
EXTRA-CURRICULAR ACTIVITIES 
Time and again, researchers and education experts have underlined the importance of extra-curricular activities due to their importance in children's holistic development and developing their social and leadership skills. Music, dance, dramatics, sports and other creative activities foster intuitive, creative and intellectual skills. Therefore, never choose a school that discounts them.
According to The Edvocate, the effectiveness of K-12 schools is not determined by just one factor. Instead, it is a multi-faceted conversation that evolves with the generation of students. Hence, a school should be dynamic enough to adapt to the changing times to cater to the students aptly.
LEAD is transforming education by helping children become future-ready. To enrol your child in a LEAD powered school: Fill the admission form now

HOW LEAD-POWERED SCHOOLS ARE A BENCHMARK FOR EXCELLENT EDUCATION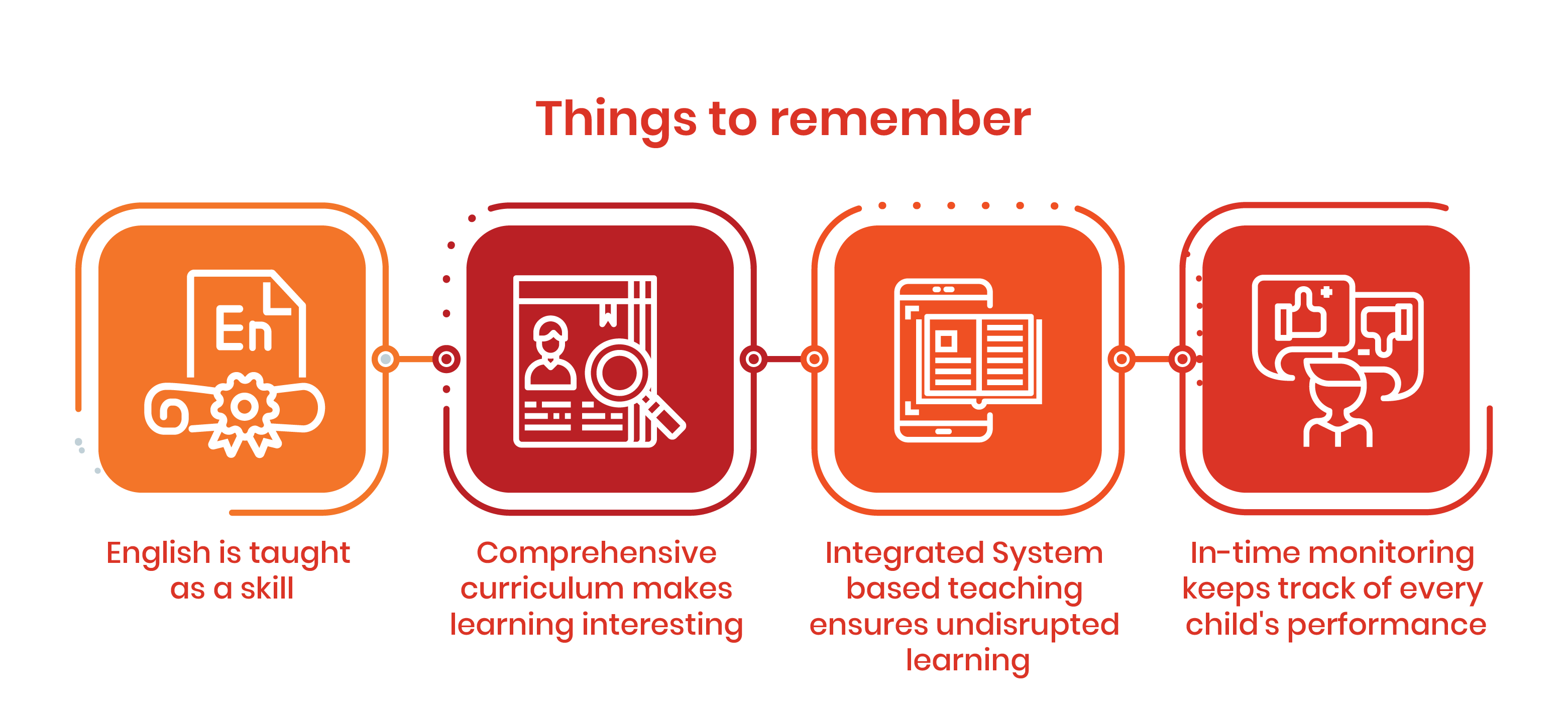 LEAD provides digital learning content, e-books, regular assessments, online quizzes, home practices, tailored solutions, live sessions with a LEAD expert teacher, doubt clarification sessions, participation in National competitions and more. LEAD leads the way by bringing many attractive features to the table that it is hard to ignore if the school wishes to transform into a modern school.
LEAD School @Home is a hybrid learning model that combines both offline and online modes of school education so that children's learning continues uninterrupted, no matter what. LEAD School @Home, along with the Parent & Student App, enables parents to participate in their child's learning growth actively.
LEAD is a part of the new world where:
English is taught as a Skill
Comprehensive Curriculum makes learning engaging 
Integrated System based teaching ensures undisrupted learning 
In-Time Performance Monitoring keeps track of the child's performance
LEAD aims to empower schools in India by making an excellent education affordable and accessible.
LEAD is transforming education by helping children become future-ready. To enrol your child in a LEAD powered school: Fill the admission form now