Early Influences, Shaping Values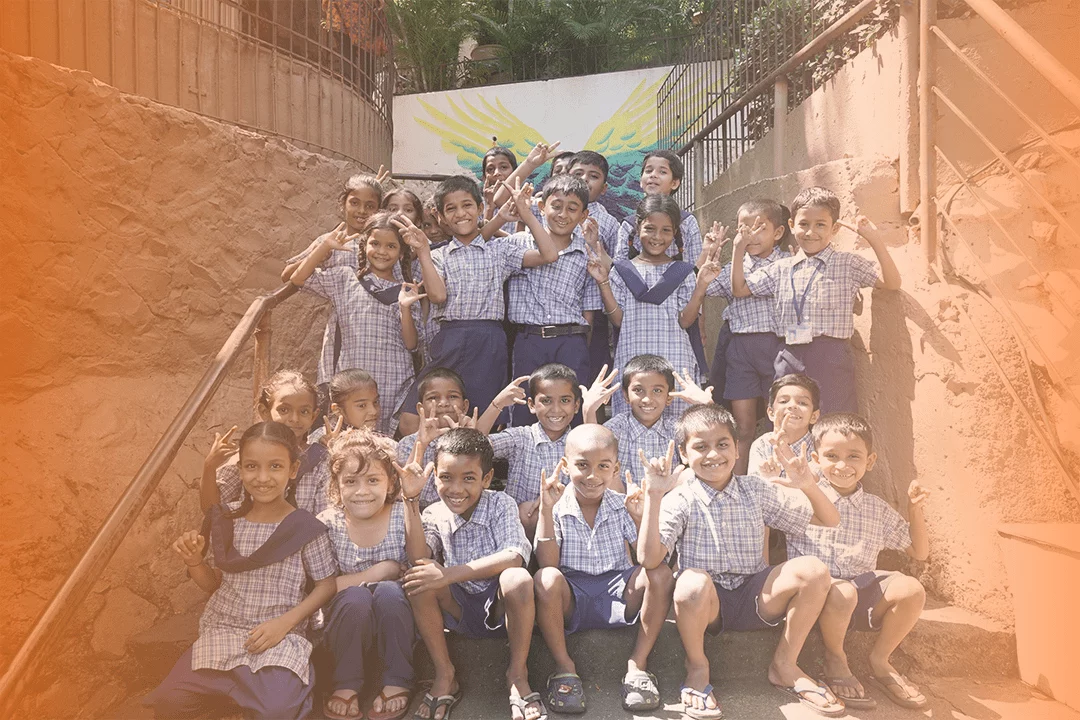 Subscribe to our newsletter
My childhood was fairly secure, fulfilling, with lots of love. My father grew up in a village, the 11th child in the family. He had struggled for his breaks and hence aspired for a different life for us. My parents believed that education was the door to opportunity, and hence our education and growth was very important to them. So, while we did not live in massive abundance, my parents worked hard to ensure we always had access to things that allowed us to learn.
Growing up in that environment, I built some core values that are part of my DNA: I am fundamentally very hard-working, I don't take resources for granted and I try to make the most of what is available. Everything I take up, I do really well and I give education a lot of importance.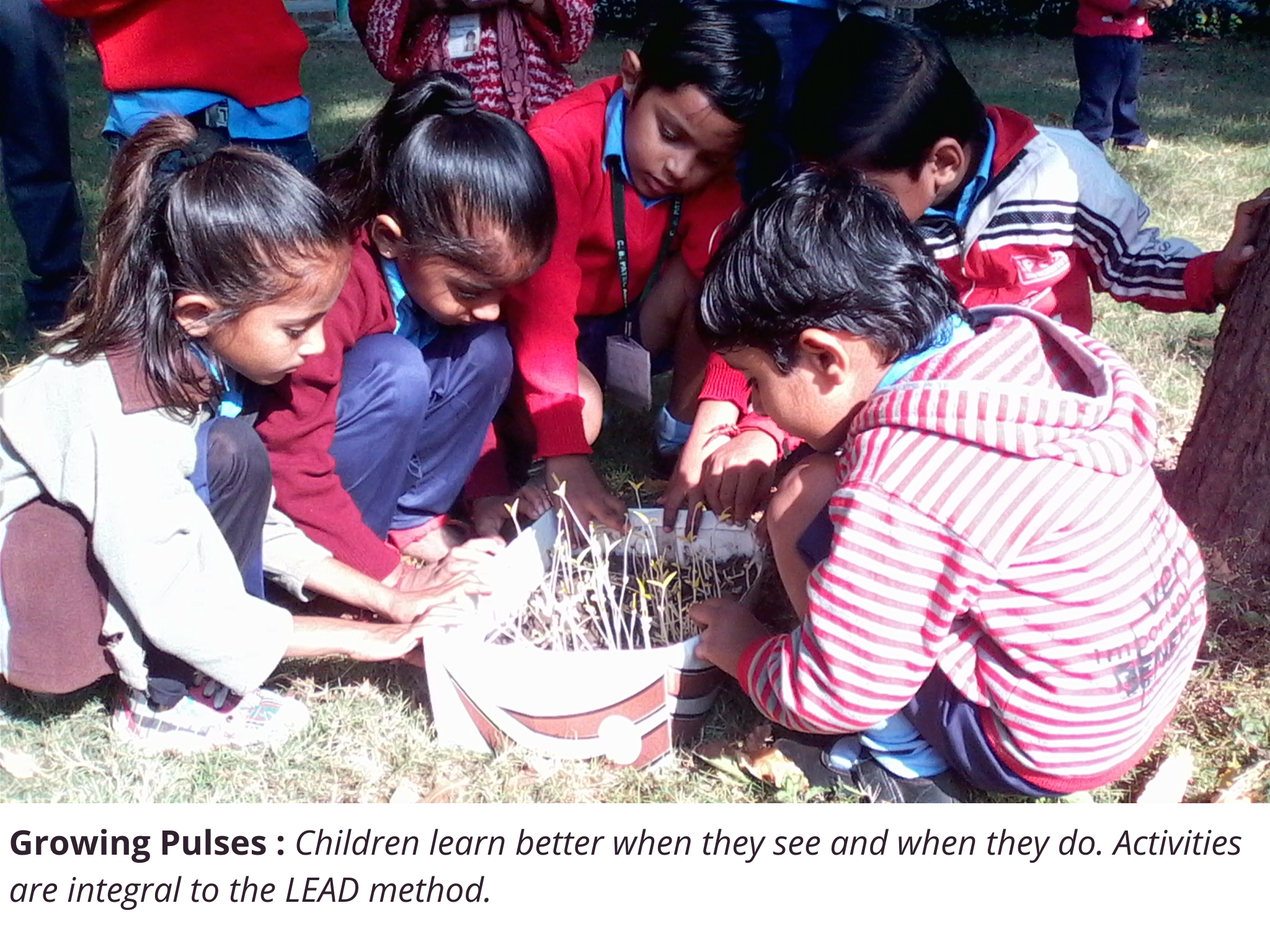 I have also always believed that education comes from exposure and experience, not from textbooks. This made me take up CA, as against a regular college based degree. During my CA, I was focused on learning through my articleship at a large renowned firm, which lead me to PWC. I later joined P&G, where I met Sumeet. To date, I constantly invest in my own learning, trying to get the best exposure I can. That took me to Harvard Graduate School of Education in 2014, Finland in 2016, and to Stanford Graduate School of Education in 2019.
Some of my bias towards experience and exposure comes into what we do at LEAD. Textbooks can be very constraining for children, and learning really happens when we remove constraints and we give children a variety of exposures. So we have implemented multi-modal learning across all our schools. Apart from bringing technology and activities inside the classroom, we also include many opportunities for students to step outside the classroom to take action in their communities, as well as demonstrate their skills on a national platform with LEAD Championship.

BUILDING AN INTEREST IN EDUCATION
While education was always a topic of conversation at our home because of Sumeet's passion for it, I had never really thought about it as something that I wanted to do. The real turning point in my life was when I became a parent in 2008.
A few things happened together at that time. The first was the move back from Singapore – a country with excellent education – to India.  I was not confident that I would find a great school for our daughter here, so I decided that I would double up and compensate by taking on the job of teaching her in the early years. The second was my decision to quit P&G after our daughter was born and take a break from corporate life to focus on her development, and the third, was my introduction to the Glenn Doman books. When I read Glenn Doman – who is a specialist in child brain development, and has developed a flash card based method to enable very young children to start reading –  it inked my fascination for neuroscience and brain development. Ever since then, I have continued reading about neuroscience and I use a lot of the research work in not just our pedagogy, but also in terms of how we build this organization. It is at the core of a lot of different things that I do.
During that time, I also started to think about the purpose of my life, about what difference I was making to the world. That's when, one day, when our daughter was around 1.5-2 years old, something triggered in me and I walked into one of the slums near my house, into an Anganwadi.
I saw children in the 2-3-year age group, just loitering around, cleaning the Anganwadi, doing nothing meaningful, and it hit me hard. Here I was worried about my daughter, while these children had no opportunities in comparison. I recall coming back and crying that night, feeling helpless and angry at the same time.
Around that time, I attended the Landmark Forum and I realized that I needed to separate my career from earning money. My career – how I spent my time – would be based on what gave me satisfaction and gave my life value. Money, I needed to figure, to meet the needs of my family.
When I did that separation, SPARSH – a trust I started with the intent to convert Anganwadis into preschools and multi-age group learning centers – was born.

THE ANGANWADI LEARNING EXPERIMENTS
An Anganwadi is a small preschool run by the government, in a slum. It is supposed to be a preschool, but for all practical purposes, it is a daycare. The women are 10th or 12th pass, basically slightly educated nannies. People leave their children and go to work. The kids get mid-day meals; the older kids care for the younger ones. The teacher ensures they eat, she makes them sing a few songs, and that's about it. The kids are supposed to be in these Anganwadis till the age of six and then they are supposed to go to Grade 1 in a formal school, so many of them are walking into school without any foundation skills.
While a handful of Anganwadis – either those adopted by trusts or those inside a school premise, are run like proper pre-schools, those are few and far between.
In the beginning, at SPARSH, I got a few educators to volunteer with me. I was reading a lot by then and experimenting a lot with our daughter. I was also actively engaged in her preschool, so I knew how language learning happens, how reading happens. A lot of what Sumeet was doing at Zee Learn was also in the preschool space. So, along with volunteers, I put something together for the Anganwadis.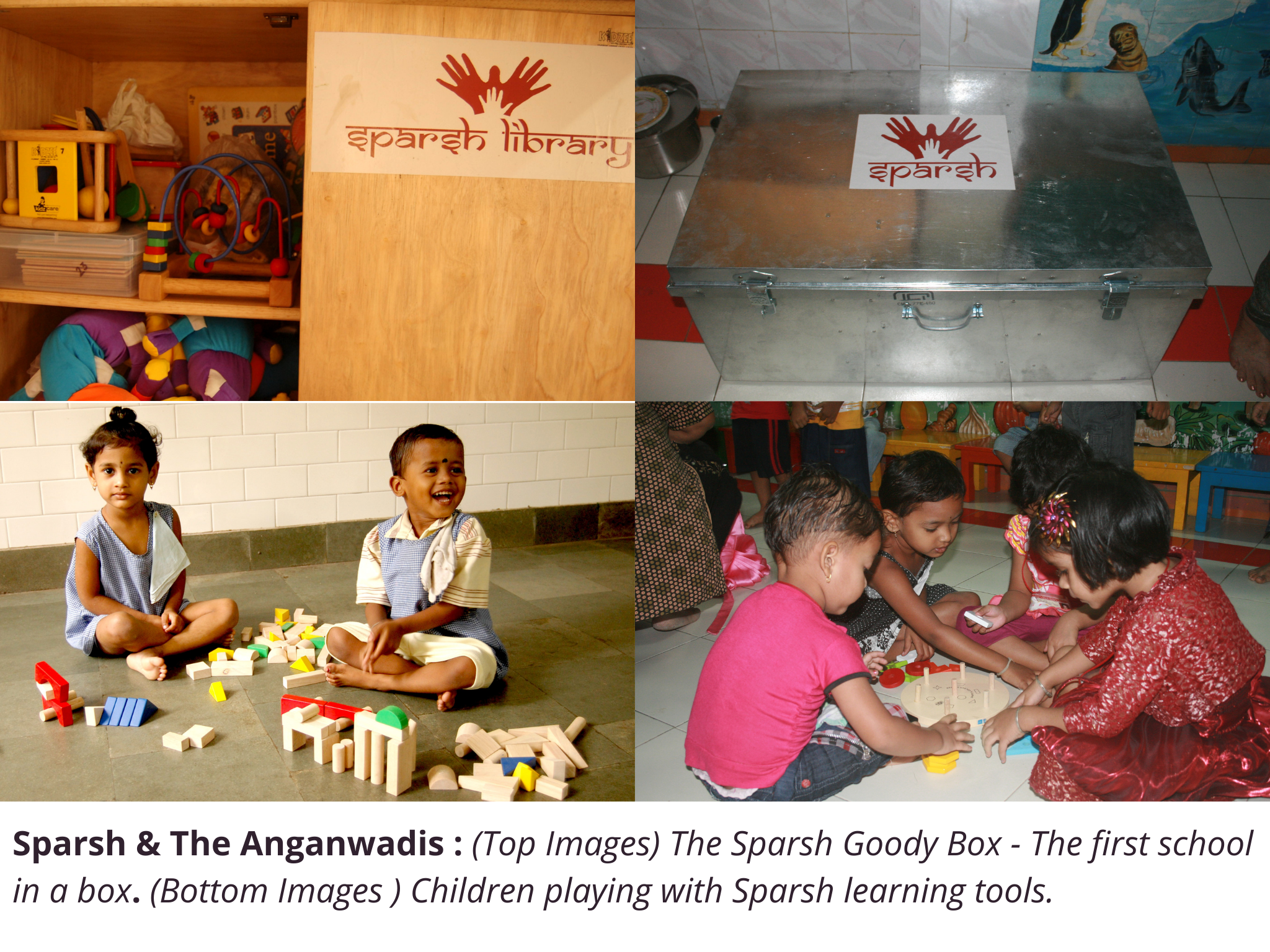 The Anganwadi was the first time I tried a school in the box solution, though it was completely analog. We created this big steel box, which was a goodie bag that came from SPARSH filled with learning material – multi age, multi group lesson plans to help the teacher provide kids with foundation skills. We even had teacher lesson plans in Marathi, to teach English, a language she herself did not know. That is how the experiments began. We started with two or three Anganwadi centers and then slowly went to 16 across Mumbai.
BECOMING A PASSIONATE EDUCATIONIST
Overall, while the work was very satisfying, the Anganwadi experience was a rude learning process. Things moved slowly in the government system, there was enormous apathy and low accountability.  People had been part of this poorly managed system for so long, it was very difficult to bring change. I spent two years being frustrated, but also being now fairly clear that this was what I wanted to do with my life. Because every time I saw kids doing better, each time I met and worked with even one teacher who was implementing our system, I experienced a lot of satisfaction and joy.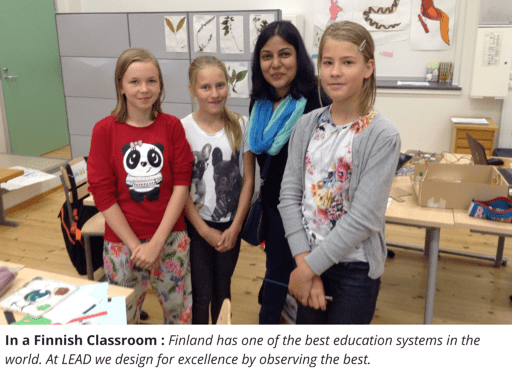 While observing the way the Anganwadi system was run – both by the government and by the trusts, it bothered me that, they were designed for low outcomes. The mindset was to design for incremental change, what I call "design for poverty". The excuse always was that achieving high outcomes at scale was not possible. However, my vision was to Design for Excellence i.e. design to deliver the same outcomes that we would expect from children going to expensive private schools, outcomes that allowed transformational change for these children. And then achieve this excellence at scale.
This was surely not easy but worth spending my life solving for. That's when I made up my mind to set up my own school. Around that time, Sumeet also decided to move out of Zee Learn. So I suggested to him that we do something together for the kids that we really care about. We both realized that if we went down this path, we may not make money. But for us, this was about impact.
And so this was how we started our first school Shantiniketan English School, in a small village in Gujarat, in June 2012.
Stay tuned to learn the next part of Smita's journey and how LEAD came to be.
To know more about the solutions offered by LEAD to schools across India: Click Here