How to make the most challenging subjects enjoyable?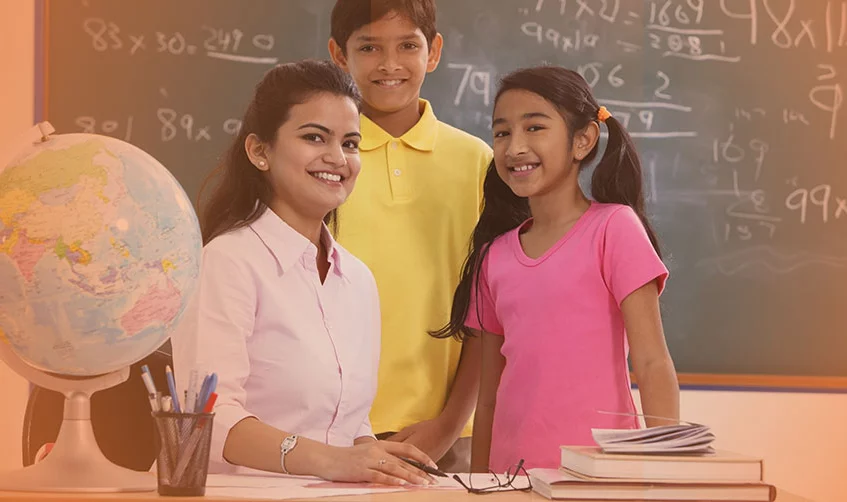 Subscribe to our newsletter
Children have subjects that are their favourite, and then there are a few they despise. Also, it would be unfair to expect all students to be proficient in all subjects.
Improving study methods, raising participation, reviewing progress regularly, and working as a team to increase the child's motivation and interest in that subject, can solve the problem.
Diane Ravitch wrote a few years ago in the Los Angeles Times, "Education is a slow, arduous process that requires the work of willing students, dedicated teachers, and supportive families, as well as a coherent curriculum."
Here are some methods that can make challenging subjects enjoyable:  
Figure out the long-term use of the subject:
Recognise the subject the student dislikes and figure out its usefulness in various areas of life. Involve your children to find out the ways a topic can be helpful. For example, a student who was eager to study in Germany realised that he could quickly pick up German because he learnt Sanskrit and noticed that both languages had a very similar grammatical structure.
Review their study methods and see what changes can be brought to help them excel in a challenging topic. The child can resolve initial fears by validated methods such as mind mapping and achieve higher points. In that case, the fear of the subject can be overcome. It is ideal if the student is made to study the challenging subject at peak energy levels, even if it is for a short time.
Mind Mapping is an easy and successful way to prevent a child from getting demotivated. This is a visual way to portray what you have learned. Doing this will help them see which subjects require more focus and work one by one on improving them.
Periodic revision plays an important role. The student must revise the challenging subjects every day. At the time of tests, this eliminates the common issue of children going 'blank'.
Acknowledge and appreciate:
Recognise and acknowledge even the student's minor improvement; appreciate them even for just putting in some effort. Acknowledgement propels performance. Appreciating their efforts and reminding them constantly that their efforts are not going in vain is crucial too.
How is LEAD helping in making challenging subjects enjoyable ?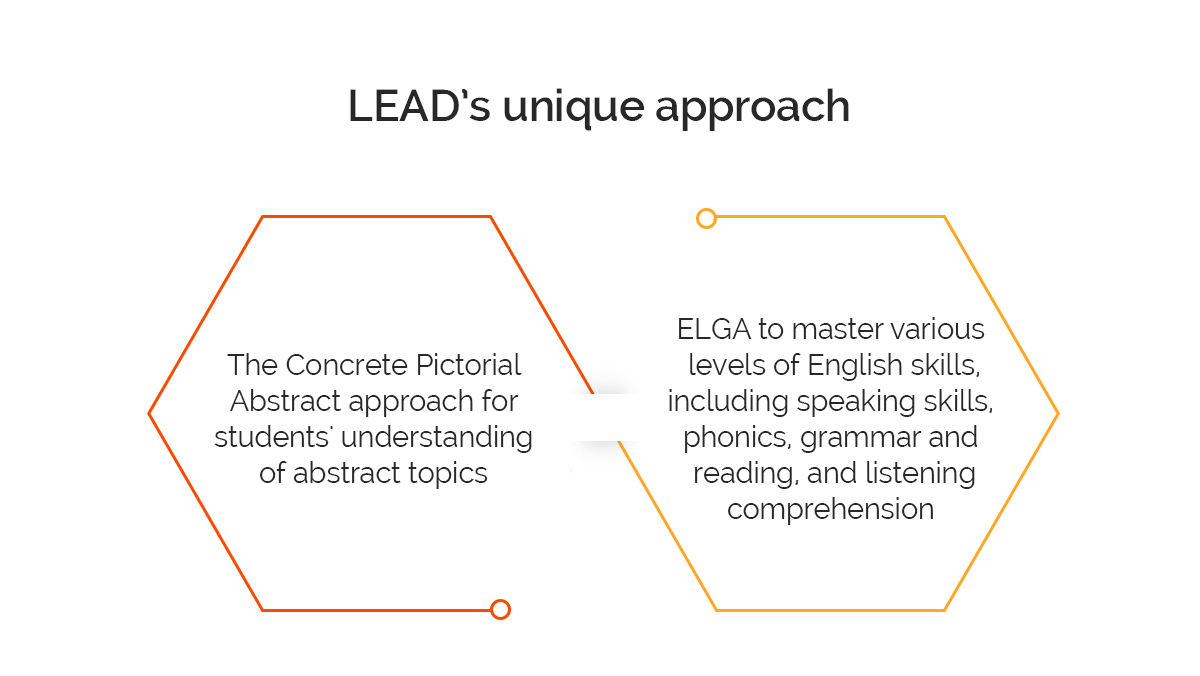 LEAD has its distinct ways to impart lessons to students. Instead of making the subjects boring, LEAD uses CPA (Concrete Pictorial Abstract) and ELGA (English Language and General Awareness) to ensure that each student loves Mathematics and English.
The CPA (Concrete Pictorial Abstract) approach uses physical and visual aids to build students' understanding of abstract topics. CPA introduces students to new mathematical concepts. Pictorial representations of concrete objects help them understand the subject better. Mathematics will no more be terrifying as children will find solutions by relating problems to their everyday lives.
To enhance English proficiency, LEAD uses ELGA, where students get the chance to master various levels of English skills, including speaking skills, phonics, grammar and reading, and listening comprehension. This helps with systematic learning outcomes. Moreover, in just one year, students who started with a skill gap of 2.7 years and used the ELGA approach across the schools have grown in their english language skills by 1.8 years.
LEAD aims to empower every school across India. By partnering with us, you see visible growth, increased admissions and get guaranteed student results. To make yours a LEAD powered school: Partner with us today