Life of a 21st-century Educator During COVID-19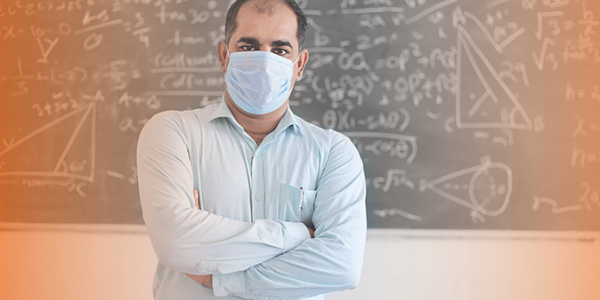 Subscribe to our newsletter
As the world is fighting the COVID-19 virus by staying indoors, I have slowly realised that the virus is here to stay for long and we cannot be in a lockdown forever. One day, we have to get on with our lives, or deaths caused by hunger would be more than those caused by the pandemic. 
Recently, I stumbled upon an article in the New York Times stating that 'there are two types of endings in a pandemic'. The first is a medical end, which happens when a vaccine is made available to the general public. The second is a social end, which takes place when people learn to live with the disease. Given the current scenario, a proper cure or even a fast-track medication for COVID-19 is a distant reality. Whereas, with the enormous financial impact that lockdowns have had on us, I believe that the second option is more likely to be a possibility. To top it off, as a third world country, it becomes critical for us to start planning an exit strategy amidst the lockdown to kick-start our economy without falling prey to the coronavirus.
Today, I want to focus on one industry in India that is suffering the most in this pandemic but is overlooked by many. It is the education sector of India that lacks accessibility, equity and quality. Here are the numbers supporting my argument.
As per the Registrar General & Census Commissioner, India had over 29 crore students studying in schools and 14 crore students registered for higher education in 2016.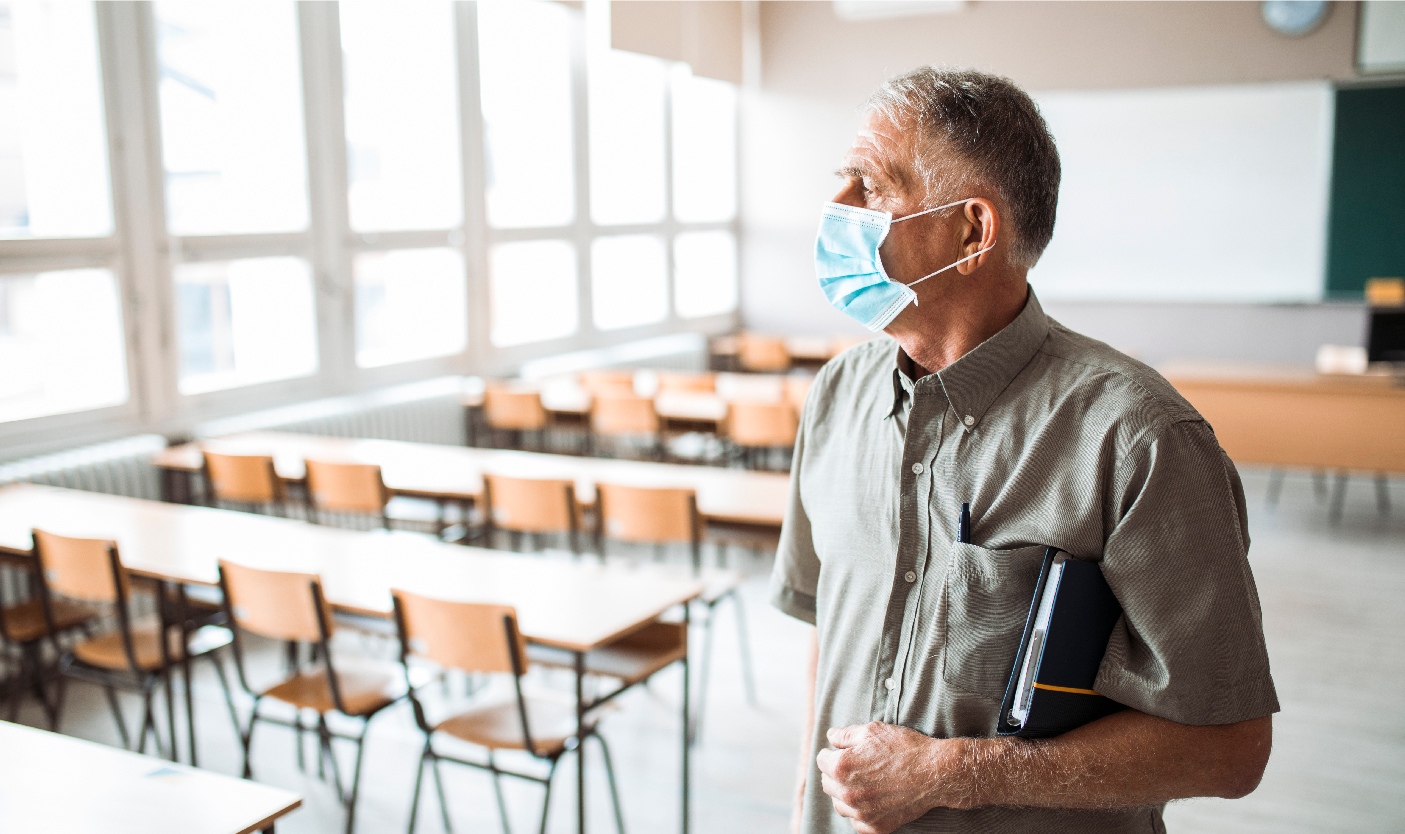 A report by the National Institute of Educational Planning & Administration for the year 2015-2016 stated that there were 11,02,783 government schools, 83,787 government-aided schools and 3,35,776 private unaided schools in India. This means that there are more than 15 lakh schools providing education to over 29 crore students across the country.
As per the report shared by the Department of Higher Education and MHRD for the year 2015-2016; there were 799 universities, 39,071 colleges and 11,923 autonomous institutions giving higher education to over 14 crore students. Sadly, the lockdown has temporarily paused education for these students. The lack of infrastructure supporting online education to schools and colleges has only worsened this scenario.
Currently, on the financial front, India spends 4.6% of its GDP on the education sector, ranking 62nd in the whole world. Budget 2020 allotted 94,000 crore rupees to this sector. However, there is an urgent need to revamp the entire face of this industry.
The timeline that the virus threatens to follow seems bleak. The lockdown in India commenced at the end of March, which was a peak season for the education sector since it is a time when students take admissions, buy books, uniforms and much more. However, this year, the cycle was abruptly interrupted.
To put it into context there are over 86 lakh teachers in schools and 15 lakh lecturers in India. Parents' inability to pay fees resulted in the catalytic cycle of school and college management's failure to pay salaries to educators. This sequence continued until the millions worth of income generated by those supporting this sector was shaken.
The Indian education system, in terms of revenue, stands at more than 1 lakh crore rupees. 52% of this is related to K-12 education, 15% to higher education, 28% to textbooks and eLearning services and 5% to vocational education.
The two things which remain common across all these spheres is the hard work that all educators put in with their students and the importance of learning. We need to empower the education sector whilst the education of our students continues; only then can we emerge from this crisis unscathed.
LEAD is transforming schools by making children future-ready. To make yours a LEAD Powered School: Partner with us today