Taking technology to hinterlands: Transforming education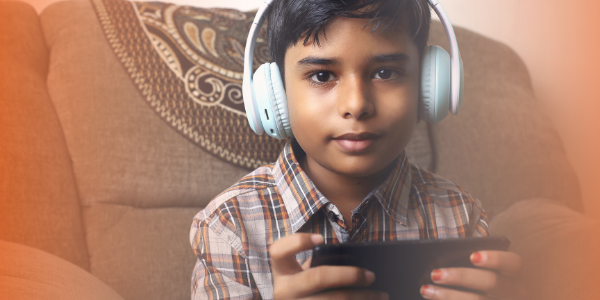 Subscribe to our newsletter
Despite the sheer number of people living in Tier III and IV towns and rural areas, educational solutions have rarely been customised for their needs. It is time we change that. A look at how LEAD School is working towards providing children in the hinterlands a level-playing field in education.
India has made rapid strides over the past few decades and yet the yawning gap between its affluent and advancing metros and the hinterland remains a matter of concern. The country's Tier I cities and metros offer even its relatively poorer sections a chance to grow and develop through education and exposure. But the odds are often stacked against the millions in Tier III and IV towns, not to mention India's villages where 70% of its population resides. Our much talked about demographic dividend cannot be utilised unless exclusive solutions are devised for these regions in each and every aspect of development, especially education.
While students in urban areas are experiencing the latest in curriculum innovation and high-quality content, their counterparts in the hinterland lag behind. New methods and approaches that percolate to the smaller towns and villages are not contextualised or adapted for their needs and are hence ineffective. It is often said that our country encompasses an India and a Bharat, the latter representing those regions of the hinterland. This region has also been largely ignored by innovators in education. The reason is simple – it may seem like an uphill battle to bring the latest in educational methodology at an affordable cost here. However, the long-term benefits of tapping into the potential of these regions make doing so all the more urgent.
Virgin markets in the education sector
Tier III and IV towns in India are often seen as a virgin territory when it comes to the education sector. This is due to the relative lack of major players in these areas, as well as the lack of strategies that cater to students from these regions. The affordable schools' segment in these areas usually has an annual fee range of Rs 10,000-Rs 40,000. The resource constraints faced by schools and parents call for very different approaches than urban areas.
LEAD School has made substantial progress in working with institutions in northern and eastern India, and experience shows that when provided with solutions that are affordable and customised to their requirements, schools are eager to get on board. The challenge in approaching institutions in these areas is three-fold – a) Devising the right marketing strategies b) Optimising technology and content, and c) Identifying the team to execute these strategies.
Marketing challenges in the hinterlands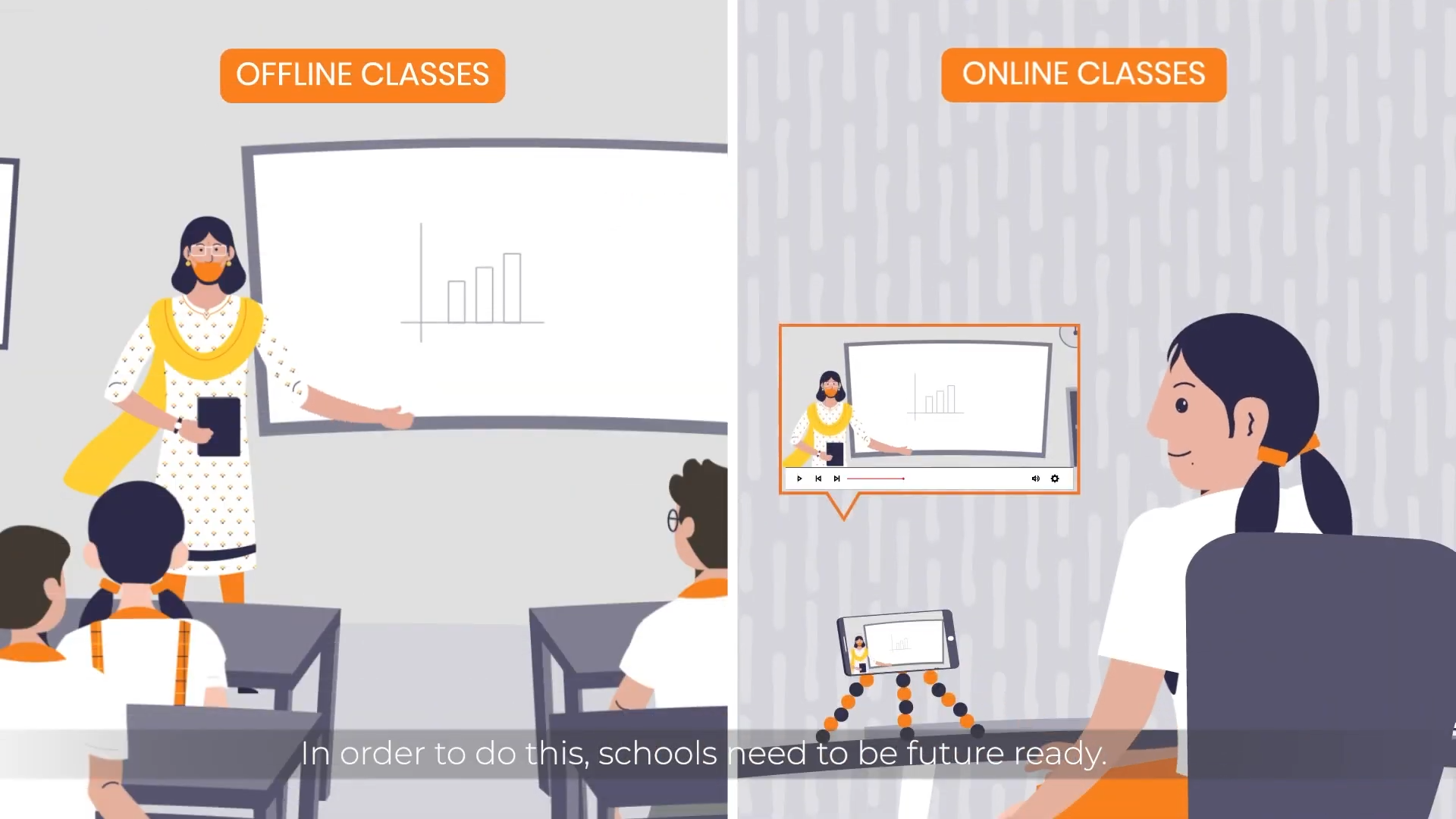 The biggest challenge in approaching institutions in the hinterlands lies in the methodology – the question of how to convince institutions and parents of the need for this revolutionary, technological transformation in education. LEAD School's experience has been that digital marketing is less successful than traditional methods of outreach in these areas. Addressing school leaders through media such as newspapers, radio, and television is often a winning strategy, and also helps build credibility among the target audience.
Some of these regions may therefore require an assertive marketing campaign, which calls for the greater financial commitment. However, given the vital need to extend the technological transformation to Tier III and IV towns, as well as the growth in the affordable school segment, this kind of commitment is the need of the hour.
Building relationships through already well-established institutions is another key element of the approach. School leaders are likely to be more open when well-known institutions, both locally or nationally, have already adopted or can vouch for the technology concerned. Logos thus play a key role in outreach. Leaders of schools who have already adopted LEAD School's solutions often play a vital role as brand ambassadors in talking about the LEAD School approach to their counterparts in the same region.
Engaging schools and parents
The LEAD School system offers a full-fledged digital transformation of the education system, that too in a cost-effective manner. However, convincing schools and parents, especially in rural areas, of the effectiveness of this approach requires a systematic effort. Institutions are the first points of this effort as they play a vital role in taking the message to parents. An extensive programme of demos through immersive experiences offers schools the opportunity to understand what LEAD School can offer. Demo classes are held with tablets for the teachers and have the ability to show the beneficial impact upon students, and what updates the parent can get to aid the learning process. An experience hub – model classroom set up with TV and tablets equipped with the LEAD system allows parents and students to see it in action. Hands-on experiences offer a better understanding of the system's advantages rather than presentations and documents.
A key element that has succeeded in convincing schools and parents is the ability of the programme to thrive even with limited technological facilities. These areas do not have access to uninterrupted electricity, let alone internet connectivity. With the LEAD School system, Wi-Fi is not required continuously, and a substantial bulk of the learning happens offline. Internet connectivity is required only once a day to update the teaching modules.
Smartphone availability is another hurdle that students face in India's hinterlands. LEAD School tackles this hitch by crafting a learning methodology optimised to run even on the most basic smartphone model, so that all children receive standardised education across all mediums regardless of where they live.
This approach to education is all the more relevant during the time of the pandemic and the ever-present threat of learning loss. Parents need to understand the very real impact that learning loss can have irrespective of whether their child advances to the next class or not. Similarly, they also need to understand the key role they have to play in their child's education. LEAD School's approach has thus focused on ensuring that parents understand the extent to which education can happen through the online mode as well.
Building an efficient team
For an organisation like LEAD School, much of what has been mentioned above is impossible without creating a strong and effective team that can take the word out to the hinterlands. LEAD School has built up a team of ambitious, talented individuals who are characterised by a deep love of the product and mastery over the details of the region. The latter is perhaps the most important aspect since it is learned over time and is essential to address the peculiarities of each geographical region.
A dedicated team, a product customised for affordable schools in rural areas, and a philosophy of learning that stands for improving outcomes across the country – these are LEAD School's pillars as it works for a transformation in education in every remote corner of India.
LEAD is transforming schools in India by helping children become future-ready. To make yours a LEAD powered school: Partner with us today