Making Virtual Classrooms Work for Effective Remote Learning for Children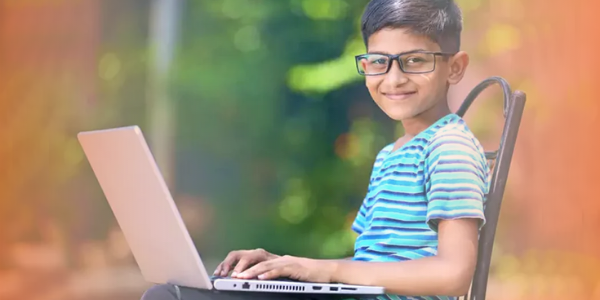 While the COVID-19 infection rates are at different points in different countries, more than 1.2 billion children in 186 countries are affected by school closures. As a result, the education sector is experiencing a remarkable rise in e-learning, following which remote teaching has become a new norm. 
As the line between virtual and actual classrooms is getting blurred, schools are experimenting with their learning modules, globally.
What are Virtual Classrooms?
An online learning environment, where teachers interact with students using software's technical tools is a virtual classroom. Virtual classrooms are used to host classes remotely.
Real-time lessons are held remotely using a virtual classroom, which offers the same level of interaction possible in a physical classroom with collaborative tools. Many educational institutions are using virtual classrooms to provide learning access to students during this time of disruption. Using real-time virtual classrooms, students can interact with teachers, view presentations and videos, engage with lesson materials, and take tests.
Benefits of virtual classrooms:
Helps educators to deliver live online learning classes to students with an internet-connected device
Provides educators with various features to engage and assess learners' performance and progress
Facilitates online collaboration among students
There is another crucial benefit of virtual classrooms that are not known by all. While the headlines were all focused on school closures during the COVID-19 pandemic throughout the year, nobody looked after the connected mental health crisis that we must all now talk about.
Students of all age groups have lost the ecstasy of camaraderie. Adapting the 'new normal' made them a little furious and restless. Online learning opportunities and virtual classrooms supported students dealing with anxiety that was triggered because of the lockdown.
How are virtual classrooms helping students with anxiety?
New online learning platforms offer interactive multimedia content to help students flexibly access online virtual classrooms, targeted videos, and interactive assessments. Parents and teachers are repeatedly asked how students suffering from anxiety can perform well academically, and there is one answer to all the questions; virtual classrooms.
Virtual classrooms combat crisis.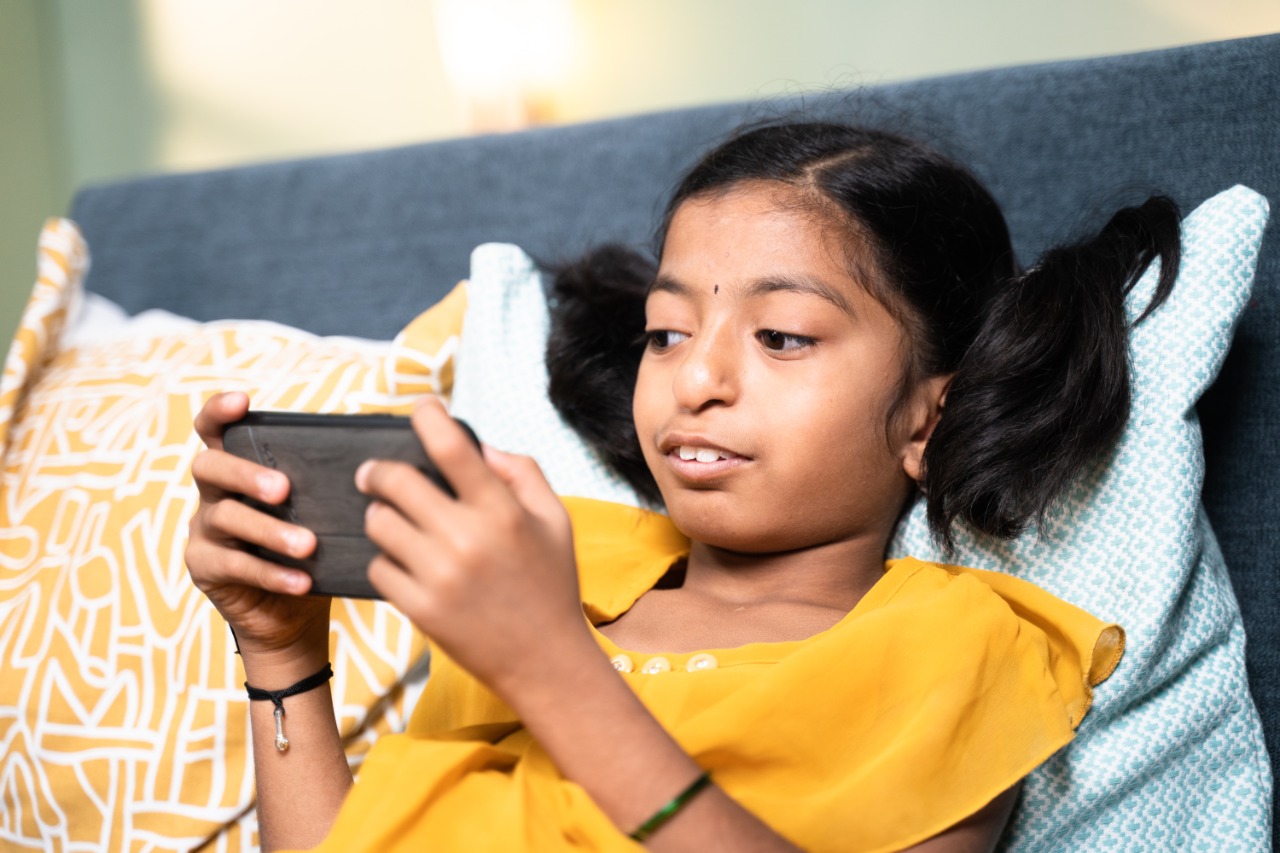 Adjuncts more traditional teaching methods:
To effectively tailor teaching strategies as per the students' needs, blending online and traditional learning methods is a highly effective way to optimise their learning potential. Students can use online virtual classrooms to follow lessons as and when required. They can catch up with the queries with teachers personally in online mode. Also, following extra online exercises can help students boost their confidence and self-esteem. Additionally, virtual classrooms lead to better performance and improved attendance.
Offers a flexible and safe space for learning:
Students that suffer from anxiety and mental health face anxiety and panic when travelling to school, attending lessons, and interacting with peers. This can result in depression, low productivity, less engagement, and missed classes. The virtual classroom offers a hands-on solution to helping such students. Online classrooms help students catch up with what they have missed and flexibly learn when and where they want, reducing their struggles with school anxiety issues.
Facilitates personalised and differentiated learning
Students can access personalised content tailored as per their knowledge and skills with the virtual classroom. Teachers can also have access to the rich data source to monitor students' performance, attendance, progress, and assess students' needs with learning. Also, teachers can have access to tools for creating efficient lesson plans.
Virtual classrooms- who is lead-ing:
To fight the negative impacts of this pandemic, UNESCO is making sure to support students' mental health and help them cope with the past year's losses. UNESCO believes that focusing on acceptable mental health practices like yoga can help students heal their anxiety.
Taking this into consideration, LEAD is doing its bit and is providing one of the best virtual classrooms.
LEAD is known for its wide-ranging curriculum and fun digital content. An integrated curriculum that ensures maximum learning and includes skill development, social and emotional development, and cognitive and development domains of literacy is followed at LEAD. Its extra and co-curricular activities including Yoga are focused on the overall wellbeing of children.
LEAD is a new-age disrupted integrated academic system that's easing out the hassles of the management and at the same time taking care of the 'most ignored' needs of children. We have done our homework! Join our bandwagon and make a difference.