3 reasons why every child should learn to code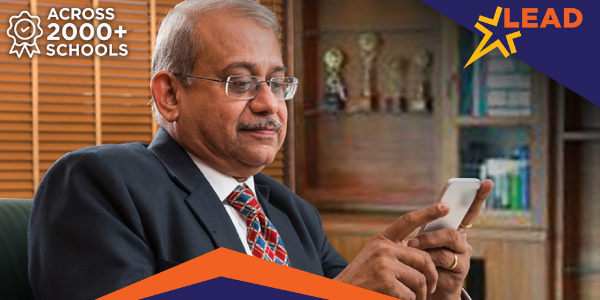 If you want to prepare your child for a bright career, you should consider taking them beyond the conventional subjects taught in schools. Subjects like Math, Science and Social Science can build the basic foundations of learning for your child, but it is equally important to expose them to contemporary subjects like Coding to help them become future-ready.
For example, a child may study Physics, but if they choose to be a research scientist in ISRO, mere knowledge of Physics will not help them much. Real-life research requires people to use a lot of software packages that need basic coding skills to run them. Even a regular desk job in today's world, like a Data Analyst, which is also one of the most highly paid jobs, has basic coding skills like SQL as a minimum qualification criterion.
Exposing your child to 'Coding and Computational Skills' at a young age has many benefits. In this blog, we are going to tell you the top 3 reasons why you should consider encouraging your child to explore the world of coding.
Coding teaches a problem-solving approach: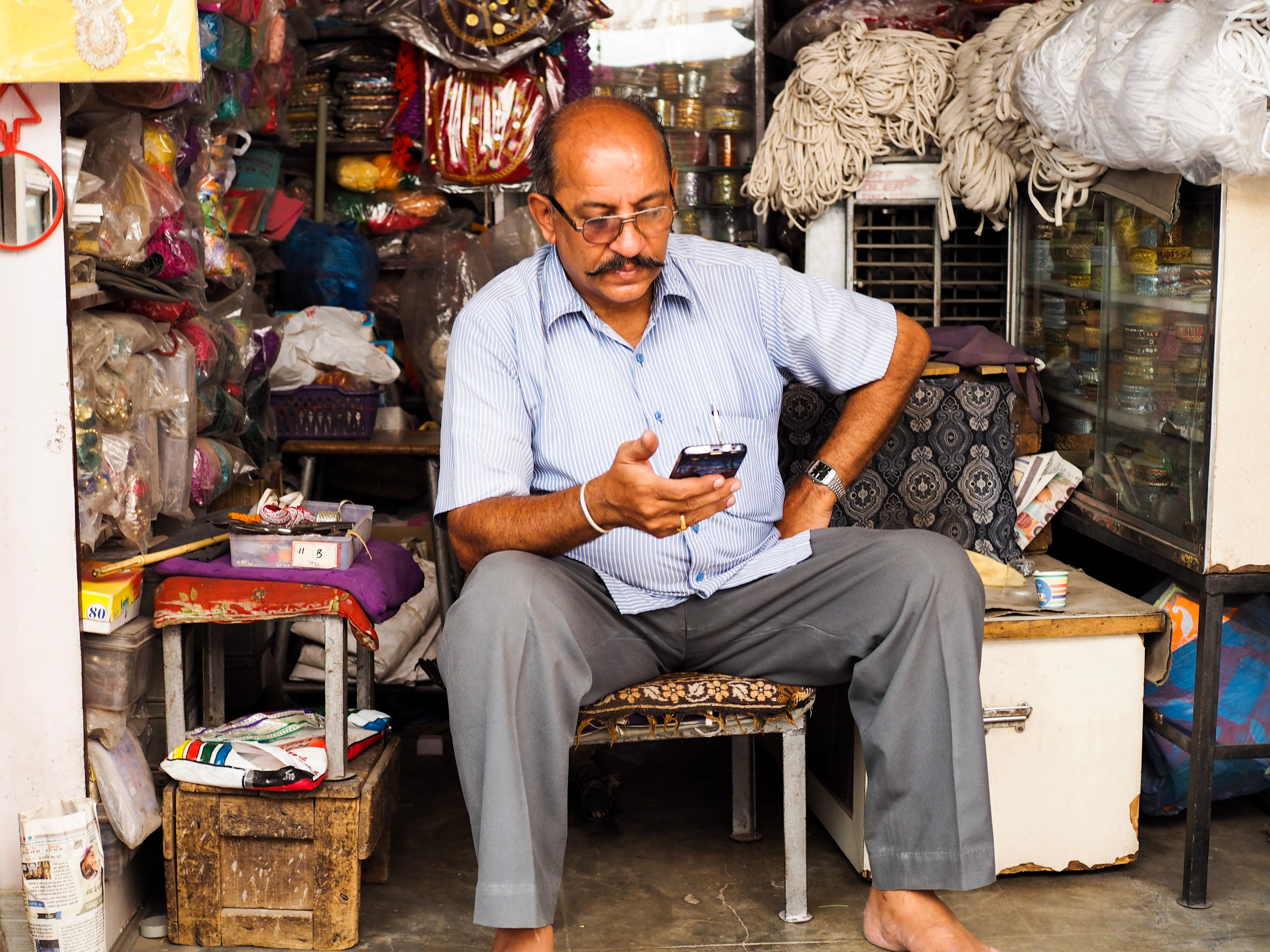 Given a problem statement, a coder needs to apply logical thinking to develop a solution to the problem. Developing solutions to new problems requires more than just writing code. It requires a structured and analytical approach.
For example, when the COVID situation arose in India, the government had to make vaccinations available to the masses. They needed to make the booking facility available to the people in such a way that it could be done with minimal human to human interaction. When the coder or the group of coders would have received the problem statement, it must have been in a very vague form. Now it was the job of these coders to research and think about solving that problem using their coding skills. They must also have had to take into consideration various constraints such as the network issues, limited availability of smartphones, the possibility of fraudulent bookings and others. This is a very recent and real-life example of how coding involves a lot of thinking. Thus if your child learns to code from an early age it will be easy for them to enhance it further when they go to college.
Coding builds resilience: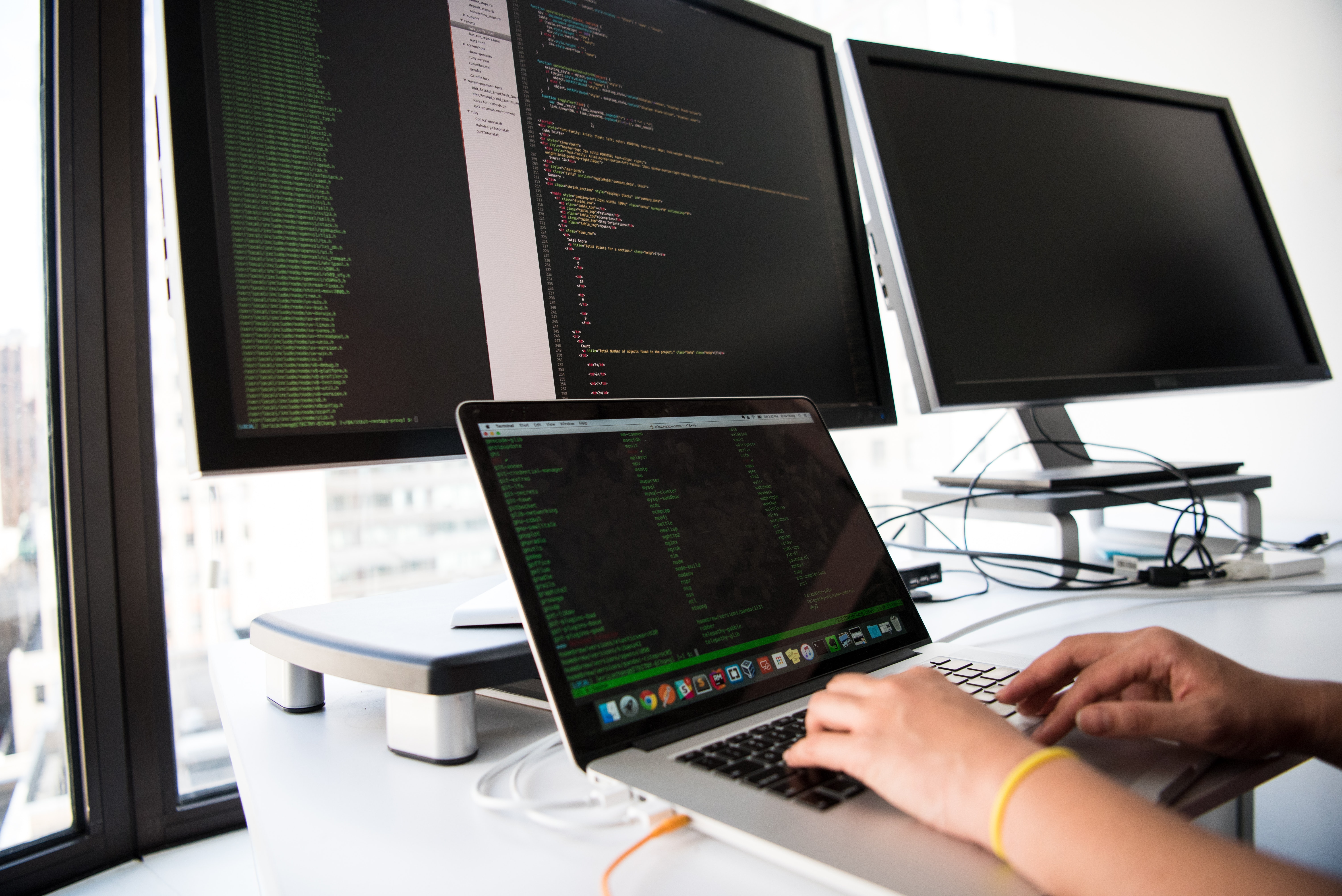 The development of a workable code requires a significant amount of time. Even a simple-looking app like Google Pay has a huge team behind its development. The process of development is also not very straightforward. The app does not look the same as it was in its initial phases. Every day some new errors may be found which may require a lot of work to rectify. There are also a lot of people working on how the app appears to its users. The design aspect also involves coding. Having worked in this kind of long-term process, people who code develop the ability to constantly face challenges and yet have the enthusiasm to keep going. This ability of resilience is not so common and is in very high demand in today's job markets. When your child learns to code from an early age they will find it easier to keep moving forward in search of the right results even when facing obstacles.
Coding expands creativity: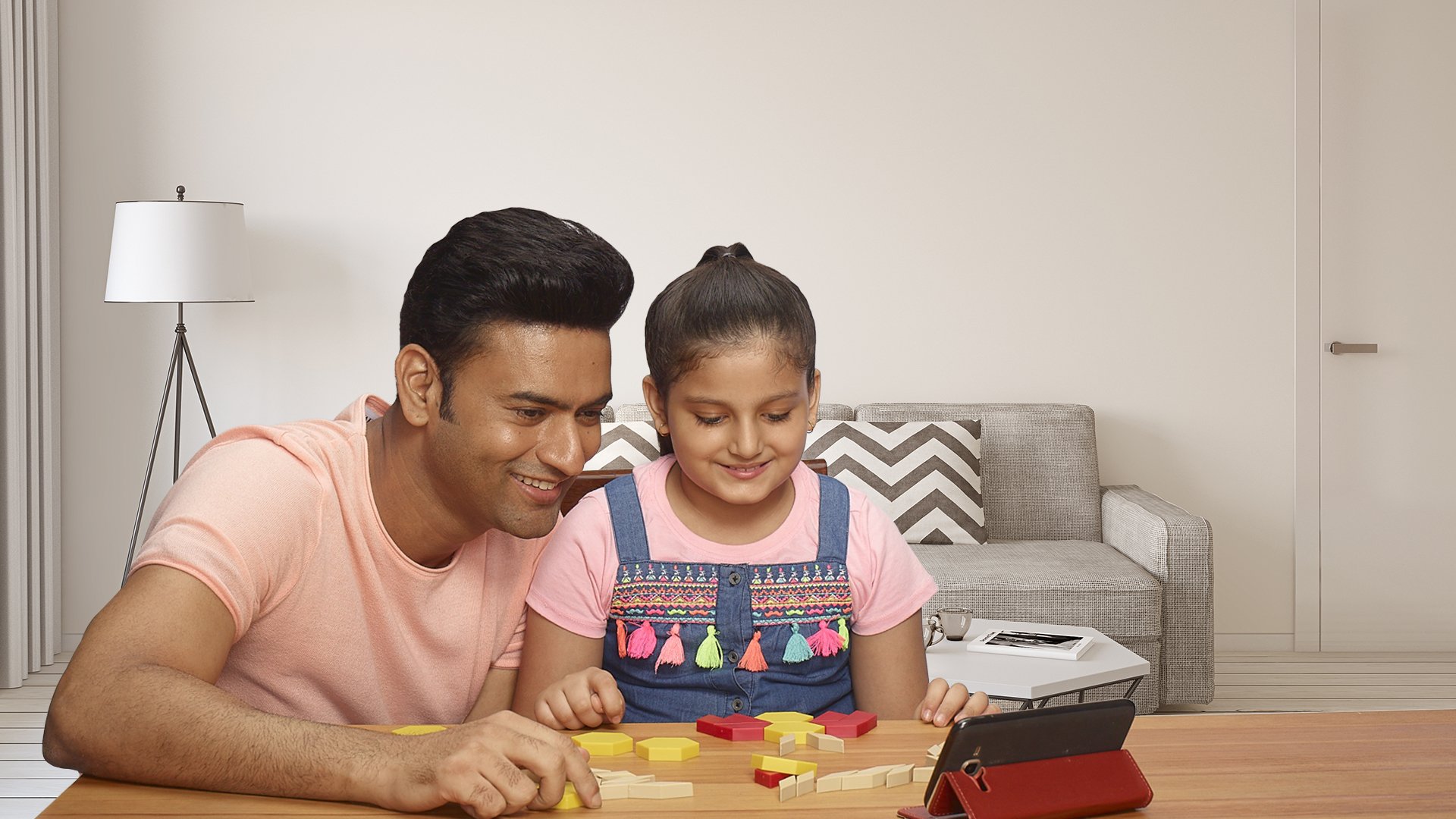 Coding teaches children to experiment and think out of the box. When children learn coding at a young age, they will develop an eye for identifying real-world problems, earlier than most people. Instead of looking at the problems around them as something that only adults have to deal with, they will think about ways to apply their coding skills to solve these problems. If you look up the internet, you will be able to find a lot of coding projects posted by children. A lot of these projects are aimed at solving real-world problems for the people around these children.
Some examples are as follows:
1. An app to catalogue the books in a school's library
2. An app to provide a discussion forum for students
3. An app to track the medicine intake of elderly people
If you haven't gotten a chance to expose your child to the world of coding till now, do not worry. It is never too late to start with coding. Whenever you start, please remember that coding languages are only the tools used for coding. Rather than rushing your child into learning many coding languages, help them understand and develop the logical thinking involved in coding.
You will be able to find a lot of free resources on the internet that can help your child learn to code. However, if you are looking for a more structured approach, you should speak to your school to consider including this subject in the curriculum of your child. At LEAD powered schools the Coding and Computational Skills (CCS) program applies the 'USE, THINK, BUILD' approach combined with an excellent curriculum and accessible technology. With this method, students make practical use of software programs, which helps them think and, finally, build websites, games, apps and much more.
What makes LEAD's coding program so unique?
Budget-friendly price compared to our market competitors
Teachers are empowered and upskilled by LEAD experts
Learning through audios, videos, and exciting projects
Remedial sessions to solve students' difficulties and for conceptual clarity