ERP software for schools. Tracking the success journey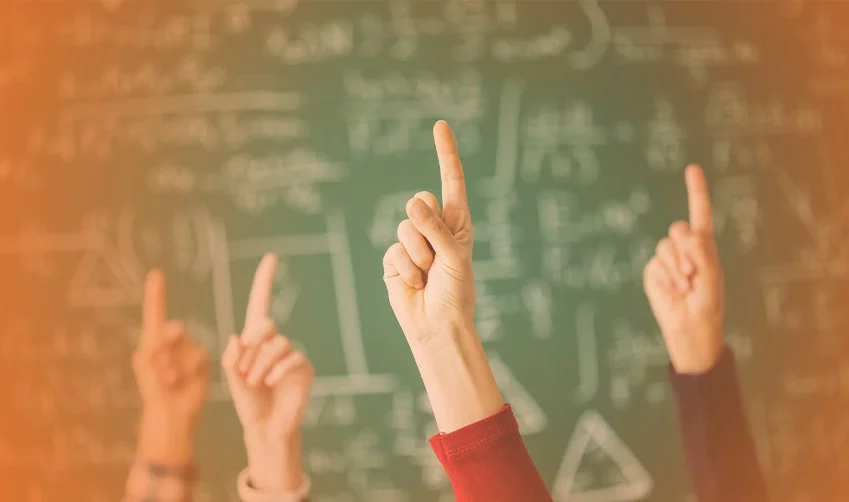 Subscribe to our newsletter
The COVID-19 pandemic has exposed shortcomings that exist in educational institutions worldwide. Not only did learning get disrupted, but conducting school functions became equally tedious. Moreover, as administration tasks were no longer feasible during the lockdown, schools had to innovate to save their school from acute losses. 
ERP software for schools: Saving the sector from a sharp plummet 
ERP software for schools was deployed to lessen the adverse effects that the pandemic brought on the school fraternity. In the face of the pandemic, swiftness was required from the stakeholders. But what is it that school ERP systems help owners achieve swift and efficient outcomes even when the conventional 4-walled schools remain closed? Let's have a look:
Attendance of all classes can be taken with just a click
Communication with parents become easy, and they can be reached out via various mediums
Seamless data management becomes possible across all departments
Exams can be conducted with ease
Students will get timely reminders about fee payment and can pay it with a click
Report cards can be made within minutes
The real-time progress of students and school can be monitored, and gaps can be addressed on time
Admissions can be conducted without the requirement of paperwork or manual labour
Quicker and error-free turnaround of activities
Timetable for every class can be created keeping in mind every class' peculiar needs
In order to prevent school functioning from getting hampered in the future, it is imperative to rebuild quicker and address issues that have slowed down the sector— school administrative functions being the prime one.
According to ResearchAndMarkets.com, "The global market for School ERP estimated at US$388.6 Million in the year 2020, is projected to reach a revised size of US$555.2 Million by 2027." This estimation is enough to explain the need for the school ERP systems in the coming few years in the education sector.
How is LEAD'S ERP a breather for school management?
LEAD has created a special app for school owners and management where in just a few clicks, they can:
– Track key metrics for their school(s)
– Deep-dive into student, parent and teacher reports
– Receive news, announcements, updates and other important information from LEAD
– Contact LEAD in case of any feedback, queries or issues
With this new initiative, 'Managed by LEAD', LEAD helps schools streamline administration and assist the management with day-to-day operations to ensure that their business is sustainable even while offering quality education backed by LEAD's technology. At LEAD, technological solutions bring all the stakeholders – students, parents, teachers, administrators, and school owners together. With LEAD's smart classrooms and dedicated Apps, all these key players can easily interact and use various tools to enhance a child's learning process.

LEAD Nucleus, academic ERP, is one of India's 1st Hybrid Mode Integrated Platforms that help schools run seamlessly in just a few clicks. With the advanced Enterprise Resource Planning systems, schools can now toggle between online, offline and hybrid schooling without any delays. Constant updating of information also ensures that no inputs, grades, or data get missed. Teachers can easily maintain and access class-wise student lists, attendance records, assessments, homework, prior submissions and grades. They also have access to teaching resources, lesson plans and supplemental materials.
The ERP uses data inputted by teachers to generate easy-to-analyse reports and trackers that can be used for academic planning, including remedial.