School parent app. A second chance to enhance connection with your child?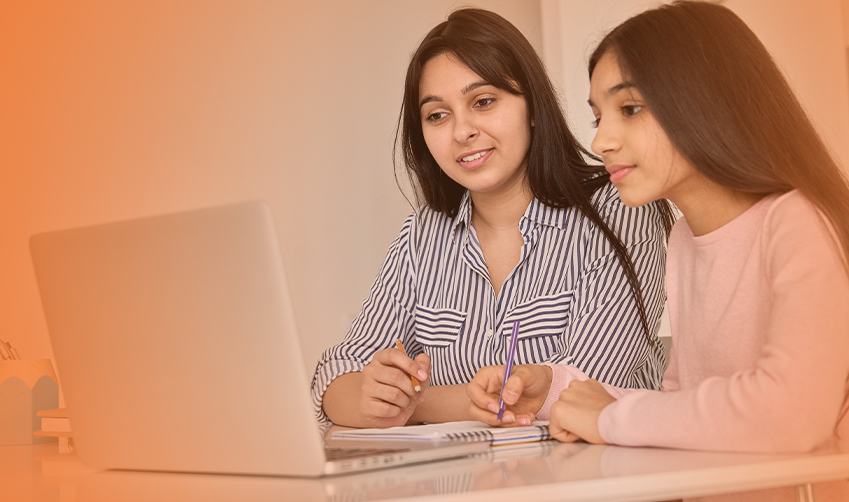 Technology has taken a new turn post the pandemic shook the world, altering business across the globe. As a result, conventional education came to a halt, and the fraternity embraced online learning, which has always been looked at with disdain. Initially, this was a temporary relief, and everyone thought that they would go back to the physical classroom, but since the government guidelines keep changing, it is only wise to seek technology's help to keep learning undisrupted.
Online learning alone was not enough to help students with quality learning, and that's why an integrated academic system surfaced that makes learning qualitatively better with the help of various apps allocated to every stakeholder.
School parent app helps parents to track the performance of their child. This app also helps them be in constant touch with teachers, unlike online learning.
School owners app help in seamless management of school departments even when the schools are shut
School teacher app helps teachers with various resources to make their lectures effective so that students learn better even in virtual classes
The best app for online classes is the one that offers unlimited resources to children to learn from. For years, there has been discussion about letting go of conventional learning modules and adopting technology in schools, but all has been in vain, given that the fraternity has been way too comfortable with brick and mortar model. However, right now, there's no option but to make technology our best friend. Choosing the right technology to make the most of online learning is what parents can do.
How is LEAD facilitating quality education via apps?
To make learning at home easy, LEAD conceptualised separate apps for every stakeholder. The parent app helps every parent participate in their ward's academic life; the school owner app can help the owners run the school with a single click across all departments. LEAD has leveraged technology to benefit the sector at large.

The Student App has been carefully designed to ensure that learning happens seamlessly, even online. When schools shifted to teaching online, the LEAD Student App was created as a one-stop learning tool for children of all ages. They can easily access live and recorded classes, submit assessments and clarify doubts in just a few clicks. The app has been designed in a child-friendly way, and all features are easily discoverable.
The app enables children to attend live classes daily and watch classes that they might have missed. This has helped bridge the learning gap created due to the pandemic. In addition, after attending their daily online classes, students can test their understanding by completing quizzes on the app. To motivate them further, children earn points on the Leaderboard upon finishing classes and quizzes on time.
Completing and submitting evaluation assignments have become a lot easier for students using the LEAD Student App. In addition, teachers have been able to conduct objective and subjective assessments for students using the app. In a traditional classroom, it was easy for students to approach their teacher and resolve doubts. However, due to the pandemic, this interaction wasn't possible anymore. Hence, our app has the 'Ask Doubts' feature that helps teachers and students interact easily and resolve all pressing queries.
The LEAD App has a unique section specially designed for parents to easily monitor their child's attendance, check report cards, and receive meaningful feedback and notifications.
Parents play an essential role in a child's education, and we wish to involve them in every way possible. New features, competitions and school notices are all shared on the app for parents to check and acknowledge.
LEAD offers some of the best apps for online classes to help all stakeholders alike:
Help teachers take seamless classes with a world-class curriculum
Help parents monitor their child's performance closely so that learning gaps can be fixed on time
School owners can run their school online/offline/both modes whenever required