How modern-day school ERP System is a necessity more than a luxury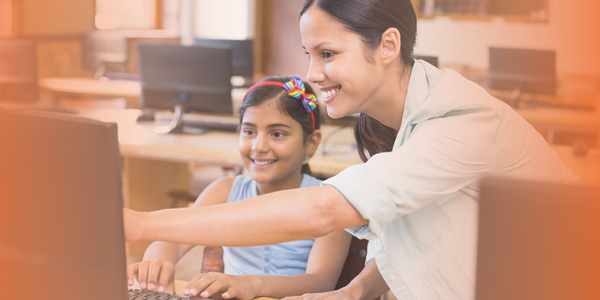 Subscribe to our newsletter
By the look of it, automation seems to be the only way going forward. In a world that is going to avoid physical proximity and places of the highest congregation will see a change in structure, schools, globally, will see an overhaul too. In the absence of the camaraderie of school life, face-to-face meetings between teachers and students, and a proper structure to run various processes of a school seamlessly, the education sector must flex and evolve to avoid a downtick.
Technology has jolted the education sector from its roots. The traditional modules are now taking a back seat and new learning methods are changing the way education has been imparted for decades. Online education for centuries has been seen as a low priority experiment sector where 'old' ways were considered to be good and stable and technology just a luxury. But the world we live in today calls for the desperate need of making every school smart with a tech-enabled platform making nuanced elements of school functioning a smooth glide.
The strategic technological shift in the education sector not only helps students keep their education in momentum, but also ensures quality education and world-class teachers. As they say, real change takes place in a deep crisis. That said, virtual learning is not all that this sector needs. In the coming few years, any school that is not supported by the School ERP System will perish. This is because, besides safeguarding the interests and health of children, School ERP System also is in line with the government's New Education Policy that promotes holistic development, gives thrust to a multidisciplinary approach, promotes experiential learning, and has a crisp curriculum.
When the School ERP System gets clubbed with LMS (Learning Management System), the school achieves better learning for students resulting in an excellent result. While the School ERP System automates all backend processes, LMS facilitates quality learning. It restructures the learning process for children and empowers every stakeholder at the same time.
According to the Ministry of Education, there are a few ways that can be opted by various schools to keep functioning hassle-free.
Flexibility may be given at the school level depending on the number of academic days available.
For secondary and senior secondary level, the respective boards maybe advised to consider revisiting their curriculum.
The academic calendar may be realigned for the whole year following the emerging situation.
As far-fetched as it may seem, India will see the normalisation of eLearning clubbed with a hybrid model of education in every school.
What are the key benefits of LEAD School's integrated platform for schools?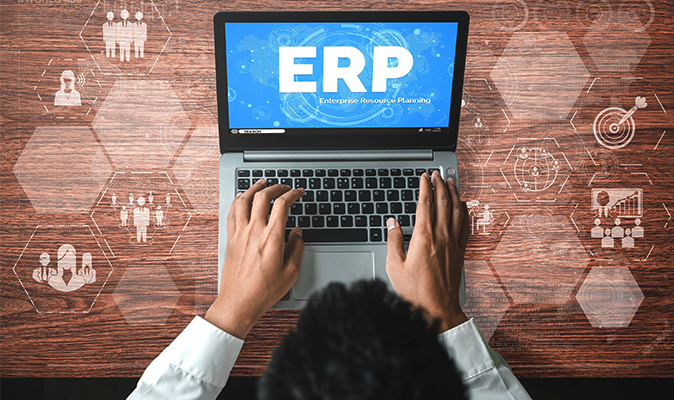 Making things simple for the present world, all classrooms at the LEAD School get converted into smart classrooms through a smart tv and a teacher excellence kit. So instead of a few smart classrooms, every class will get equipped for visual learning.
In a traditional system, students rely on books for their learning. But in the LEAD School's integrated platform, students get to learn vis three modes of teaching.
Through videos and slides that teachers show from her teacher app
Through activities, using material from the School Excellence Kit
And through books and workbooks, they get from LEAD School
Every stakeholder gets easy access via LEAD School ERP solutions. Let's look at what LEAD School offers to everyone involved in a school:
Teacher App

Engaging & Effective lesson plans

Teaching Resources

On-demand Training

Assessments with analysis

Remedial planning

Student Progress Reports

Reports for PTMs

Constant Feedback
School owner app

World-class curriculum for all subjects

Fully Tech-enabled school

All materials & devices for school transformation

Real-time tracking of operations

Year-long support

High Student Performance

Better Admissions
Performance reports

Resource banks

Teacher training workshops

Attendance reports

Professional network
Not just that, at LEAD School the unique theme-based integrated pre-primary curriculum enables students to read and write complete sentences in English by the end of the year. Under numeracy, students successfully quantify things and do simple addition and multiplication. Additionally, the unique Concrete-Pictorial-Abstract (CPA) approach ensures that each student loves Math by relating the problems with their daily lives.
The experiential learning in EVS, lets students develop a strong foundation and an in-depth understanding of scientific concepts where they are encouraged to apply their knowledge outside classrooms too.
 With Nucleus- the LEAD School Academic System, it becomes easy to monitor student's performance at the school level. Nucleus, allows the school owners to switch between the various school modes, such as online/offline/both. School administration can also decide on what days they want to teach the students, add new subjects, and allocate teachers.
LEAD is transforming schools by making children future-ready. To make yours a LEAD Partner School: Partner with us today