How smart classrooms keep students active during remote learning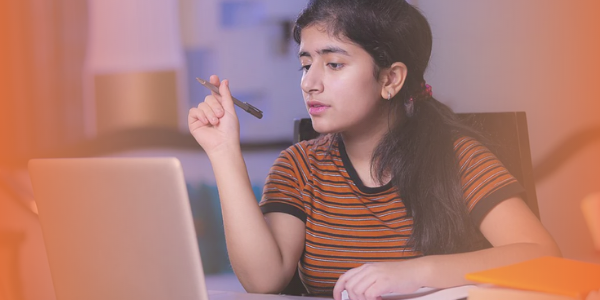 This year has been quite distressing for students, parents, children, and school owners alike. According to the UNICEF data, more than 1 billion children are at risk of falling behind due to school closures aimed at containing the spread of COVID-19.
In response to the unprecedented educational challenges created by school closures due to the COVID-19 pandemic, more than 90 per cent of countries have implemented some form of remote learning policy.
Most schools have settled for online learning without realising the serious repercussion it may have on the performance of children. Online learning was just a means to connect educators with the learners when first deployed immediately after the virus outbreak. However, since the consequences of the COVID-19 pandemic have only begun to manifest, remote learning programmes must be reinvented to ensure that existing learning gaps are not further widened.
Why not online learning?
Online learning has not been proven effective. It doesn't guarantee results, has no definite structure and students are often seen out to lunch.
Well-designed digital learning platforms that now have started surfacing in the education space have the potential to provide interactive and engaging remote education. This could be a long-term respite for governments, schools, and teachers globally, as they are looking for the best instant solutions to offer remote learning opportunities.
The advent of the smart classroom changed the dynamics of the Indian education system
Smart classrooms help teachers leverage technology to facilitate 21st-century skills. These classrooms are assisted by an integrated academic platform that converts 'traditional' classrooms into smart ones. With the help of smart classrooms, not only continuity in education is ensured but the quality of the curriculum is enhanced too. This platform has every teaching material that makes the entire teaching process easier. So teachers are no more confused or hassled about taking classes online. They can do that with great efficacy. Access to a large resource pool via smart classes makes it easier for teachers to impart lectures.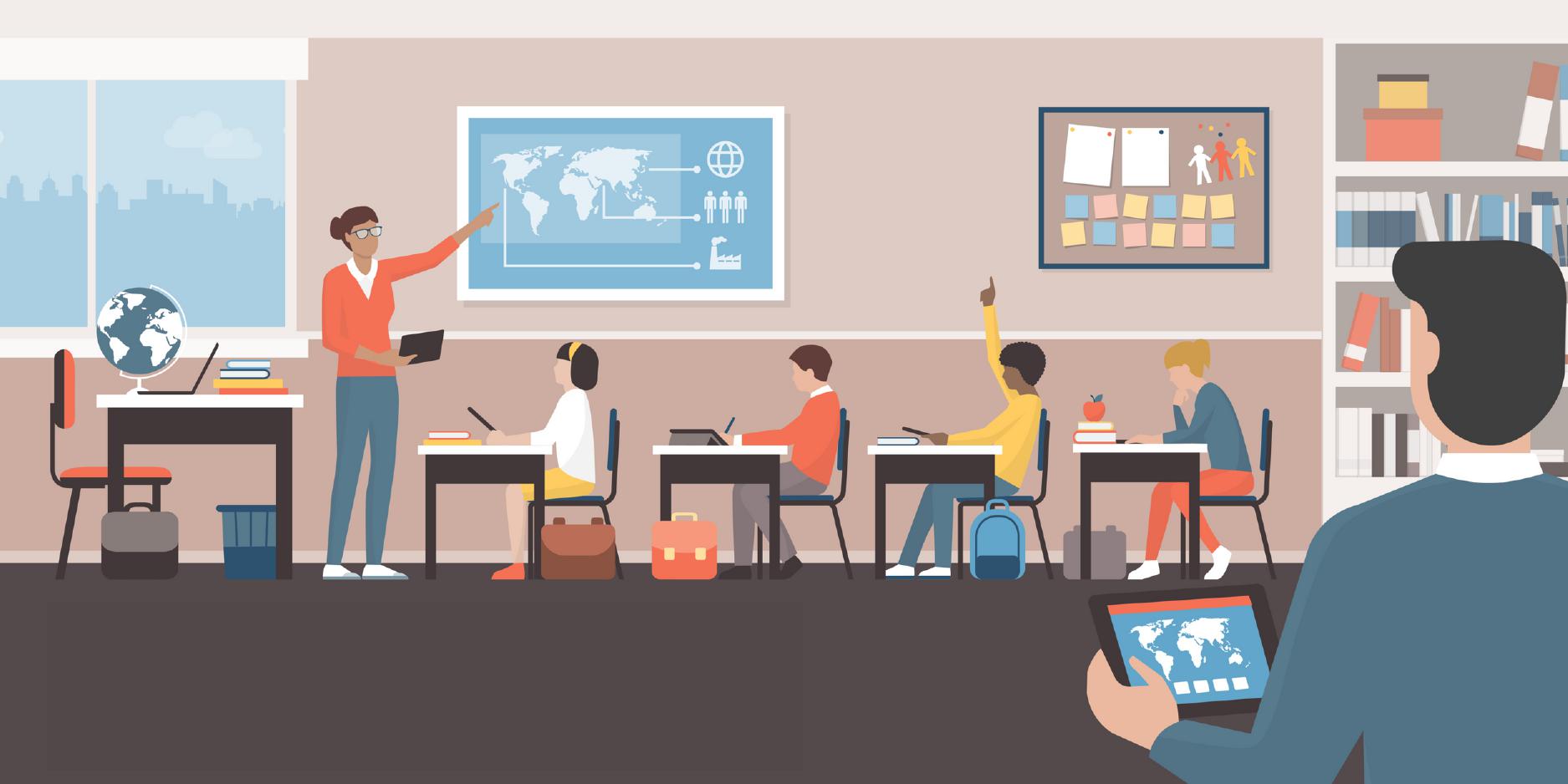 With the help of visuals, photos, graphs, videos, students tend to retain the information better and for longer.
Students have access to synchronised learning where with just a click they can access every learning material or can go back to the previous lectures they may have missed. This is not all, smart classrooms with the help of an integrated academic system also emphasise the practical know-how of subjects. So, for all of you who think homeschooling doesn't bring any element of fun and is just supposed to be 'boring', you might want to change your opinion.
How LEAD is helping students stay agile during remote learning?
LEAD is an integrated system that transforms a child's learning experience irrespective of the location and makes it interactive and fun. LEAD is the only platform in India that delivers measurable results in English, Maths, and Science through an integrated, data-based system. Some of the prime USPs of LEAD are:
Lessons are imparted through world-class teachers and the app which has detailed lesson plans and audio-visual resources.
Every child becomes proficient in the English language using a world-renowned, level-based English curriculum.
Conceptual clarity in Math and Science with the Concrete-Pictorial-Abstract approach to Math, and 'Learning by Doing' approach to Science is built.
Caters to every child uniquely with customised remedial classes based on assessment.
Ensures sync between teachers, parents, and the school for the unified goal of your child's academic excellence.
With experiential learning in EVS, students develop a strong foundation and an in-depth understanding of scientific concepts. They are encouraged to apply their knowledge outside classrooms too.
Besides this, Digital Learning Content, Physical Reader & Workbooks, Learning activities, E-books, Regular assessments & Practices, quizzes, Personalised revisions, Home practice, live classes from a LEAD expert teacher, Doubt clarification, and National competitions are some unique features of the LEAD powered School.