Classroom management system helps children stay focused on studying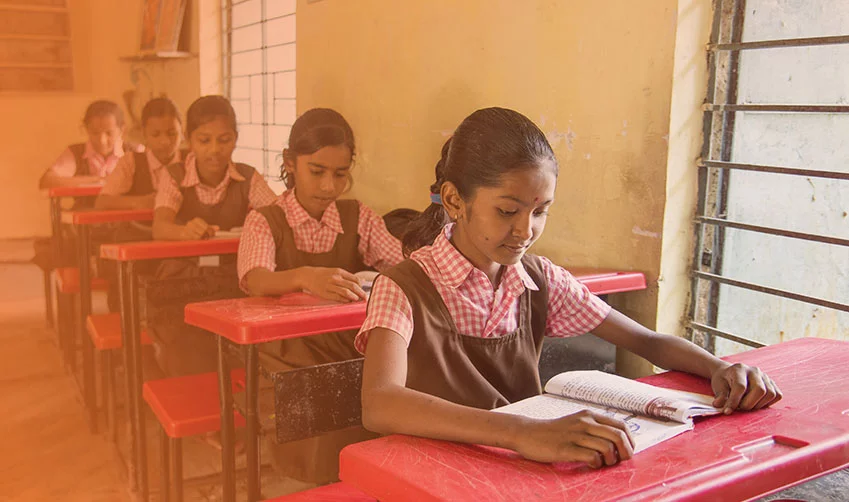 The ongoing pandemic has led to the discontinuation of in-person teaching and according to the assessment of the researchers, getting back to 'traditional schooling' anytime soon is highly unlikely. School closures will have negative effects on the long-term goals of children. Educational units are struggling to find options to deal with this challenging situation.
eLearning, a saviour?
With eLearning, a new world has opened in front of students. In a post-pandemic world, sitting through lectures is not going to be the only way to educate. 'Smart ways' have revolutionalised the sector and has made learning more effective and engaging.
Do you remember the chaos created because of the unstructured online learning immediately after schools were shut? That time acted as a catalyst in bringing about a 'much needed' change in the sector.
Technology became a blessing in disguise 
Undoubtedly, a large number of schools have embraced learning in electronic mode across the globe. But the question is how to manage the class in this distant learning environment?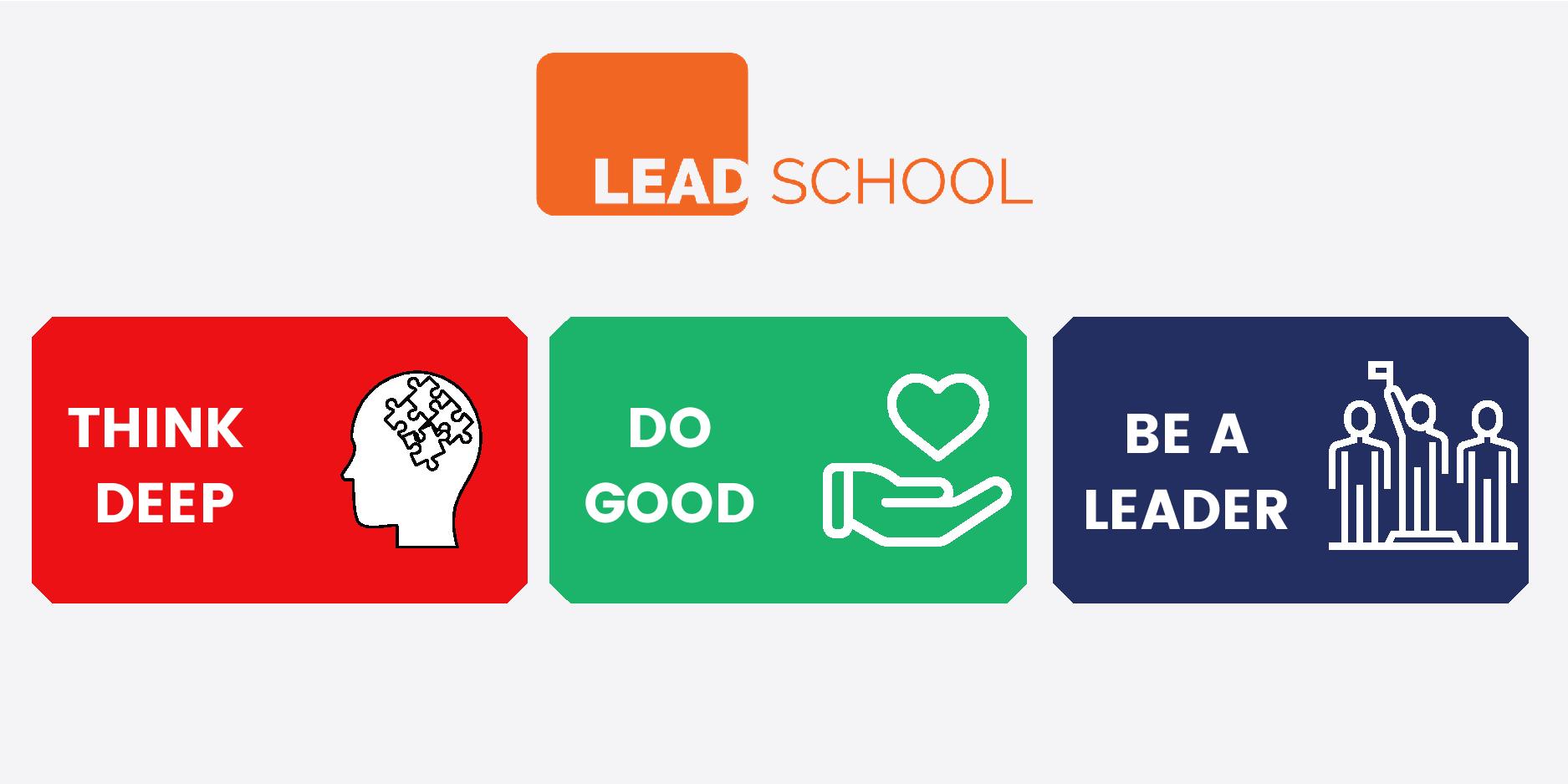 A lot of schools realising the loopholes of online learning and how ineffective the model is for learning from home deployed a classroom management system to enhance prosocial behaviour, and increase student academic engagement. The classroom management system not only promotes active learning and student involvement but help them take lessons anytime and anywhere. They get easy access to a modern and world-class curriculum, customised learning, and enjoy multiple other benefits such as flexibility, resource scalability, assurance of results, etc.
When the learning module is engaging and is supported by interesting features, children seldom get bored. They learn self-reliance and learn better without anyone's support. The classroom management system has been a trailblazer in times of uncertainty. Classroom management system renders qualitative advantages and makes learning 'anytime anywhere' possible. Students also have access to mentoring tools for optimal skill growth, and get hands-on training as the curriculum is world-class that surpasses traditional education.
How is LEAD making education effective and engaging? 
LEAD's classroom management system doesn't only support children but also assists teachers in making the teaching process interesting. LEAD's teacher app is the main anchor for teaching that comes installed in the teacher excellence kit and contains high-quality lesson plans. Each lesson has videos, slides, images, and digital copies of books and workbooks. This enables excellent teaching vs using a printed teacher manual. The teacher app also contains training materials, marks entry, remedial analysis, and attendance.

At LEAD:
Every child becomes proficient in the English language using a world-renowned, level-based English curriculum.

Conceptual clarity in Math and Science is built with the Concrete-Pictorial-Abstract approach to Math and the 'Learning by Doing' approach to Science.

Every child is dealt with uniquely through customised remedial classes based on assessment.
Lead empowers students to be capable adults, responsible citizens, and empathetic human beings. This is captured by our education mantra: LEARN. THINK. DO. BE.