ERP software for schools, making school functioning easy and effective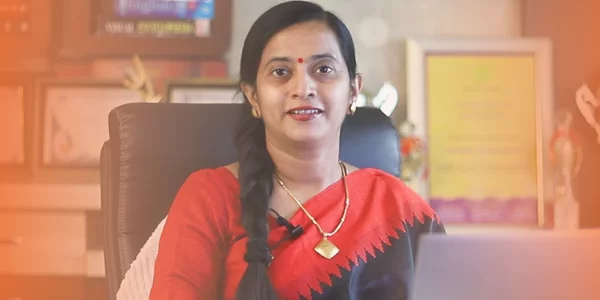 Subscribe to our newsletter
Technology has played a crucial role in the Indian education system over the last few decades. However, this year remains monumental as technology took a leap and traditional education came to a halt. What seemed far-fetched became a necessity for schools overnight. 
Bye-bye to manual school operations 
Since time immemorial, hefty registers and the pile of paperwork have filled schools' corners. Tracking any student's performance, be it their fee record or academic track, was a hassle.
With ERP software for schools, various tools and resources allow educational institutes to function efficiently in the long run. ERP software for schools makes the administrative functions seamless and streamlines day-to-day tasks such as fee collection, attendance, conducting exams, keeping a database of students and teachers, etc. The software includes a set of tools that advances various functioning of the school campus along with upgrading the planning and management of processes related to student enrollment, lecture sessions, courses, library, etc.
What else?
ERP software for schools assists in managing their employees better.  It helps to track how work is getting done in the school, how the workflow is getting maintained, how much time it is taking, etc. This software also helps maintain efficiency and helps in ensuring a perfect roadmap across all school departments.
ERP software for schools helps the management identify redundant processes in the system and helps in improving the workflow.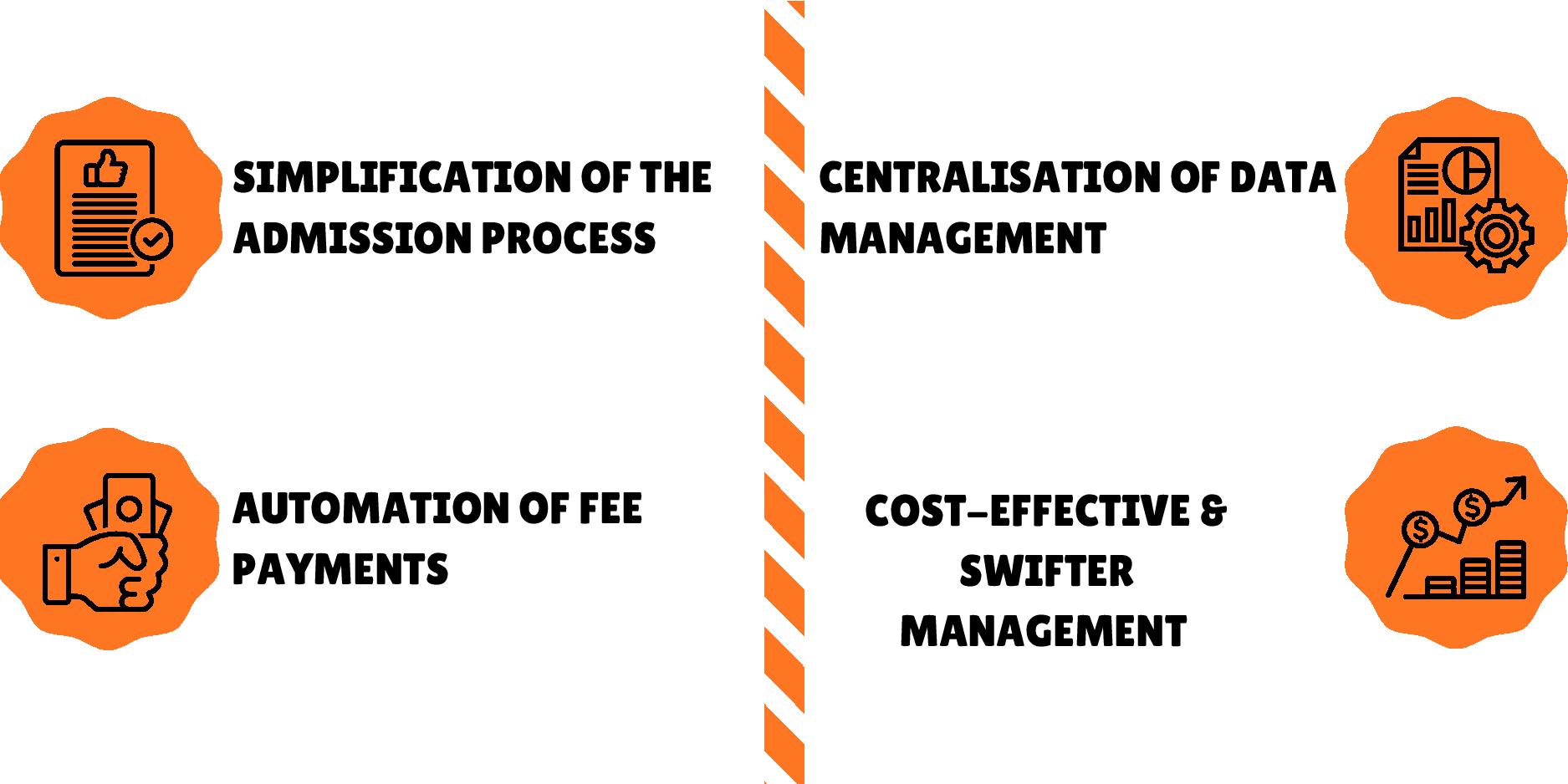 Post deploying ERP software for schools, educational institutes have seen a sharp spike in productivity where not only do recurring processes get automated but even those that require human engagement are conducted more speedily and competently.
ERP software for schools unlocks value by actively managing performance. Various functions can be streamlined with the help of ERP software for schools such as:
School ERP is highly beneficial in the times we are living in. With a perfect balance of LMS and ERP, school functioning along with quality learning can both be ensured.
As technology is making inroads in the Indian education space, the sector at large is getting better and making consequential improvements.
LEAD is transforming schools by making children future-ready. To make yours a LEAD powered school: Partner with us today

How LEAD's ERP helping schools in achieving better results 
LEAD's ERP not only empowers every stakeholder but also allows the school to switch between the various modes, such as online/offline/both.
With LEAD, schools can avail undisrupted education.
School Owners have a dedicated app that helps them get a Fully Tech-Enabled School; All Materials & Devices for School Transformation, Real-time tracking of operations, Year-long support, and Better Admissions.
Principals have access to Performance Reports, Teacher Training Workshops, Attendance Reports, and Professional Network.
With LEAD's LMS, every teacher gets empowered with a teacher tablet, that is loaded with lesson plans, audio-visual resources, and training resources and parents get information on homework, attendance, marks, class pictures, and unit progress.
The mission of LEAD is to bring assured learning to every child in India.  That's why it aims for 1.5 years of English growth and at least 70% of mastery in all subjects. LEAD trains its students to gain life skills needed for the 21st century.
LEAD is transforming schools by making children future-ready. To make yours a LEAD powered school: Partner with us today