How to choose a good school for your child in india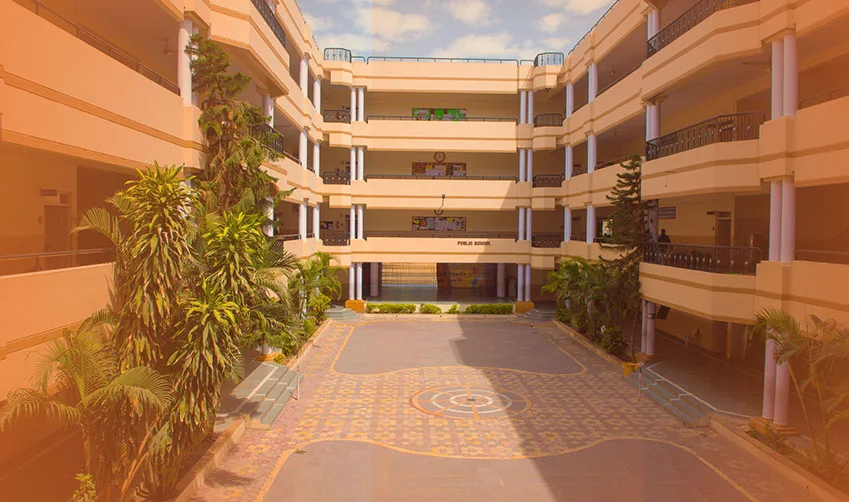 Every parent wants their kids to excel and do better in the future. The groundwork for this must begin right at an early age. If you are a parent who has gone into a frenzy and has been unable to decide which school to choose for your child, read on!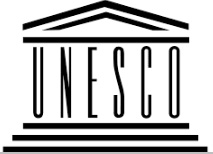 UNESCO says, "All young people need to learn in active, collaborative and self-directed ways in order to flourish and contribute to their communities. Along with the basics, they need to acquire attitudes, values and skills as well as information. Their teachers, peers, communities, curriculum and learning resources must help prepare  them  to  recognise  and  respect  human  rights  globally and  to  value  global  well-being,  as well as equip them with the relevant skills and competencies for 21st-century employment opportunities."
Let's look at us some of the critical aspects that you need to keep in mind before choosing a school for your child:
Given the ongoing circumstances where learning remains unpredictable, having trained teachers is very crucial. Teachers should be able to switch between online and offline mode effortlessly. Learning doesn't take a hit when teachers are well trained to conduct online classes as proficiently as the in-class ones.
For new-age kids, mere learning from books is not enough. Schools that facilitate smart learning where the curriculum is designed, keeping in mind 21st-century skills do standout. Technologically-powered schools help students to hone the skills that they need to excel tomorrow. Such schools are crucial for the wholesome development of students.
Real-world learning experiences
Aptitude is not just about getting good grades; it's about how to apply intelligence to real-world problems with meaningful outcomes. Subjects like maths, science, etc., become interesting when learning gets combined with real-life scenarios. Schools that promote such learning modules do well in comparison to those that don't. Showing children how their learning will impact the world brings an element of fun in the classroom, and they take their lessons seriously.
Test scores may not tell everything about a school's effectiveness, but they are an essential constituent in determining how well their students can perform academically. A school that shows consistent academic excellence usually have the best and effective learning strategies in place.
Why LEAD-powered schools gaining popularity
LEAD has been one of the frontrunners in providing partner-schools with an excellent and comprehensive learning experience. LEAD is building the largest network of the best schools in India with 1,700 + Schools, 10,000 +Teachers, 6,00,000 + Students, 20 +States and 400 + Cities
Now let's see how LEAD-powered schools are different from others?
Learn by Seeing and Doing
Special Focus on English as a Skill
Improved Mastery in Subjects
Dedicated App for Parents & Students
LEAD is all about empowering India by making excellent schools accessible and affordable to every child. To achieve this, LEAD is partnering with schools across India and are transforming them into the schools that prepare your child not just for exams but for life.
LEAD is transforming education in India by helping children become ready for the exam of life. To enrol your child in a LEAD powered school: Fill the admission form now