Is your child feeling left out during online classes? How you can help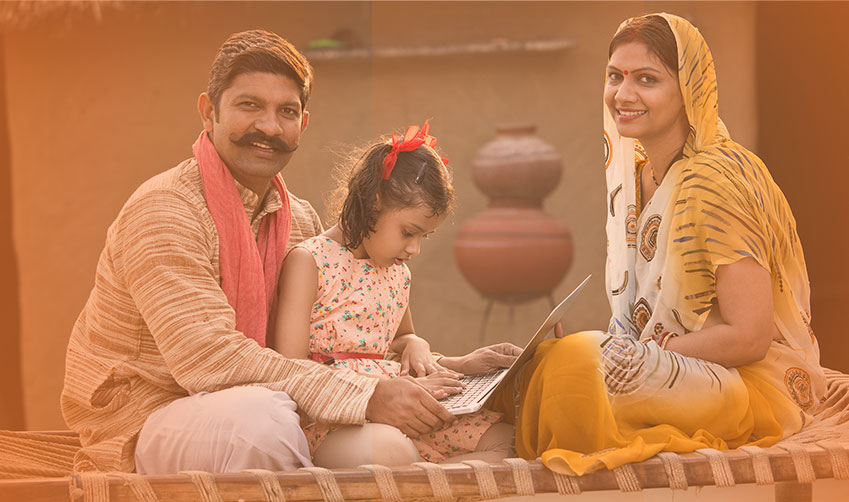 Online classes are extremely convenient. It allows students to learn from home or any other location across the globe. However, online learning is leading to social isolation. There are several ways your children can combat loneliness and enjoy online classes.
 Technological advancements in remote learning, a relief?
online classes alone make learning boring and impact the well-being of a child. But there's a solution.
A school with an integrated academic system in place makes the learning smooth, useful, and engaging. It helps children to…
Connect with other online students
Maintain a personal social life
Interact with the teachers anytime
Add in field trips and practical activities to your curriculum
Participate in a blended learning environment
Teachers often hand out several assignments that help students connect digitally with an academic integrated management system. To fight isolation, you can help your child create a virtual study group to complete his/her assignments. They may find it easy and fun to collaborate with their classmates and meet them virtually.
Online classes were not the same a decade ago, and online education was non-interactive and one-way communication. But with the advent of an integrated academic system, children can access documents, images, audio-visual files, and even share screens with their classmates, making learning fun and collaborative.
Because having a routine is essential
An integrated academic system helps students maintain a routine. They can have their time out for playing, reading, pursuing their passions or hobbies. Maintaining a personal life; socialising in the real world once a week can help them develop a happy and healthy mind. An integrated academic system offers various co-curricular activities like yoga etc., to help students relieve anxiety.
Get queries solved, instantly
Children can interact with their educators online anytime, ask their queries or discuss something they find interesting. Most teachers are thrilled when students make the extra effort to reach out with queries or discuss anything meaningful with them.
Curriculum with a twist
The online curriculum is designed to make it easy and convenient for students to learn from their homes' comfort. The syllabus offers various assignments and quizzes. You can involve your child in practical activities like visiting a nearby museum, interviewing someone at a local corporation, or seeking a nearby business mentor. Exploring the world as per their curriculum will not limit their learning to a digital setting only, and time-to-time interactions with people will keep learning fun for them.
Lastly, the integrated academic system also offers blended learning where the students experience zero loss or interruption in learning, irrespective of whether the school building is open or not.
How LEAD's online classes meet the needs of children?
Students learn through videos and slides at LEAD, activities using material from the School Excellence Kit, and through books and workbooks they get from LEAD. Through the 9-principle checklist, LEAD makes online classes smart, satisfying all the stakeholders.

Customised timetable
Live and recorded classes
Remedial
Social and emotional support
Homework
Doubt solving
Revision
Online Assessments
9. Reporting
A customised and tailored timetable will help your child reap maximum benefits and navigate easily through classes. They can access the recorded lessons in case they miss the live sessions. Moreover, you can opt for a remedial session if your child finds it difficult to understand a concept. Once every week, a Social and Emotional Learning session (SEL) is also conducted to help them manage their emotions and work towards their goals.