How are schools using online learning management systems for students to learn & collaborate better?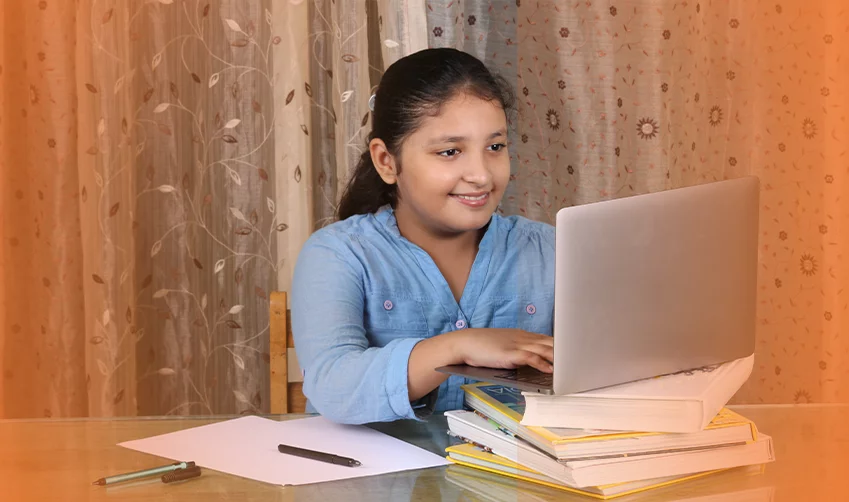 When collaborative learning got interrupted 
It is not uncommon to see students working together in small groups with their peers and interacting with their teachers. Collaborative learning is not a novel concept in the education system and has aided increased higher-level thinking, oral communication, self-management, and leadership skills in students. Educational experiences that are student-owned enhance profound learning. Student retention, self-esteem, and a sense of responsibility are also achieved via collaborative learning.
However, earlier in 2020, a global health pandemic brought about rapid changes in education worldwide. Though learning became virtual, other aspects of school life, including collaborative learning, were put in jeopardy.
According to the World Economic Forum's Future of Jobs Survey, "A wide range of occupations will require a higher degree of cognitive abilities — such as creativity, logical reasoning and problem sensitivity — as part of their core skill set."
Collaborative learning helps build these skill sets. In the absence of a reliable structure, not only will the collaborative learning experience be impacted, but it will also pose some serious threat to the children's long-term future. The repercussions of the crisis may take time to become fully apparent, but the gap can be mitigated with the help of technology in schools. The ongoing crisis has given us hope to reimagine education in a way that benefits all in every circumstance.
How can technology solve this problem?
Online classroom software helps students communicate with their peers anywhere, anytime, through a click of a button.  "The global health pandemic has shined a harsh light on the vulnerabilities and challenges humanity faces. It has provided a clear picture of existing inequalities—and a clearer picture of what steps forward we need to take, chief among them addressing the education of more than 1.5 billion students whose learning has been hampered due to school closures," comments UNESCO. Amidst this uncertainty, schools need to embrace technology and not consider it a luxury. 
Schools can deploy online classroom software even in Tier 3-4 cities to make education effective and not disrupt collaborative learning. Online classroom software makes collaborative group discussions possible where learners learn to listen attentively and respect each other's viewpoints. Various tools of online classroom software give the learners a sense of community and provide them with an active role and responsibility. When students engage in a well-curated online learning environment, they achieve meaningful learning and develop higher-order thinking.
 How can LEAD-powered schools enable collaborative learning?
LEAD School is currently offering LEAD School @Home for all our partner schools parents. LEAD believes practice makes learning perfect. Glory and success only come to those who diligently polish their skills. Hence, LEAD has upgraded the LEAD School Student & Parent App with the 'Practice with Friends' feature. This exciting feature allows every child to solve quizzes, use flashcards and challenge their friends. Want your child to become a perfectionist as they have fun studying? Ensure they get started practising with their friends daily.

The LEAD School Student & Parent App allows parents of partner schools to track their child's progress by keeping them updated on Unit Progress, Attendance and Assessments.
LEAD trains its students to gain life skills needed for the 21st century. To enrol your child in a LEAD Powered School: Fill the admission form now