Parent, Academic Heights Public School
My daughter got an opportunity to participate in a National-level competition. She won the storytelling contest and nothing can make us prouder. When she speaks flawlessly in English, it brings tears to my eyes. This could not have been possible without LEAD's ELGA program. Not only English, all subjects are taught keeping the real world application in mind. I am confident that my daughter has a bright future and her knowledge and skills will take her places. I am proud to be Ananya's mother.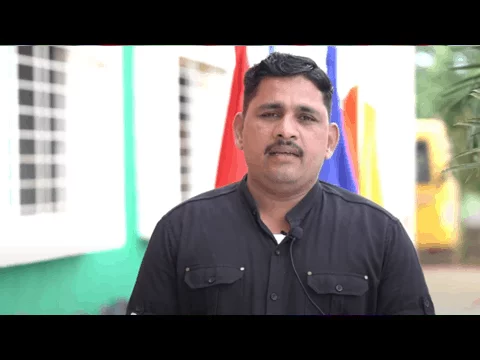 Parent, LEAD School, Mangaon
My two young children study in LEAD's Mangaon branch. In the remote region, to have a school that provides excellent education was surprising for parents. When LEAD began, the teachers explained to us their future plans. They kept their word and built the school uptil higher grades. We also are proud of the way LEAD teaches English using its ELGA curriculum.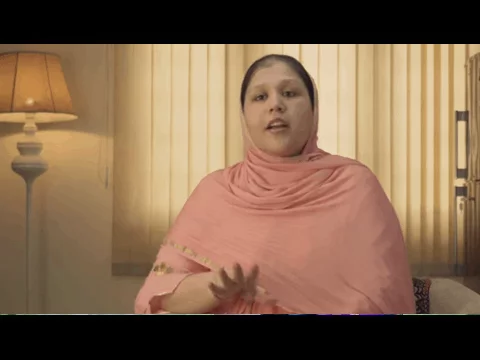 Parent, Crescent Girls School
My daughter has been participating in national level competitions and at such a young age she is so confident. I admire the way her teachers and principal have been encouraging students to go out of their comfort zone and try new things. These are the skills that will really help her shine in the future and I am proud to be a part of this process. She keeps asking questions and never gets tired!
What's new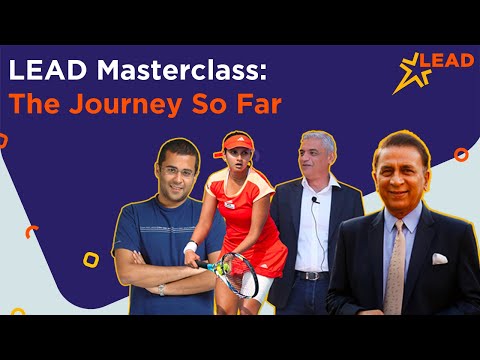 LEAD MasterClass is designed to unleash our students' inner genius. The journey so far has been terrific!
Read our blog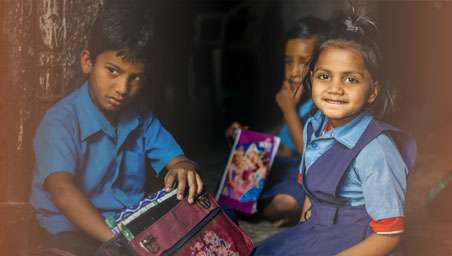 Vikas Verma

Audience : schools

Online Learning
"It has been a strange year", a sentiment that has echoed world over since the dawn of 2020.
View All