Learning Management System Helps in Better School Management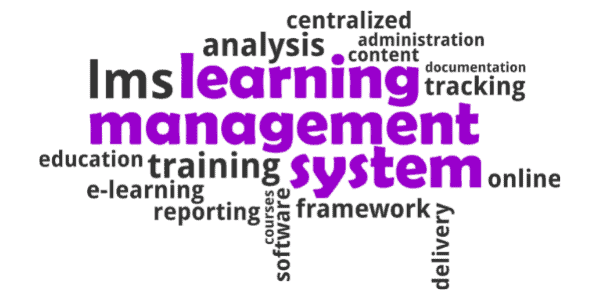 Subscribe to our newsletter
A Learning Management System (LMS) is a software application for the administration, documentation, tracking, reporting, and delivery of educational courses, training programs, or learning and development programs. It is used by schools, colleges, and universities to manage and deliver educational content, assess student progress, and communicate with students.
In recent years, the use of LMS has become increasingly popular among schools, as it helps in better school management. Here are a few ways in which an LMS can help improve school management:
Centralized Management: An LMS provides a centralized platform for managing all aspects of the educational process, including course content, student records, and assessments. This makes it easy for teachers and administrators to access and update information from one location, saving time and reducing the potential for errors.
Improved Communication: An LMS allows for easy communication between teachers, students, and parents. Teachers can post announcements, send messages, and share resources with students and parents. This helps keep everyone informed and engaged in the educational process.
Enhanced Collaboration: An LMS provides tools for collaboration, such as forums and group work, which can help students learn from each other and improve their understanding of the material.
Increased Accessibility: An LMS allows students to access course materials and resources from anywhere, at any time. This is especially useful for students who may have difficulty attending classes in person, such as those with disabilities or those who live in remote areas.
Automated Assessment: An LMS allows teachers to create and administer assessments online, which can be automatically graded and recorded. This saves time and allows teachers to focus on providing feedback and support to students.
In conclusion, an LMS can help schools manage the educational process more efficiently, improve communication and collaboration, increase accessibility, and automate assessment. It is an essential tool for schools looking to improve student outcomes and streamline their operations.