School functions at a standstill? Stay undisrupted with online school management software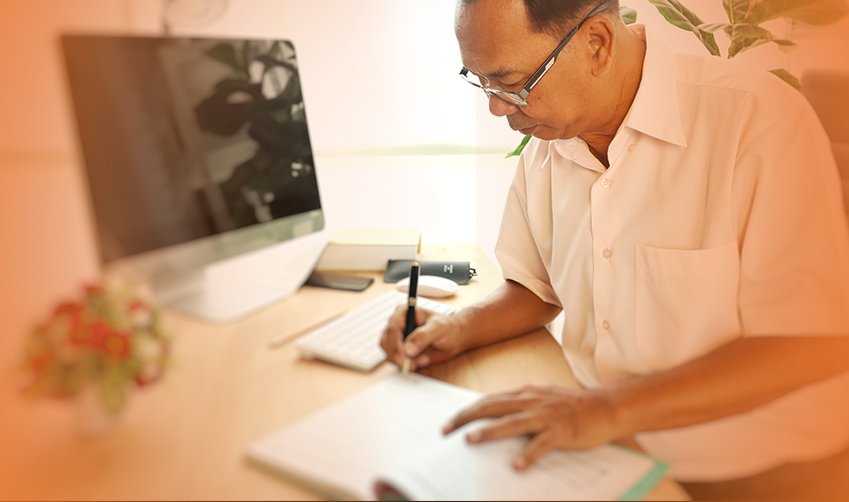 Subscribe to our newsletter
Post infinite school closure, managing school has become one of the most tedious tasks. While many schools did manage to mitigate the learning loss with online learning, school functions became more complicated.  Schools across the globe struggled hard to manage their day-to-day tasks. While online learning saved the sector from complete learning loss, online school management software helped schools combat administrative tasks that became a hassle during the lockdown.
Technology helped the sector from chaos and streamlined learning and school processes.
United Nations reports, "The massive efforts made in a short time to respond to the shocks to education systems remind us that changes previously considered difficult or impossible to implement are possible after all. We must seize the opportunity to find new ways to address the learning crisis and bring about a set of sustainable solutions."
A few benefits of online school management software are:
Online school management software saves the time of teachers. In addition, this software automates tasks such as timetable creation, attendance management, parent-teacher communication, etc., which earlier used to take days. As a result, teachers can now concentrate on imparting better education to children.
Online school management software helps to bridge the gap that exists between teachers and parents. With the help of emails, SMS, chats, they can stay in touch, unlike traditional schooling where a particular date and time had to be fixed for their meeting. Moreover, addressing the student learning gap on time can help enhance students' performance.
Human resource management
The entire HR management can be managed from a single dashboard where details about faculty or non-teaching staff can be automated. In addition, details such as their leave management, payroll can be taken care of with a single click.
School administration does not have to keep a log of who has paid the fees and who has not. In addition, online school management software simplifies the process where parents can pay the fee without being constantly reminded or standing in the queue with a payment gateway integration.
In a traditional setup, taking any critical decision about a school or its infrastructure usually took months, sometimes years. With school management software, all the school details and their data are just a click away, and stakeholders can make prompt decisions based on that data for the school betterment.
How is LEAD helping school owners achieve smooth management post infinite closures? 
LEAD's School Owner App aims to assist them by simplifying their to-do list that consists of numerous essential tasks with immense ease. It is fully loaded with exclusive features such as student/teacher performance, school admissions, daily announcements, etc., to reduce the worries of school owners.

This app enables school owners to:
Get insights into key metrics such as student enrolment, their performance and attendance
Fetch school notifications, data and other significant updates in a dedicated activity feed
Assess the performance of teachers and students with a detailed report
Access various crucial school functions with easy navigation between them
LEAD offers a customised timetable for schools, live and recorded classes, doubt solving, online assessments, remedial, social and emotional support, homework, revision, reporting and much more. LEAD also empowers schools with Increased student enrollment, Better ROI, Real-time tracking of operations, Year-long support, All materials & devices for school transformation, World-class curriculum for every subject, Guaranteed results, etc. 
LEAD is transforming schools by making children future-ready. To make yours a LEAD Partner School: Partner with us today