Teacher training in schools: Starting the new academic session with confidence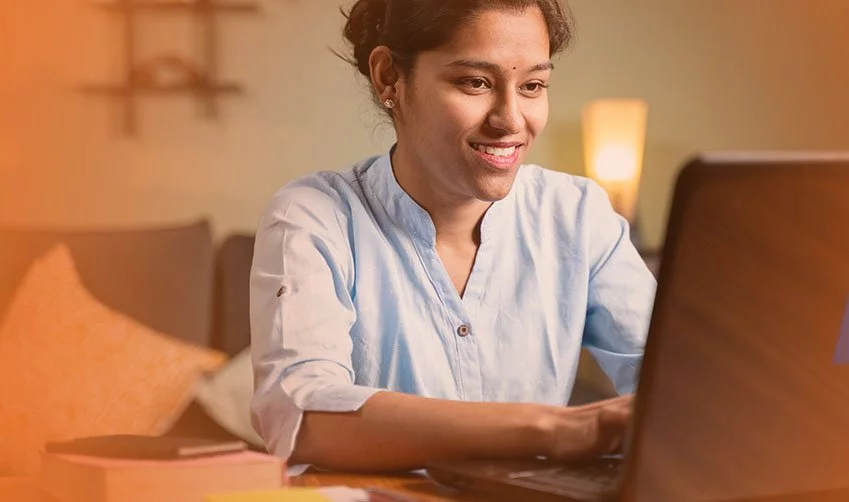 Subscribe to our newsletter
There's a massive difference between being a teacher and being a good one. Teachers who believe in their students, prompt them to do better, inspire them, help them at every stage are vitally important. The onus to deliver quality and inclusive lifelong learning and mitigate the learning loss created due to the ongoing crisis does not sit with teachers alone. However, if teachers are trained in relevant skills and have adequate training, a productive classroom learning environment can be guaranteed. Equipping children with essential transferable skills to help them become responsible global citizens cannot be achieved without effective teaching. This pandemic has created an unparalleled context that has brought teacher leadership to the fore.
According to UNESCO, "The COVID-19 crisis which has affected over 63 million teachers, highlighted persistent weaknesses in many education systems and exacerbated inequalities."
In most cases, teachers were forced to act without warning, with little to no time to prepare. Curriculums were modified or condensed overnight without any aid. However, teachers continued to provide education to their students. The leadership teachers have shown during the ongoing crisis is no surprise. However, there's only so much that they can do, and they need assistance too. This is where school's intervention is needed. The need for teacher training schools is felt now more than ever. Teacher training in India is yet to see a surge; however, once expedited and conducted on the mass level will revolutionise the sector in many ways.
COVID-19 has exacerbated the teacher skill gap that exists in the sector. There's a pressing need to address this gap and disseminate training to teachers at a national level. The success of online learning largely depends on teachers' facilitation—equipping them with new pedagogical skills and effective training.
The dire need to fix the gap of teacher training in India needs immediate redressal. At large, the school community must act together in propelling confidence in teachers to have a conducive 2021-22 session.
How is LEAD helping fill the skill gap in teaching during the ongoing unprecedented times
To help teachers understand the nuances of online learning and disseminate meaningful education, LEAD offers a robust solution, LEAD Academy powered by Learning Management System.

The challenges with teacher training in schools
The ongoing teacher training module in various schools is complex and non-engaging. There's no training module for the overall development of teachers or on subject teaching mastery. In addition, the current training for teachers is heavily dependent on the presence of Academic Excellence Managers in schools. This is an expensive means of training delivery and ties down the AEM for multiple days to travel to and from and train a single school. Besides, it is not easy for teachers to access and follow a complex course online, keep track of teacher participation in webinars or pre-TDW (Teacher Development Workshop) course completion. There's no single location to view the qualitative/quantitative training status for schools and individual teachers.
LEAD's intervention makes all the difference
LEAD Academy is an online hub to enable all online training and certification efforts of LEAD. It offers the complete training & development module for teachers and school leaders to ensure excellent student learning via:
3 years certification program for teachers and leaders
Pre-TDW (Teacher Development Workshop) and TDW certification
Just-in-time training and special-purpose courses
At LEAD partner schools:
  Teachers sign up via TMA (Teacher Mobile App)
  Takes course on LEAD Academy
  Is assessed
  Is certified
  Must demonstrate student impact for recertification
The most important part of the process is the recertification requirements for teachers to demonstrate the use of their knowledge and skills. Whether it's a teacher training school or an academy, it's time for schools to scale up and make a difference to the teachers' expertise levels to teach better in 2021-22.
LEAD is transforming schools by making children future-ready. To make yours a LEAD Partner School: Partner with us today