We strongly believe that implementing a teacher training program regularly is the key to success for a school.
Therefore we conduct teacher training programs twice a year in every partner school
We give expert guidance on how to use our products effectively and how to derive the maximum student benefits through our internationally benchmarked curriculum
These teacher training programs are conducted by expert Academic Excellence Managers (AEMs) who also regularly work with the teachers to improve their teaching effectiveness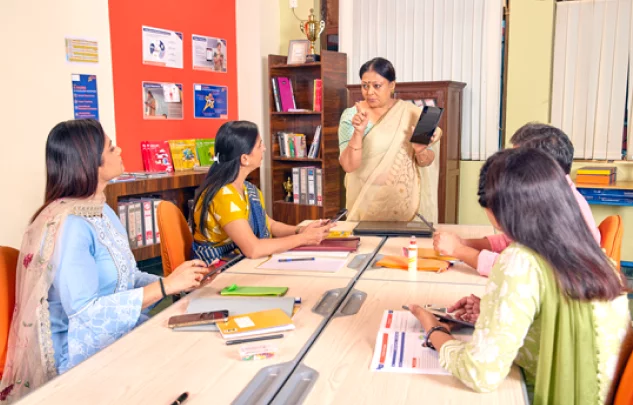 At
LEAD

we are dedicated to helping your teachers succeed by upskilling them

We conduct teacher training programs on important skills required to drive excellent student learning outcomes. During these sessions, they learn: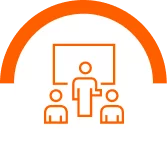 How to teach effectively in class using our internationally benchmarked content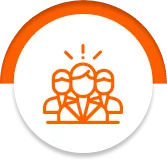 Effective classroom management strategies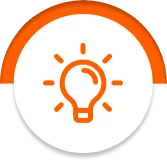 Tips on how to prepare for and conduct a class effectively
Training doesn't stop at the workshops
Through LEAD Academy, a dedicated teacher training portal, teachers can easily access training sessions, workshops, and certification programs any time they want. It contains modules of certified training courses with educational videos and up-to-date learning material.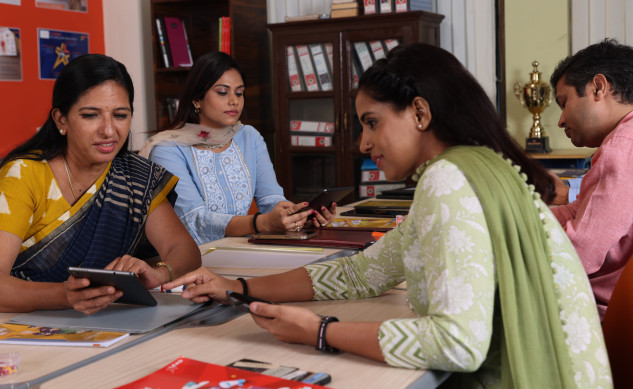 The
LEAD

Advantage to Upskill Teachers
Extensive teacher training programs and workshops

Training by
experts

Regular training
and feedback

Online certification
courses

Dedicated platform for
all-time access

Access to all-India
network
20

States

400

Cities

9,000

Schools

50,000

Teachers

5 Million

Students
Frequently Asked Questions
Is the teacher training program provided by LEAD a default part of the LEAD package?

Yes. We provide Two Teacher Development Workshops, one before the start of the academic year and another after the Middle Of the Year (MOY) exam. Along with the same, teachers get access to the LEAD Academy to access training sessions, workshops, and certification programs.

Can a school owner get a demo of the teacher training program conducted by LEAD?