Digital classes are here to stay longer than expected—embracing the change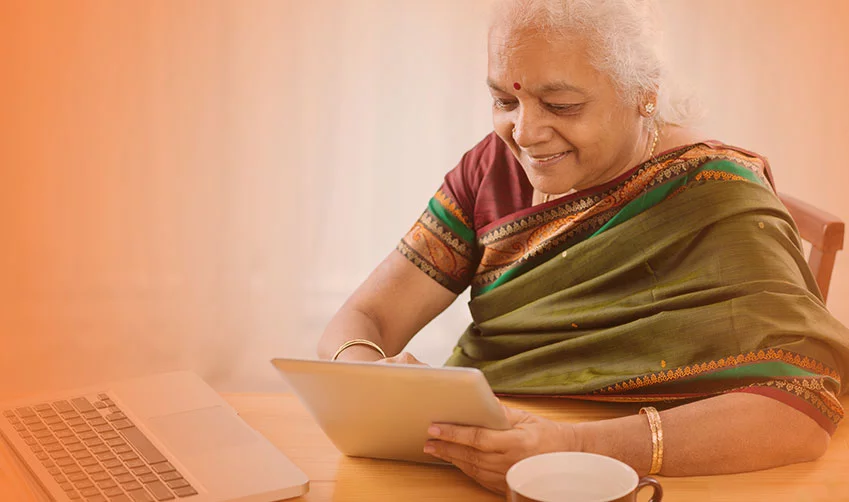 Subscribe to our newsletter
Many want to understand the long-term implications of the prolonged disruption on students' education and what needs to be done to help mitigate the learning losses due to COVID-19 or crises of such magnitude in the future.
The education industry faced unprecedented losses during the ongoing crisis—it is said to have created the biggest disruption in the sector's history. This time around, countries have to choose a  better option to withstand future catastrophes to cope with the shocks and recover sooner than they have now. Unfortunately, online learning has not been able to bear the shocks of the ongoing pandemic—creating learning gaps in a student learning curve that cannot be filled in later. Therefore, having the right technology that surpasses "online learning" is required by schools globally.
Elearning—here to stay?
eLearning has revolutionised the sector and has made some monumental changes. According to a report by the World Economic Forum, the technology requires 40-60% less time to learn than in a traditional classroom as students can learn at their own pace, going back and re-reading, skipping, or accelerating through concepts as they choose. Therefore, having the right technology is important-er than the mere presence of it.  Digital classes in schools supported by integrated management solutions are what is needed by the distressed education system.
Digital classes help students learn at their own pace and in a personalised way. Every student journey is different, and they learn differently.
Digital classes in schools also enable quality learning with the help of resources other than textbooks. The stand and deliver teaching method is not a very resilient way to tackle the modern-day problems faced by the industry.
Digital classes through various tools help parents and teachers get involved deeper with students in their academic curve for enhanced results.
Students engagement level gets boosted with digital classes as the monotonous syllabus gets replaced by a world-class curriculum.
This is an opportunity for the education sector and its stakeholders to be more open-minded about the practices that have been a norm for years, cast off presumptuous and address misaligned assumptions about how education is being delivered. It is time to solve one of the most pervasive challenges of our time.
How's LEAD digital classes changing the way education gets delivered in Indian schools?
LEAD is a new-age online integrated management solution that has taken the education sector by storm, where students can learn from contemporary curriculum without leaving the safe boundaries of their homes. This platform has also empowered teachers through its e-learning platform as they now have access to a large pool of resources from where they can make their teaching methodologies better and their understanding of the subject sharp. The world has understood the undying need to adopt a smart way of education that deals with contemporary challenges. Running a school that doesn't disrupt student's learning has been another challenge, and LEAD has addressed that quite efficiently. With Nucleus, LEAD integrated system gives the option to the school owners to run the school online/offline/both modes.

With the help of the Student Parent app, parents also get a parent app that helps them engage with their children's learning and progress. The LEAD School Student & Parent App allows parents of partner schools to track the progress of their child in school by keeping them updated on:
LEAD's Owner App enables a school owner of a LEAD partner school to:
– Track key metrics for their school(s)
– Deep-dive into student, parent and teacher reports
– Receive news, announcements, updates and other important information from LEAD
– Contact LEAD in case of any queries/issues
The ongoing times call for a platform that keeps schools running and allows parents to actively participate in their child's academic curve.
LEAD's digital classes run on the five pillars of quality education:
Lessons are imparted through our world-class teachers through our app with detailed lesson plans and audio-visual resources.
Enable every child to become proficient in the English language using a world-renowned, level-based English curriculum.
Build conceptual clarity in Math and Science with our Concrete-Pictorial-Abstract approach to Math and the 'Learning by Doing' approach to Science.
Caters to every child uniquely with customised remedial classes based on assessment.
Ensures sync between teachers, parents and the school for the unified goal of the child's academic excellence.
LEAD is transforming schools by making children future-ready. To make yours a LEAD Powered School: Partner with us today