School attendance management system a requisite or a luxury?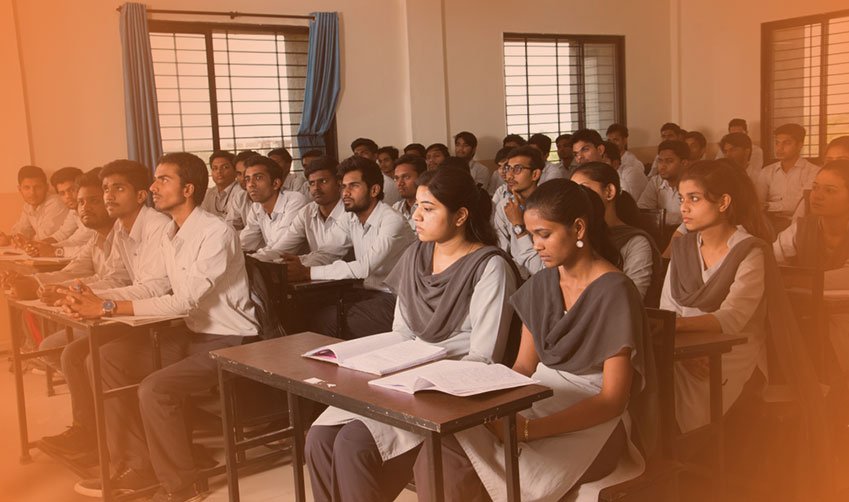 Subscribe to our newsletter
School attendance management system is a dream come true for many academic institutes. The software is used for taking attendance, and the other features make it a 'go-to' solution for the schools.  
Won't you agree that an ample amount of your time goes into noting students' attendance, which is neither beneficial for you nor students? Understanding the hassle the teachers' fraternity has to go through every day, many schools in India have opted for the school attendance management system. The software streamlines the gruelling task of marking attendance and saves time.
WHY IS SCHOOL ATTENDANCE MANAGEMENT SYSTEM A REQUISITE in schools?
As schools across India grow in size, the need for an attendance management system also soars. Let us look at why an online school attendance management system is a necessity and how it helps you in multiple ways:
The time that you spend marking attendance is not productive. This is one of the reasons why schools should incorporate an online attendance management system.
Attendance management saves much time where other activities that demand your attention can be finished in the meantime.
The attendance record will be saved in a cloud system, which can be accessed in the future. With the paper pile, you struggle continuously to maintain the record, manage the documents, and prevent them from losing. However, with the help of cloud-enabled software, all you have to worry about is making your class effective and fun-for everything else, there's an attendance management system.
All the attendance data collected by the attendance management system will be stored in the cloud database. It is impossible to manipulate this database. Parents can view their ward's attendance record; however, they do not have any access to make any changes in the attendance management software. The data will be stored with multiple layers of security in the cloud platform.
Since not every school needs a high-end attendance management software system, the developers created highly scalable software. The software and apps can be flexibly adjusted as per the requirements of the respective schools. School administration will be required to pay only for what they will be using through this scalable software.
Improved interaction between Parents and Teachers:
The parents and teachers can easily interact with each other using the software. For every academic institution, parent-teacher communication is crucial, and now this can be done using the software.
Auto Generation of Reports:
Another aspect that must be looked at for process improvement is the auto-generation of reports. The students' progress and attendance reports can be generated automatically and sent online directly to their parents. Teachers or parents do not need to worry about handling the documents. The respective documents can be shared via mail or any other sharing option available in a school attendance management system.
McKinsey reports, "Globally, students performed better in schools where there were sufficient numbers of devices connected to fast internet service; where they had adequate software and online support platforms; and where teachers had the skills, professional development, and time to integrate digital devices in instruction. This was true even accounting for student socioeconomic status, school type, and location."
How IS LEAD making a big impact with small steps?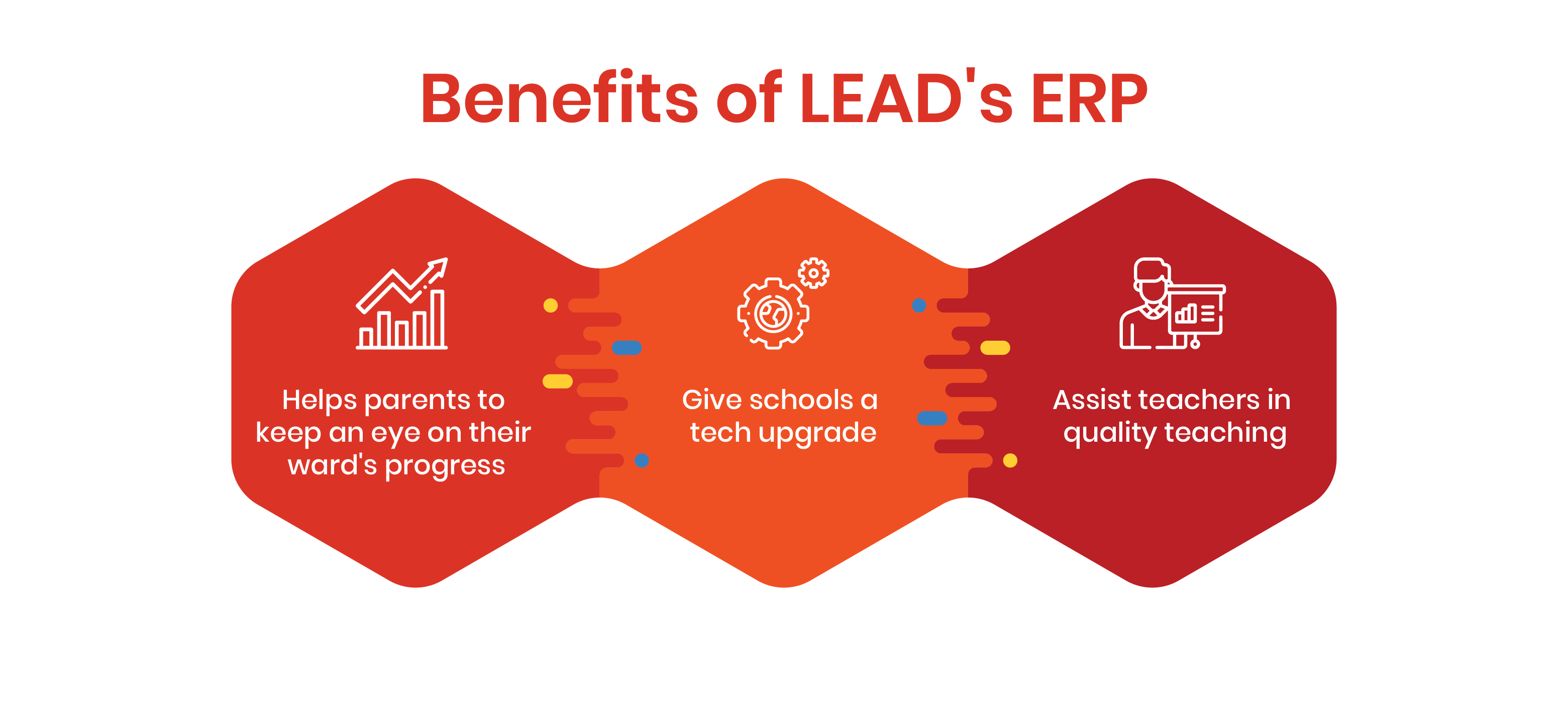 With a theme-based comprehensive curriculum, unique Concept-Pictorial-Abstract (CPA) approach, Learn-by-Doing module, and Extracurricular Activities, LEAD Schools are way ahead of other schools. The school principals and academic coordinators can monitor students' attendance with easy-to-use LEAD ERP. The parents can keep an eye on their ward's progress using the LEAD's Student & Parent App that keeps them updated on unit progress, attendance, and assessments. Parents can know which units are completed and what their kid has learned, check their kids' attendance in school every day, and view reports on the student grade and scores in different assessments.
LEAD gives a tech upgrade to schools, making an impact on their overall result.
LEAD transforms the school's technology infrastructure, making it on par with high-end schools with Nucleus, the School ERP, which is India's 1st hybrid mode integrated platform that lets you run your school seamlessly.
LEAD is transforming schools in India by helping children become future-ready. To make yours a LEAD powered school: Partner with us today