How to stop disruptive behaviour during remote classes—principles of classroom management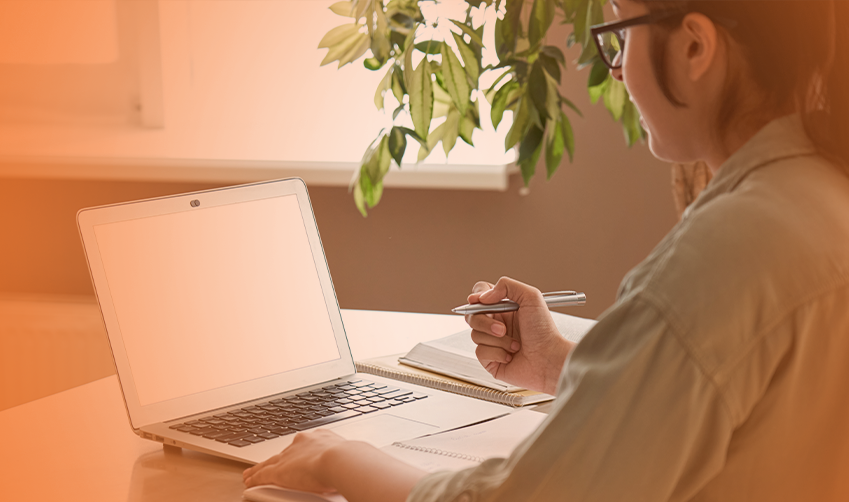 Subscribe to our newsletter
The narrative of how education gets delivered in schools is changing. In-class management techniques are ineffective in remote learning setup. Online classes are chaotic, and in the absence of formal training, teachers fail to carry out a class that remains engaging and where students have teachers' full attention.
Finding respite in technology
Where online learning was falling short of everything required to keep the sector afloat, the learning management system in education took care of the significant loopholes. Efficient classroom management is equally proportional to the engagement factor of students in the classroom. It has been often observed that students are out to lunch, usually in a scenario where they find their curriculum boring or the teaching technique is redundant. With the learning management system in education, students never have a boring class. LMS:
     

Provides world-class curriculum

     

Makes effective lectures possible

     

Organises eLearning content at one location

     

Provides unlimited access to eLearning materials

     

Easily tracks learner progress and performance

     

Reduces learning and development costs

     

Keeps learning undisrupted
The ongoing disruption has allowed the sector to evolve, flex and come back stronger. For example, classroom management seemed like a mammoth task when the schools declared infinite shutdown at the beginning of the pandemic—however, one and a half years after the lockdown, the sector has learnt to fight well.
LMS is an excellent tool to simplify and organise the K–12 classroom that offers a single portal through which students access learning material, teachers streamline administrative functions, lesson-building tools, and parents monitor assignments and grades. This leads to better classroom management as opposed to managing a class via online mediums. In addition, the Learning Management System for schools has put the teaching method into perspective. LMS has become an effective way to impart education where the essential tasks such as preparing test papers, assessing student's performance, fixing loopholes in children's learning by identifying gaps, etc., got automated.
How does LEAD help teachers manage a class better?
The classroom management techniques at LEAD remain phenomenal. At LEAD, teachers get a Teacher App that anchors the teaching with the help of high-quality lesson plans. In addition, a teacher uses a tablet powered by a LEAD to teach that encompasses detailed lesson plans, audio-visual resources, a soft copy of books, and activities. Each lesson has videos, slides, images, and digital copies of books and workbooks. The teacher app also contains training materials, marks entry, remedial analysis, and attendance.

The learning management system in education readies teachers to deploy effective teaching methods that help students remain engaged, leading to effective classroom management.
With LEAD:
  Teachers explain the concepts to students through activity or a video, followed by group practice in small groups and individual practice.
  Teachers prepare by reading the lesson plan, teach as per the plan, take the test for the concept she has taught, and allies the result to implement remedial action before moving on to the next concept.
Besides this, LEAD LMS also eases and streamlines one of the most challenging tasks for teachers: conducting exams online. LEAD Teacher App offers a solution to schedule and evaluates the exams online where teachers can schedule, view, and evaluate the assessments quickly with just a few clicks. Also, with LEAD, teachers can manually enter or edit the marks that students have obtained in the exams. Classroom management has become easier with LEAD.
LEAD is transforming schools by making children future-ready. To make yours a LEAD Powered School: Partner with us today