How can Indian schools deploy the best study techniques?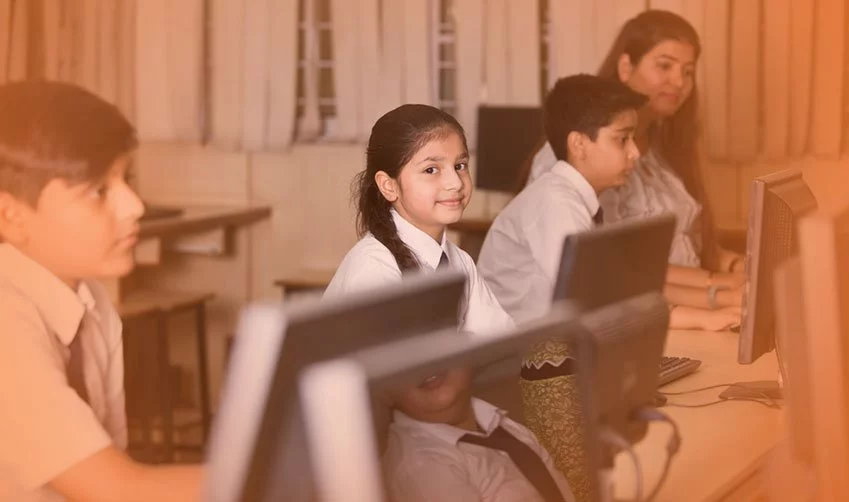 Subscribe to our newsletter
Advancement in technology has propelled the quality of education in the last few decades. With the change in time, schools need to include technology to make learning accessible and affordable. The National Education Policy of 2020 implements changes in how the facilitators are trained and how the schools should approach education. The policy based on equity, access, quality, affordability and accountability gives a new education model to school owners.
Schools need to go with the time to change the landscape of Indian learning. Endless possibilities open with the inclusion of technology and the best study techniques in the classroom. Traditionally, schools imparted education across the world in classrooms using blackboards, textbooks etc. With the switch to the digital education system, parents prefer schools that provide smart learning.
According to the World Economic Forum, effective and appropriate use of technology holds the potential to strengthen learning. Indian schools using the online study techniques, ERP software and LMS system, attracts students by making learning and management simpler. With digital learning replacing traditional educational methods more and more each day, it is best to forget the earlier methods and start thinking about newer teaching techniques based on digital learning tools and technologies to invite more and more students.
Smart schools extend the benefits of technology to the students. School owners must invest in technology to get high returns. Smart learning has become the need of time. Schools providing digital education are growing faster than the ones providing traditional learning.
LEAD is transforming schools in India by making students become ready for the exam of life. To make yours a LEAD powered school: Click here

Is smart learning the best study technique for schools?
Unlike traditional schools, now there is no need to use pen and paper to maintain admission or attendance records. You can use the SAS or school automation software to simplify the process of academic management. This allows you to focus more on the education of the students. With parents preferring schools with smart learning, you must adapt the best study techniques to take your schools to greater heights.
When smart learning is provided to students, a spike in the admission rate each year is a notable outcome.
But why do schools that offer digital education are preferred more than the ones with traditional techniques? Here are the reasons-
Customised and Personalised Learning
Indian schools with smart study technology provide kids with personalised learning. You can customise the curriculum as per the student's learning speed with the aid of digital tools.
The inclusion of school management software and a learning management system has made various tasks more manageable. Schools adopting a smart learning approach can easily manage administration work and can use the saved time to provide quality education to students. This is one of the reasons why more and more students seek admission to smart schools.
Unlike a traditional school, parents can view the performance and grades of their child online. By investing in digital tools and shifting the classroom learning to online, school owners can increase parents' involvement in their child's education.
Smart classrooms are highly interactive and fun. Schools should adopt a smarter way of providing education to attract students.
In this digital era, school owners need to adapt to the present needs and make learning simpler yet fun for kids. Today, schools with a smarter approach and best study techniques are in high demand; making a move to online learning will be a significant step.
World Bank reports, "The use of information and communication technologies in education can play a crucial role in providing new and innovative forms of support to teachers, students, and the learning process more broadly."
How LEAD helps Indian schools in providing quality education?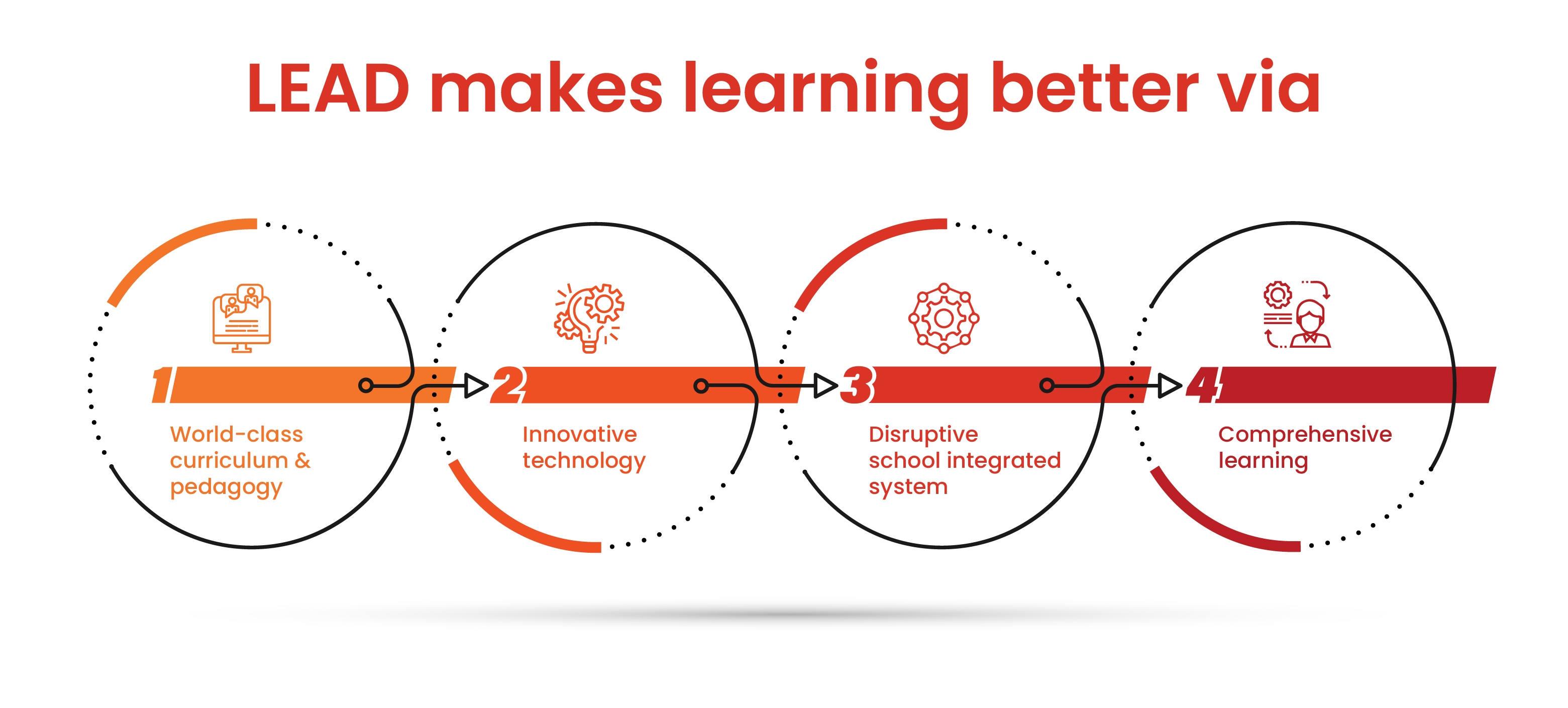 Using the world-class curriculum and pedagogy, innovative technology, and round the year implementation assistance, LEAD creates a visible transformation in all partner schools.
LEAD is a disruptive school integrated system that transforms any regular school into a world-class school, setting them up on the path of growth. With the demand to create a smart classroom, school owners will need to use technology for guaranteed results. LEAD enables teachers and schools with the tools to seamlessly run the classes.
LEAD is transforming schools in India by making students become ready for the exam of life. To make yours a LEAD powered school: Click here