Bringing effective classroom management. Key pointers.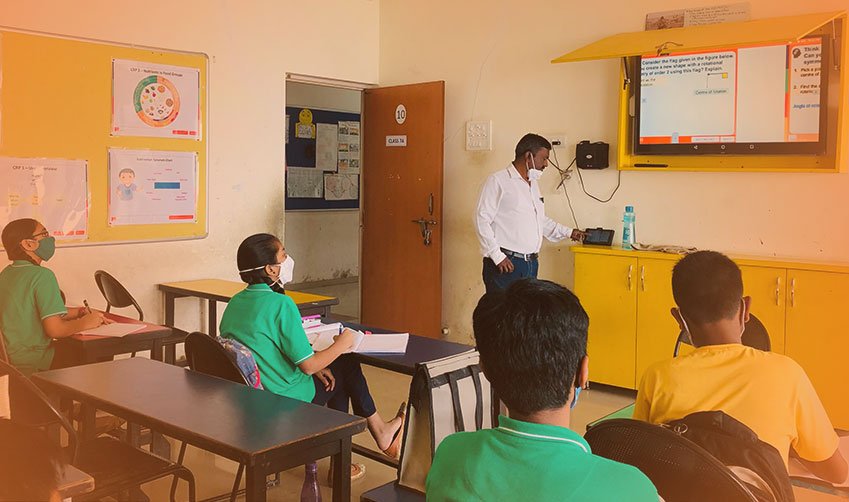 Subscribe to our newsletter
As a teacher, you spend a lot of time worrying about the behaviour of the students you teach. Traditional classroom setup has its limitations and doesn't allow teachers to devise ways to manage the classroom better. Effective classroom management strategies and skills have made the lives of the teachers less harrowing. 
You can be the most effective communicator, but unless you can positively influence the students' behaviour and enhance their learning curve, you will never realise your skills' full potential or achieve great results for your class.
Classroom Management Techniques: Plan smarter, not harder
The school and teachers can apply good and effective classroom management techniques to control students' different behaviour types. In the online classroom, management is wieldy due to the digital aspect. Besides providing the best learning environment, teachers also need to handle students smartly.
WEF says that students retain 25% to 60% more when learning online than 8% to 10% in a classroom. Hence, schools now prefer to switch to the online mode that ensures seamless management.
Here are some tips for handling students and ensuring effective classroom management–
Develop excellent working relations with your students
In comparison to an in-person classroom setting, educators may find it difficult to interact with students in the online learning environment. Hence, you must find a way to maintain a connection and establish proper communication to build a relationship. Communicate with them about their difficulties or the problems they may be facing in learning.
Encourage student-led activities
Schools can organise different activities to grab the attention of the students. Teachers can play a supportive role here and guide them.
Acknowledge good behaviour
You must appreciate your students for their excellent behaviour even in online classes. This motivates them to behave the same way in future.
Anticipate student behaviour in well-written plans
Channelling student behaviours, likes, and attention into productive learning paths demands intuitive lesson planning. First, focus on how students can demonstrate that they understand and have achieved the learning objective. Ultimately, the most suitable discipline management method is a good lesson plan.
Critical role of classroom management
Effective teaching and learning cannot be done in a poorly managed classroom. If kids are disrespectful with no clear rules and process guide behaviour, chaos becomes the norm. In these situations, both teachers and the child suffer.
Teachers struggle to teach, and students are most likely to learn much less than their capability. In contrast, well-managed classrooms provide an environment where teaching and learning can flourish. But a well-managed classroom doesn't just come out of nowhere. It takes a big deal of effort to develop—and the person most responsible for creating it is the teacher. The World Bank reports that multiple reinforcement strategies for classroom management are great. Acknowledgement and appreciation by the teacher is a strategy to recognise students' successful behaviour, which leads to better performing kids.
LEAD is transforming schools in India by helping children become future-ready. To make yours a LEAD powered school: Partner with us today

How does LEAD's classroom management make way for effective education?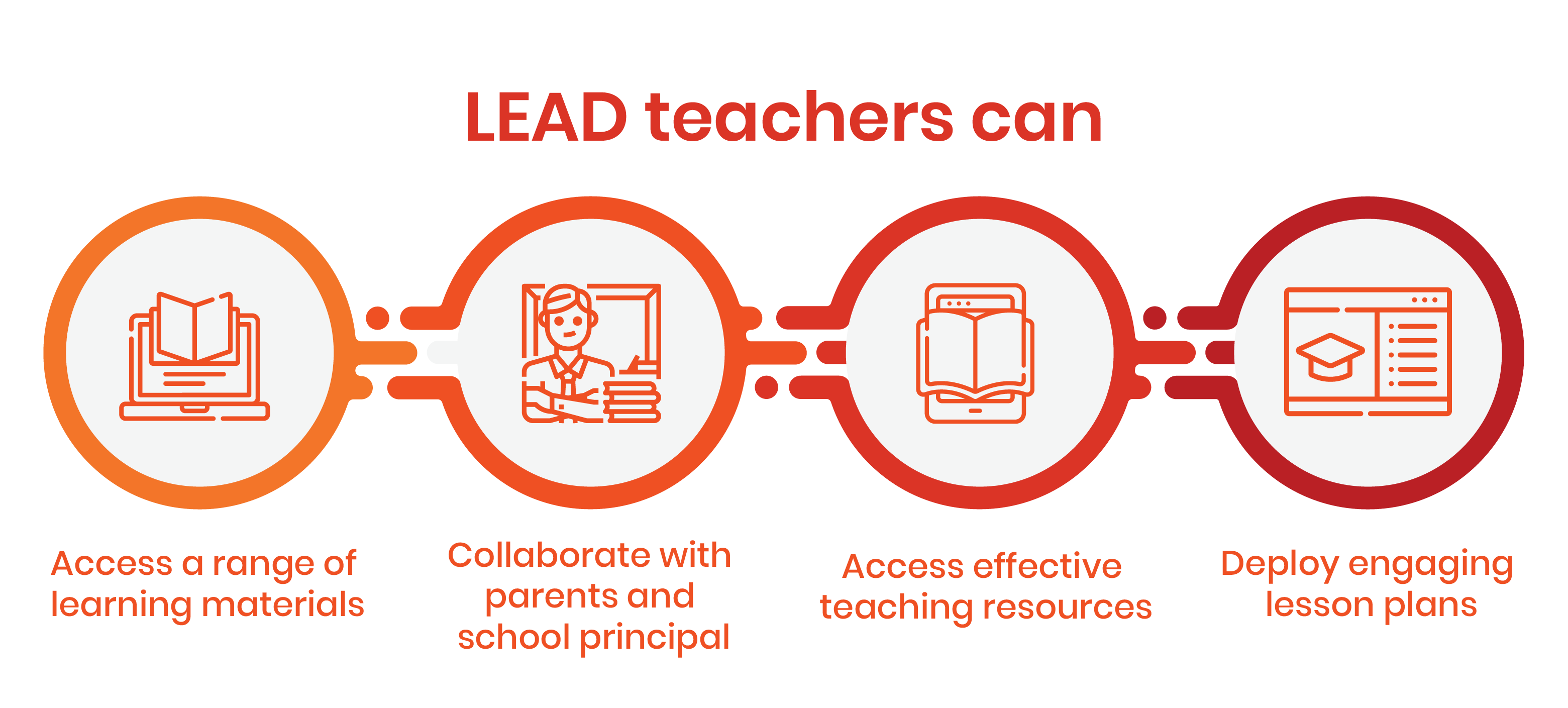 LEAD is one of the leading online integrated management solutions that support children and teachers in making learning effective and engaging. To promote effective classroom management, LEAD offers teachers digital tools to build a strong relationship with students, communicate effectively and make lessons enjoyable.
With the new feature at LEAD, teachers can customise learning by pausing class from Teacher Mobile App (TMA). They can also plan homework and quizzes once the day plan is completed. With LEAD, teachers can-
Access a range of learning materials

Collaborate with parents and school principal

Access effective teaching resources

Deploy engaging and effective lesson plans
Teachers can manage their class effectively by making the best possible use of digital resources and tools.
LEAD is transforming schools in India by helping children become future-ready. To make yours a LEAD powered school: Partner with us today