How can we improve teacher training in India?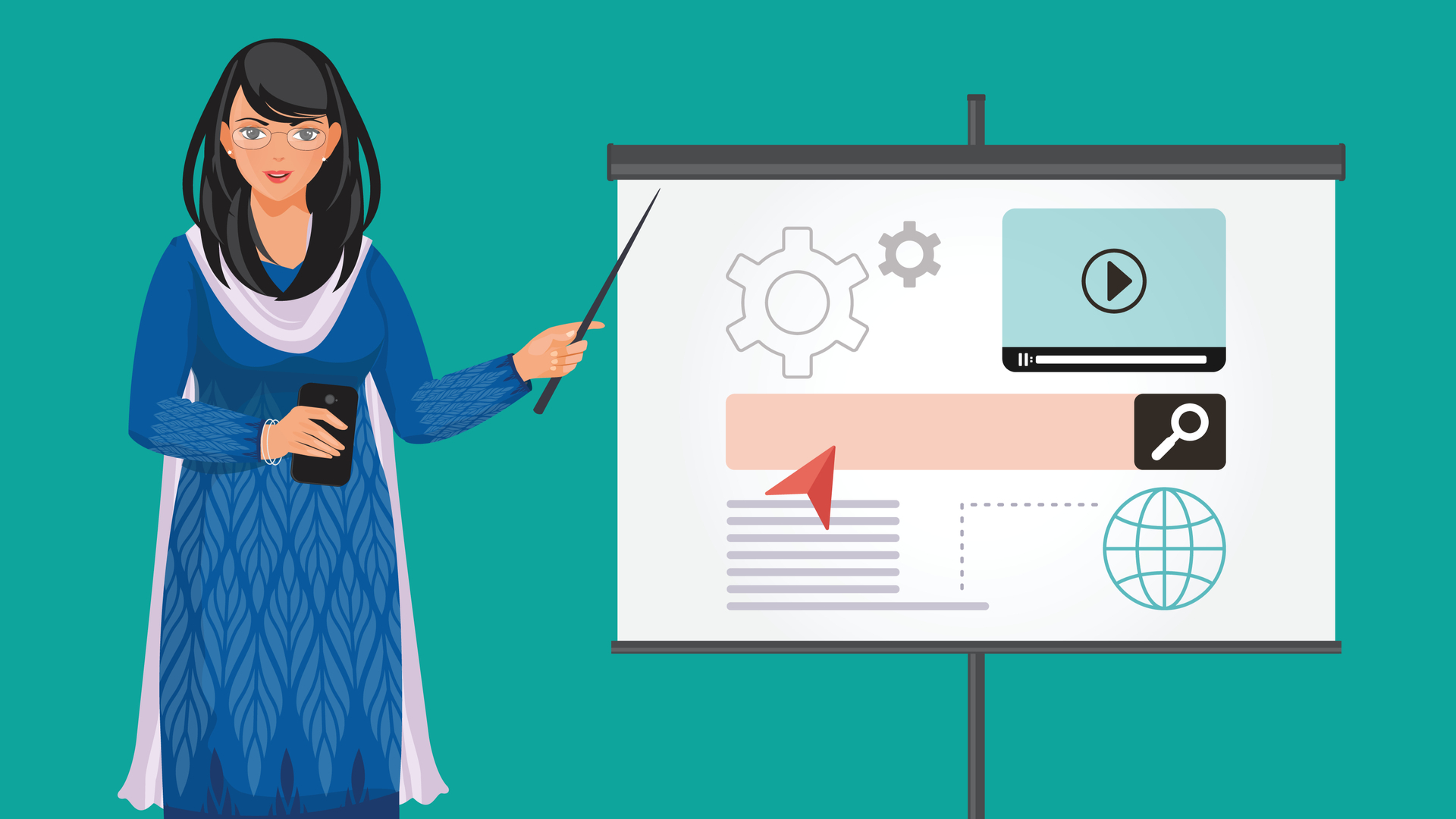 Subscribe to our newsletter
Education is the foundation of an equitable society. Our country's children and youth will turn into competent and responsible citizens through quality education that will equip them with the right mindset, values, knowledge, and skills. Merely sending our children to schools will not ensure quality learning. The quality of the education system relies mainly on the quality of the teachers and the quality of teachers by and large depends on the quality of teacher training.
The unfortunate reality of India is that we still have a shortage of properly trained teachers and therefore, the learning levels at public and affordable private schools are greatly impacted. The development of teachers is the main pillar of an educational institution, but the Indian schools often fail to invest enough in it. High-quality professional development of the teachers is the need of the hour. It is high time that schools in India invest more in teacher training. Mere subject knowledge is not enough. Teachers must also possess a range of school management and classroom management skills.
The teacher training programs conducted by the schools are mostly ineffective because they often fail to check on the outcomes of training and whether it addresses the specific needs of teachers. That is they are either complex concepts that have no practical use or they do not cater to the needs of the teachers and quality development.
How to improve teacher training at your school
Every teacher has unique skill sets and might face different challenges in each classroom. A single teacher can be good at content delivery but not so good at facilitating group work or disciplining a class. Another teacher can have strong digital skills but is not so fluent in English skills. Therefore the teacher training cannot be generic considering these variations. Schools must provide specific courses or workshops to the teachers based on their needs. It must also provide in-depth knowledge so that the teachers are equipped with the relevant knowledge.

Collaboration and involvement of teachers:

Collaboration is very important for high-quality teacher training. Every teacher has a unique set of skills, experience and strengths that they bring to the table. The involvement of teachers keeps them engaged in the teaching and learning discourse. Teachers like to engage in practical activities.

During teacher training, teachers can come together to share good practices and experiences. However, not everyone can directly use the techniques suggested by others. They need to be observed, interpreted for the context, tested, and then implemented.

Continuous professional development:

Teacher training will only be effective when teachers have a chance to learn continuously and evaluate what is working and not working in the real classroom environment. The schools can make reports to determine what is effective and how to improve the teaching environment. Teacher training should not be limited to a series of one-time events or seminars as they are ineffective in terms of long-term impact on the classroom setting. It must be considered as a continuous process that can be integrated into the school's ecosystem.
The schools must envision the teacher training programs such that:
They must conduct an assessment of the teachers' needs externally. This will help them understand the gaps in teaching and they can group teachers based on their specific needs.
Based on the specific needs, a comprehensive curriculum should be designed which will help bridge the gap between their existing knowledge. This curriculum must cover grade-wise content for teachers and include various teaching strategies that will prepare them to face the real classroom environment.
High-quality teacher training is the need of the hour. Indian schools must give a high priority to the professional development of teachers in order to shape a better education system for the future.
How does LEAD empower teachers through training
At LEAD Powered Schools, teachers receive extensive training through which we create learning environments that are ideal for both teachers and students.
Connect, Learn and Grow with Other Teachers

The strong community of 25,000+ teachers at LEAD powered schools thrives in a collaborative environment. Teachers get to attend live panel discussions and webinars to connect with other teachers from across the country. Share ideas and exchange knowledge to arm themselves with the best (and proven) teaching practices and techniques.

Get National-level Recognition

Get an opportunity to be recognised at exclusive national-level platforms such as LEAD Academy Super Teacher and Rockstar Teacher of the Month etc. Teachers become part of LEAD Super 30 – an exclusive annual teacher meet of top 30 teachers from 3,000+ LEAD powered schools.

Accelerate Your Career Growth

Teachers at our partnering schools enjoy unmatched networking capabilities, which empower their career trajectory and bring them desired opportunities.