Coding Courses for Kids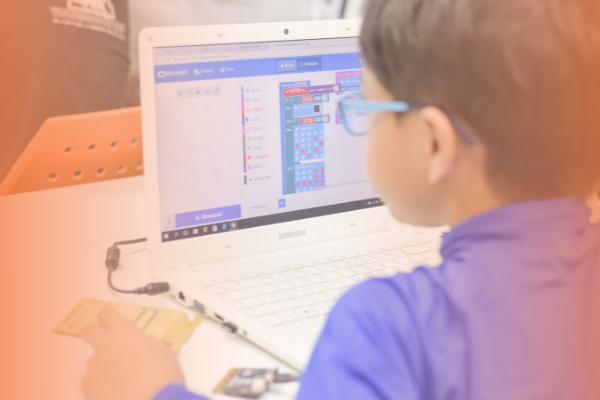 Subscribe to our newsletter
When the National Education Policy 2020 came into effect, many schools realised that they were not entirely compliant with the new requirements. The NEP brought some elementary changes in India's educational structure. From nudging schools to move away from rote-learning to inculcating extracurricular skills in a student to introducing programming as a subject, the NEP 2020 proposed some big changes in the system.
When coding for young children was encouraged by the Indian education policy, it left a lot of educators and parents confused and skeptical. The policy though insisted that coding helped build resilience in kids at a very early age. Thanks to the COVID-19 pandemic, the world is moving at an exponential pace and coding is soon becoming the new literacy. It helps children enhance their computational and problem-solving skills. It also pushes them to look for out-of-the-box solutions and bring their own ideas to life. 
While there are many private organisations that offer coding classes for children, it still remains a very expensive affair for most parents across India. By encouraging schools to include this subject in their curriculum, the NEP envisions a change happening at scale. LEAD's Coding and Computational Skills (CCS) Program has been introduced to help such educational transformation happen across the country. 
The way Computer Science has been taught in Indian schools has not changed in over a decade. Children today are a lot more exposed to gadgets and technology when compared to those of the 90s or early 2000s. Being taught the rudimentary aspects of this subject can get boring and irrelevant for young students. It is time for the curriculum to get updated and revamped. 
Why is LEAD's CCS Program unique?
LEAD's CCS program is a new curriculum product that enables each student to Use various software, Think logically & computationally, and Build apps, games and websites. 
In the previous blog, we spoke about the necessity for such a program. In this article, let us explore the offering and what schools need in order to get started. 
LEAD's CCS program is based on a four-step approach:
1.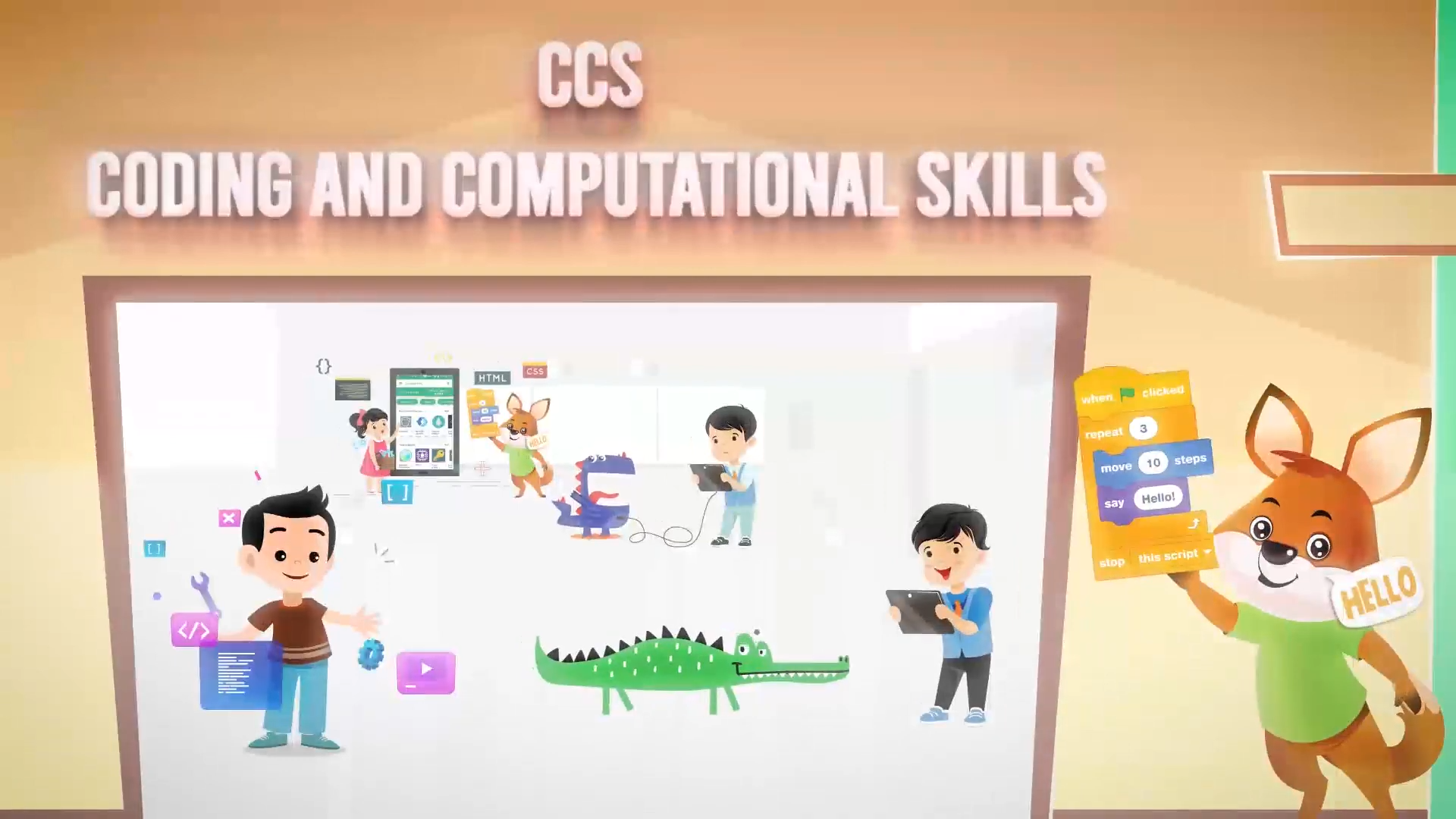 Project-Based 
Students learn coding by working on projects. They create 5 to 6 projects such as building a website that allows e-book or note sharing among classmates, building a tic-tac-toe game, designing a snake and ladder game, to name a few.
2. Use -> Think -> Build Methodology
In each unit, students learn how to USE applications, THINK logically by using algorithms and BUILD apps, games, websites, visualisations, and animations.
3. Connected to Real Life
Projects in the CCS program integrate computers with concepts from real-life and other subjects. For instance, a Grade 3 student builds games such as Maze puzzles on Scratch Jr. whereas a Grade 6 student builds a visualisation that proves Pythagoras theorem using Python.
4. Accelerated learning path
The CCS program is carefully designed such that students start at their current learning level and accelerate to grade level in the span of 1 year.
Is your school ready to teach coding?
LEAD's CCS program has been designed for easy implementation in all types of schools. There are, however, three simple prerequisites before schools get started:
1. One computer teacher for every class/ division
Every teacher who wishes to teach the CCS program needs to complete LEAD's training first. To teach from classes 1 to 5, the teacher needs to have a basic functional knowledge of computers. And to teach classes 6 to 8, they need either a BCA/ MCA or an equivalent diploma. 
2. One computer for every two or three students in a classroom
Every school that wishes to be NEP-compliant and implement a coding program like CCS needs a computer lab with internet connectivity. While the internet is optional for primary classes it is essential for middle school. LEAD will provide basic and open source software as well, as a part of the offering. 
3. 80 minutes of class every week
The timetable needs to be prepared in such a way that 2 periods of 40 minutes each must be allocated for CCS every week as it is a 26-week program). Also note, a TV is required in both the classroom and the computer lab.
While the three above-mentioned prerequisites are necessary, the LEAD team is always here to help and hand-hold your team while your school's students get started on their CCS journey.
Join the Education Revolution
LEAD offers an integrated learning system to its partner schools to improve student learning outcomes and prepare them for the exam of life. We believe in empowering every stakeholder in a child's life to provide them with an ideal learning environment that helps them thrive. 
If you want to provide your students with the Coding and Computational Skills Program and develop not only their analytical skills but also their problem-solving capabilities, then contact a LEAD representative today on +91 86828 33333. 
LEAD is transforming schools by making children future-ready. To make yours a LEAD powered school: Partner with us today