Transforming Education in India, One School at a Time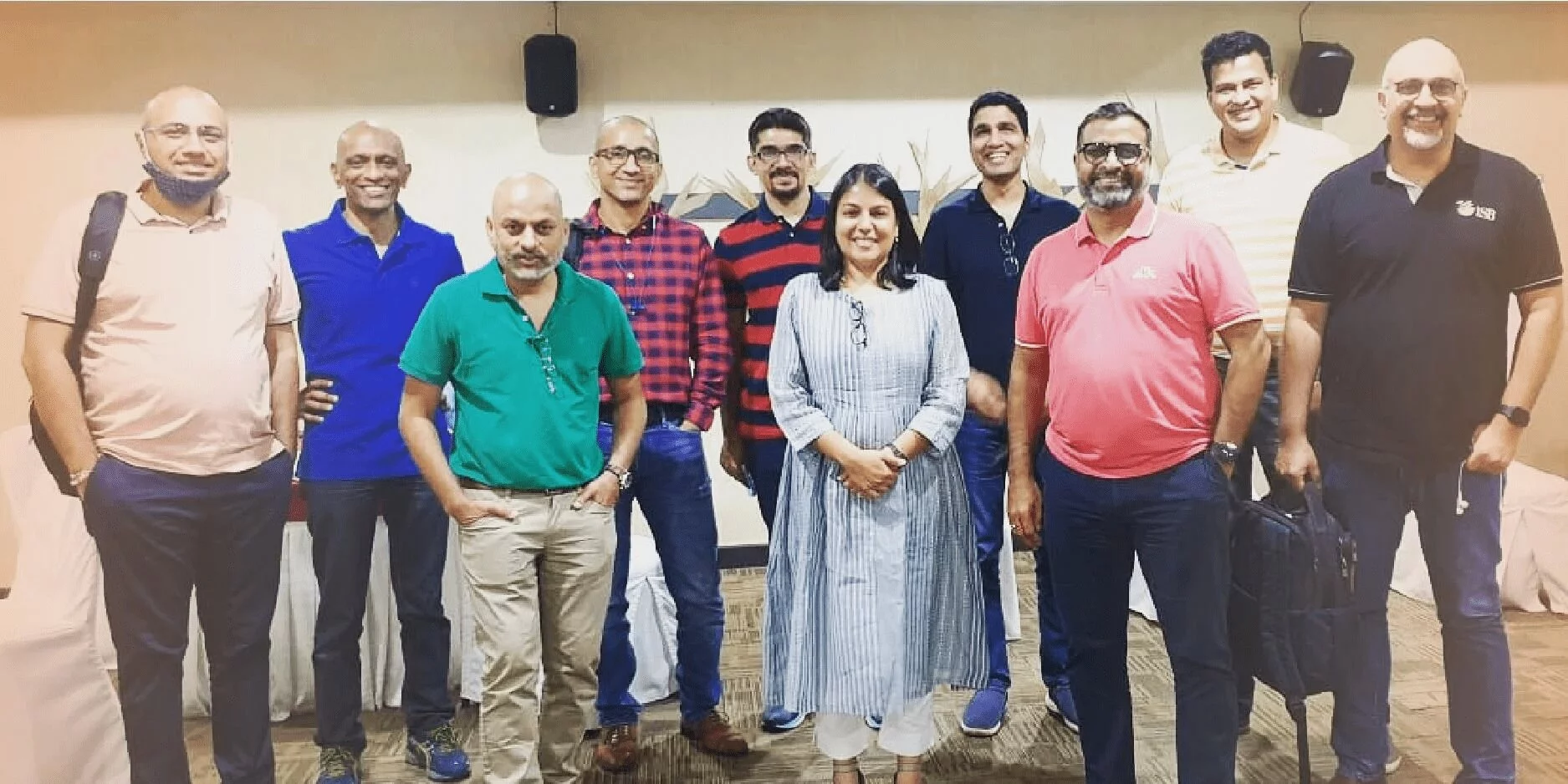 Subscribe to our newsletter
"Education is the most powerful weapon which you can use to change the world."
– Nelson Mandela
We, at LEAD, are on an ambitious mission to assure excellent yet affordable education for children across the country. Everything that we do at our company is guided by this single-minded mission.
With our unique SaaS-based integrated solution that integrates and empowers every stakeholder in the system from school owners to principals, teachers, parents and students, we are today at the forefront of transforming school education in India.
Joining and empowering us in this vision are our investors who not only put their faith and trust behind this goal but have also provided us with their strategic guidance and their vision to bring large-scale impact in a diverse country like India, to bring this audacious dream to reality.
This funding round follows the Series C funding of US $28 million led by WestBridge Capital and Elevar Equity in August 2020 and the acquisition of student assessment startup QuizNext in December 2020.
We have grown at an unprecedented pace over the last 3 years despite the challenges posed by the pandemic since last year. The current round is our fourth round of institutional funding since we received the first investment, led by Elevar Equity in 2017, who continues to be a major shareholder.
We've identified the following focus areas for using the latest funding round to accelerate this growth story further:
Building a pan-India brand, 
Rollout of new product offerings, 
Strategic acquisitions and, 
Hiring top talent across domains
Building a pan-India consumer-facing brand

Building World-class Tech and Learning Product Offerings
Building a leading Edtech brand synonymous with revolutionizing a large sector such as education is a tall order. And it can't be achieved without world-class technology & learning products and solutions. We've achieved this phenomenal success and growth on the back of our unique Integrated Learning Management System for our partner schools. Continuing to build world-class tech solutions, innovative learning product & curriculum solutions, and further strengthening our existing offering, are going to be key focus areas for us and key drivers of our growth in the future.
Fueling Growth with Strategic Acquisitions/ Alliances
In December 2020, we did a strategic acquisition of QuizNext, a quiz-based revision app for CBSE and ICSE students. It extensively relies on fun game elements to keep students engaged in learning. It leverages Artificial Intelligence (AI) to understand a student's efficiency index for scheduling quizzes week after week.
This strategic acquisition enabled us to launch an interesting feature on our Student & Parent App, namely "Practice with Friends". Using this feature, students can revise their curriculum in a fun way or practice with their friends, from the comfort and safety of their homes. This proved to be quite a useful feature for students who were unable to personally interact with their teachers or with their friends for revision. This has become a powerful tool to keep our users (students) meaningfully engaged and active via our consumer-facing apps.
Encouraged by these results, we will be open to exploring more such strategic acquisitions and/or alliances in near future to both fast-track our business growth as well as to bring interesting features to our users.
Building and Nurturing a Family of LEADers – Attracting and Retaining Top Talent across Domains 
We strongly believe that an organization is only as good as its people. We're committed to building and nurturing a family of LEADers in our company. Our human resources team is tirelessly working towards bringing in measures for the well-being of our employees and employee-friendly policies to not only attract top talent but also retain our people for longer durations.
We strive to build a world-class people culture where talented and hardworking people not only work together to drive business success but are also motivated towards achieving the company's singular mission, larger than ourselves.
We've ambitious plans to build and nurture an indomitable team of global leaders and professionals who will join us to write the next phase of our story while we transform school education in India and work towards a brighter future for our next generation.
To know more about how you can join us on this mission, visit our website and careers page or connect with us today.