Lockdown eating into your school profits? Achieving school admission growth amidst uncertainty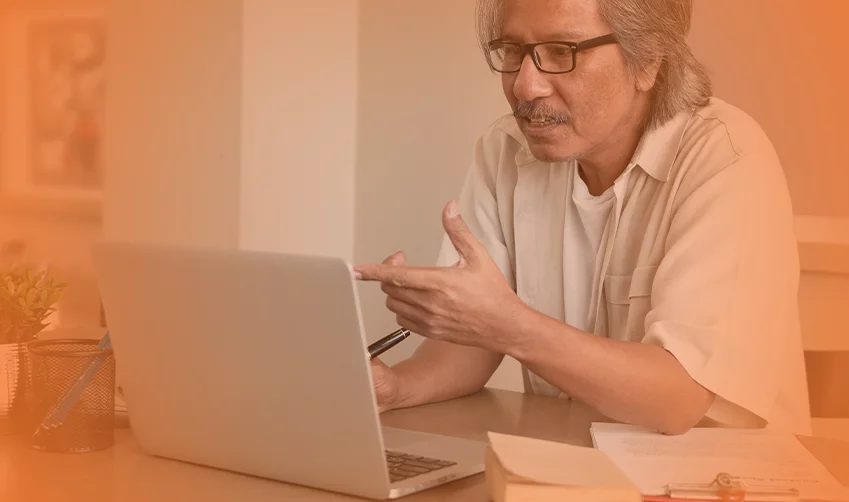 Subscribe to our newsletter
When COVID-19 hit the planet, experts warned the education sector about its devastating effects, including its pervasive impact on social order and the economy. In the face of it, thousands of schools in India fear a shutdown over financial constraints. The primary source of income of private schools' teachers, including the owners, have been blocked. Moreover, as the fee from the parents took a dip, school authorities are unable to pay salaries or rent, leaving the sector in ambiguity.
Parents who remain unconvinced about the reliability of online learning shirk from paying the school fee. Though online learning was certainly better than "nothing," gaining parents' trust remains difficult. However, it doesn't have to be this way. One of the major economic drivers of any country, the education sector, must evolve to cater to dynamic needs. Though significant scale school dismissals/closures are considered the best to decrease unnecessary infection, effective schooling can now happen from home — thanks to technological advancements.
What can be done?
To avoid schools suffering from substantial financial losses, they must think of unconventional ways to make learning better and resilient. Until parents are not convinced that their child's education is worth their spending, they will have doubts. So what can school owners do? For years school owners have been aware of the power of technology in education, yet they chose the traditional teacher-led classroom model. Unfortunately, this lack of experimentation led to the sector's fall when subjected to the unprecedented crisis.
Integrated solutions that support a hybrid model, have a student-centred approach, and offer a collaborative environment that appeals to 21st-century visual learners, will go a long way. Additionally, this solution makes smart classrooms that lead to responsible learning and encourages students to apply knowledge to real-world problems. Technology has allowed the sector to build back better.
Smart classrooms also enable school owners with crucial functions that give them an edge over the others that helps them increase their overall school revenue:
  Quick monitoring of school functions
  Real-time performance of teachers and students
  Streamlining of daily functions
  Quality learning resources
  Resources to guide teachers to conduct efficient classes
Let the COVID-19 crisis be an opportunity for schools to augment new teaching and learning models for a more innovative and immersive experience.
How can LEAD help school owners enhance the revenue?
Being an owner, if your dream is to achieve school admission growth, then LEAD is your destination. There are many functions that a school owner is supposed to look out for, but they do not have the right platform to conduct all functions seamlessly.

For example, tracking the status of student fee collection, performance of teachers and students or the list of defaulters. Then there are vendors to be dealt with, etc. LEAD offers a School Owner's app that maps essential school operations. This app is a one-stop solution to every school-related update. School owners can now bid farewell to any issues faced with student reports, parent engagement and social media management. All this and more is just a click away.
  Social media management
  Other updates
Can be taken care of swiftly. As all the functions are streamlined, school admission growth is now guaranteed with LEAD. With all these updates at your fingertips, school owners can now amplify enrollments with just a few clicks. So why be confused when you can be sure with LEAD?