As government policies keep changing, learning can stay unchanged. How?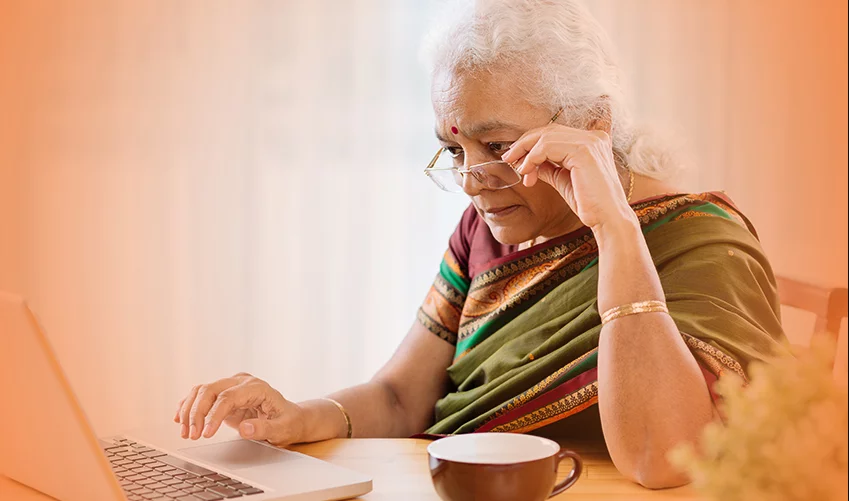 Subscribe to our newsletter
In March 2020, schools globally got shut and caused the biggest disruption to the education sector in history. Almost every month, the government announces new policies stating the course of action. However, this indecisiveness interrupted the sector badly. School stakeholders juggle online classes and in-room teaching with no proper structure that causes immense learning loss. Some state governments have also announced that schools will reopen in a phased manner, and students will be asked to attend voluntarily. However, this uncertainty has taken a toll on how students learning in schools. Class 12 CBSE boards have also been cancelled which has sent a wave of unrest among the school fraternity and parents alike.
The National Education Policy, 2020, unveiled by the Ministry of Human Resource Development, discusses the importance of technology in present-day education.
Technology augments and transforms education for the better. It:
Creates a More Engaged Environment
Traditional learning doesn't leave much scope to experiment, given its standard way. However, technology opens up various avenues to learn from that may or may not include textbooks. In the ongoing scenario, taking a break from monotony to keep students engaged is essential.
Incorporates Different Learning Styles
Every child is different, and so is their pace. With technology, students can modify their lessons and learn at their convenience. Teachers can also give students a more tailored experience that can benefit them in the future.
Technology helps students to learn in groups and collaborate for enhanced learning. In addition, technology-based tasks lead to situations where students seek help from their peers and teachers.
Teachers can spark inquisitiveness in children through technology and boost their curiosity, unlike textbooks that create boredom.  Through audio videos, images or podcasts, one can get a break from the usual methods. This also enhances the knowledge retention rate.
Technology will continue to evolve, and it's crucial to adjust your classroom style to align with its pace. In addition, school systems need to adapt across many dimensions while serving students from various backgrounds.  
How is LEAD helping schools to continue learning without any disruption?
Government education policy about school reopening may keep changing, but learning can stay undisrupted with LEAD. LEAD has penetrated the remotest corners of the country and has made quality education accessible to all.  There are unparalleled opportunities for cooperation, creative solutions, and willingness to learn from others and try new tools because educators, parents, and students share similar experiences all at the same time.

LEAD enables schools with student data to help with proper remediation. With Nucleus- the LEAD Academic System, it becomes easy to monitor student's performance at the school level.  Also, since the post-pandemic world will not be the same, at least for school functioning, Nucleus, under its school configuration setting, switches between the various school modes, such as online/offline/both. The school administration can also decide what days they want to teach the students, add new subjects, and allocate teachers. The administration can also connect the school YouTube channel to the Nucleus to directly upload the learning material.