How school principals braved the storm.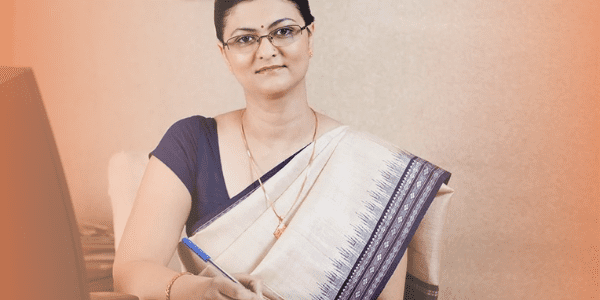 Subscribe to our newsletter
When the traditional schooling got interrupted. 
In a traditional school system, principals stayed well-connected with parents via regular meetings. They were frequently updated about the teachers' and students' performance. It seemed like a happy and well-planned setup. Until one day, a deadly virus clouded the planet making the loopholes of this 'well-planned' setup quite vivid.
The norms of social distancing and infinite school closures interrupted the regular interaction of school principals with the teachers and parents. This created a huge gap in communication affecting the performance of students and teachers. Access to efficient teachers; Little coordination between them and other stakeholders; Difficulty in ensuring the development of each child; Guaranteed results for every child, etc. got interrupted. Dismay prevailed.
Was this the end of the fairytale? 
In these circumstances, school principals could either remain anxious and worried or could build a robust mechanism to deal with this crisis. Online learning was failing, big time!
To solve this grave issue, school principals pinned their hope on the integrated management system to take care of the aspects that were ensured without any hassle before the lockdown. What this system brought to the table which online learning failed was the seamless integration of various functions.
This system became a one-stop solution not just for principals but for all the stakeholders.
LEAD is transforming schools by making children future-ready. To make yours a LEAD powered school: Partner with us today

How LEAD School mitigated the qualms of principals
In a recent Case Study by LEAD School, LEAD Mangaon School managed to retain business and deliver strong student learning during the COVID adversity. The school has retained 84% of its students from last year and has admitted 17% new students to maintain the overall capacity. Students have attended 71% of all the online classes and have attended 80% of all the online tests and quizzes. They have scored an average of 70% on the online tests.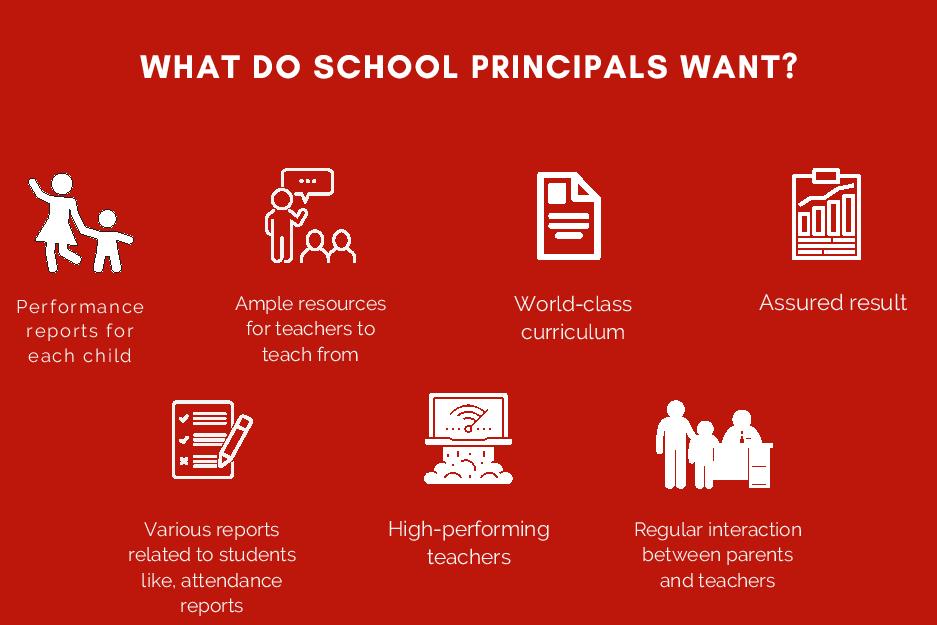 LEAD School under its various USPs intends to help principals. It offers:
Digital Content (Video & Audio)
Activities
E-Books
Workbooks
Digital Assessments
Home Practice
Unit Progress
Student Performance Reports
LEAD Mangaon School has deployed an effective plan to ensure excellent learning. Here the school principal design monthly targets for each teacher and class and let the teachers know of their targeted goal. The principal empowers teachers with suggestions/ ideas to achieve the targets. When students are not attending online classes, teachers are made to call each one of them.
At LEAD Mangaon School, the principal has been acting as a community leader. Right from pampering the teachers to giving them instructions for better teaching, the principal at LEAD Mangaon acts like a true leader. Since LEAD School provides a seamless platform where every information is available with a click, principals keep a track of all the information put on the Parent WhatsApp groups.
At LEAD Mangaon School no excuses are entertained. "Parents say that they are working or the elder sibling has to use the phone, I tell them to buy the child a new phone, or send the child to school to use the computer lab," quotes the principal. 
There is a solution to every problem at LEAD School.
LEAD is transforming schools by making children future-ready. To make yours a LEAD powered school: Partner with us today