Smart School ERP for efficient school functioning. Key observations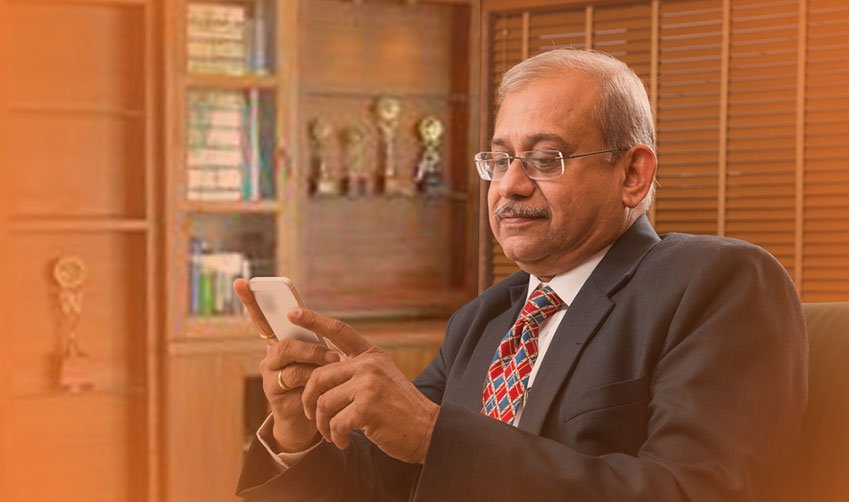 Subscribe to our newsletter
Implementing a smart school ERP system can be a bit overwhelming for the first time. All the stakeholders, including teachers, parents, students, and principals, may have innumerable queries. 
The school administration's responsibility is to figure out every pros and con of smart school ERP software being a decision-maker. A smart school management ERP system can help academic institutes in many ways. But first, let us understand what Smart School Enterprise Resource Planning (ERP) is.
What is Smart School Enterprise Resource Planning (ERP)?
Smart school ERP is software used by academic institutes to manage their day-to-day tasks and external and internal resources. School ERP helps school administration manage all activities such as student records, teaching, admin staff records, fees and payment, transportation, library, etc. It also eliminates redundant data, connects various departments to a central system, automates processing, and increases the staff's efficiency.
With the school ERP system's help, teachers can track students' progress as and when they want, and stakeholders will have a centralised dashboard view at their fingertips anytime. This will leave teachers with more time for teaching students, and parents will remain up to date with their child's progress, which will enhance teacher-parent communication. ERP system gives institutes access to real-time data and analytics, which helps increase productivity, efficiency, and saves time for the staff.
Role of Smart School ERP System:

Improving and organising the portfolio of teachers, students, and staff.

Integrating every school function (storing, monitoring, and providing real-time access to information such as registration, finance, and human resource).

Maintaining good relationships with stakeholders.

Organising and streamlining every school communication.

Simplifying student management process.

Tracking every institutional activity helps to bring improvements in the current system and facilitate the working of plans.

Facilitating the information flow within an educational institution.
WHY IS SMART SCHOOL ERP REQUIRED FOR EFFICIENT SCHOOL FUNCTIONING?
Real-time data record:
School ERP software gives people access from all school administration departments like HR, hostel, admission, examination, inventory, etc. All these departments have access to real-time data in the software. This helps students to stay up to date with all the changes or updates in the school. Also, the institute gets to deliver services on time using real-time data efficiently.
Prompt decision making:
School ERP system is a time-saving tool that can also aid school administration with decision making. The system generates administrative reports in bulk for admission, fee payment, students and employees, outstanding payments, demographic details, etc.
Accessing information and analysing the same to take a prompt decision can be done within seconds. Quick decision-making further leads to increased productivity and boosts the confidence of the respective stakeholders.
Reduction in workforce cost:
School ERP management system benefits the students as well, as it can impact the headcounts for educational processes in schools. Also, reducing human resources generates excellent revenue that the schools can use to provide students with quality education. Studies prove that the School ERP system can decrease the workforce approximately by 40 per cent. The automated ERP system reduces manual processing dependence and saves time and money.
Effective communication:
School ERP Software provides individual portals to access notifications, information, and updates for all the stakeholders. Using their portal, students can have access to the time table exam notifications; they can download and upload assignments, fill out their details, pay fees and bills, etc. Parents can also access the required information from their respective portals.
Teachers can add course execution, syllabus, and timetable details, check assignments, give remarks, view student details, and fill in their personal information for future updates. They can share this information with the students as well if required.
There is no need to be in long queues to get updates or meet teachers; the ERP software improves student, teacher, and parent interaction.
How LEAD is helping schools in achieving their goals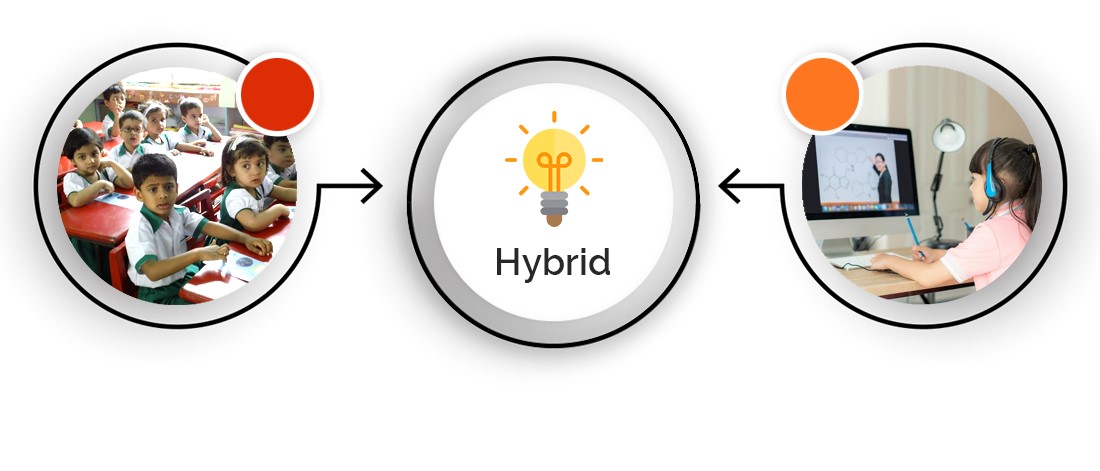 With LEAD School Academic System, it becomes easy to monitor student's performance at the school level and achieve visible growth in learning. Nucleus allows the school owners to switch between the various school modes, such as online/offline/both. School administration can also decide what days they want to teach the students, add new subjects, and allocate teachers.
To help schools manage their academics well,  LEAD provides Nucleus, an academic ERP system where teacher allocation, annual planning, performance monitoring is actioned through Nucleus. LEAD ensures that the students get a world-class curriculum to study from, teachers get access to better techniques to impart knowledge, parents get regular progress reports of their children, principals get timely analysis of each class, and school owners get the option of switching between online and offline mode of education. LEAD is much more than just a school ERP System. 
Prepare your students for the future, by making your school LEAD powered today. Click here to know more