How parents can use upcoming holidays to reduce the learning gap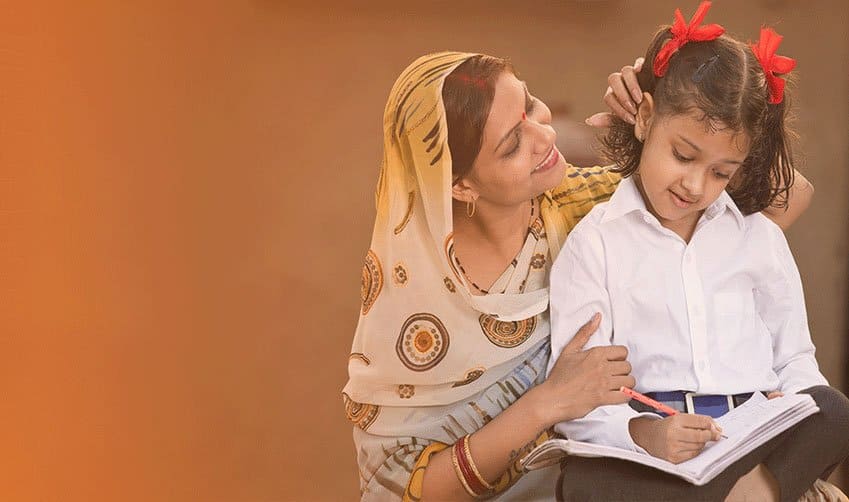 This year has been challenging for the education fraternity. Kids especially have dealt with a lot. However, they have surprised everyone with their extraordinary resilience to deal with the crisis efficiently. 
The COVID-19 pandemic has exacerbated the learning crisis globally. According to the World Bank, the impact of the COVID-19 on the human capital of this generation of learners are likely to be long-lasting. At the peak, 94 percent of students were out of school worldwide.
Students globally are running behind their academic schedule and have not been able to do justice to the 2020-2021 calendar.
Holidays are here. Pace up! 
This year's holidays will be celebrated a tad bit differently globally.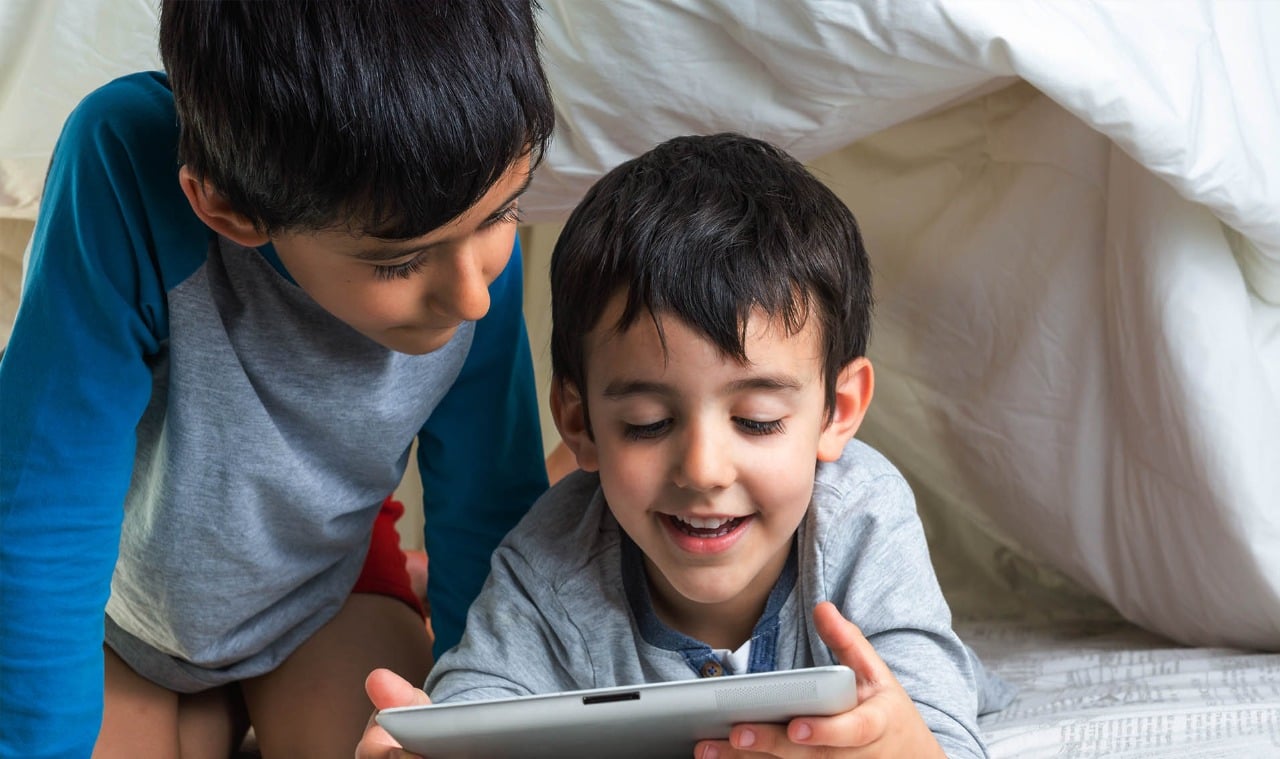 Besides indulging in Christmas carols, whipping up some lip-smacking pies, this time can be best utilised to catch up on the learning loss caused due to the ongoing pandemic. Also, if there is something the kids have had difficulty in comprehending, now is the time to help them perfect that area/subject. Kids can use this time to catch up on the missed lectures. With the help of the integrated academic system, they can access all the digital coursework that has recorded lectures and resources such as quizzes, audio-video lessons, etc. As the world slows down, let your kid pace up!
"To remediate lost learning, content can be synthesised and fundamentals can be emphasised."
This is exactly what an academic integrated system does.
An academic integrated system puts dramatic remedial efforts to accelerate the quality of education even in the lockdown or holidays. This platform has mitigated long-term learning loss and has strengthened the education system to withstand this crisis.
It's Christmas time and besides wishing for a gift from Santa, let's hope for a better and virus-free 2021.  
How can LEAD facilitate undisrupted learning?
LEAD has reinvented the Indian education system with its groundbreaking module and curriculum. Students can access undisrupted education anytime, anywhere.
With the help of the LEAD Parent App, children can access Digital Learning Content, Physical Reader & Workbooks, Learning activities, E-books while being safely tucked in the bed.
With the help of LEAD's LMS, children will get conceptual clarity in Math and Science. Concrete-Pictorial-Abstract approach to Math, and 'Learning by Doing' approach to Science, will help them catch up on the learning loss swiftly.
Experiential learning in EVS develops a strong foundation and an in-depth understanding of scientific concepts. They are encouraged to apply their knowledge outside classrooms too.
Parents can also ask teachers for any specific deficits their child is experiencing and work on that.