How parents ensured quality education for kids during online learning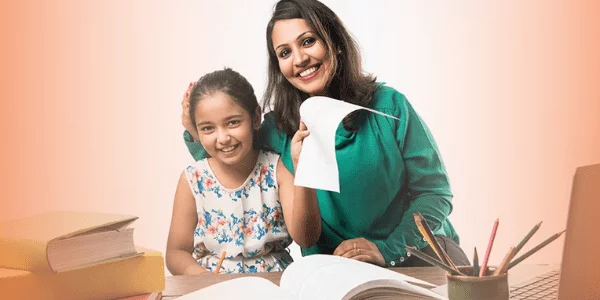 If you think it's just the management among the school community that's been having a harrowing time owing to the lockdown, you might want to read this. 
Ever since the pandemic burst forth on the planet, the world has been empathetic towards the education sector especially the school management and students. However, since online learning entails learning from home, the role of parents has become more important than ever. They play an instrumental role in imparting 'education' to their children and most importantly, they have to do it right! But without any formal training or exact know-how, they now seem to be on the edge.
The pandemic changed the dynamics between parents and children. 
Once formal schooling begins for children, parents allow the school and the teacher to take care of the nitty-gritty of their ward's education. Parents are always there to play their part, that is, of a supporter. They were never at the forefront leading the 'young battalion'.
But that changed with the pandemic breaking out and creating havoc. The responsibilities of parents changed. Overnight, they were placed on the pedestal with the same responsibilities as the teachers. But there is only so much that the parents can do to support their child's learning from home since most of them are working.
Since traditional schooling has shut its doors, and parents have little time to spare for their kids education from home, they will prefer schools that have integrated technology at every level of their functioning to make the education and learning process seamless. Despite their predicament, they don't want to compromise with the quality of education given to their children. They want to see their money getting invested in the right place and their children learning as much or better than before.
An integrated learning management system surfaced as a rescuer solving every qualm that parents may have. This platform made the learning process easier not only for students but for parents as well.
An integrated learning management system keeps parents well informed about their child's performance. Research has also shown that parental involvement in their child's education improves their educational achievements from early childhood. But this involvement needs to be streamlined so that parents can achieve more without wasting much time.
Priorities of parents haven't changed after the lockdown and they still demand the same crucial aspects from schools such as: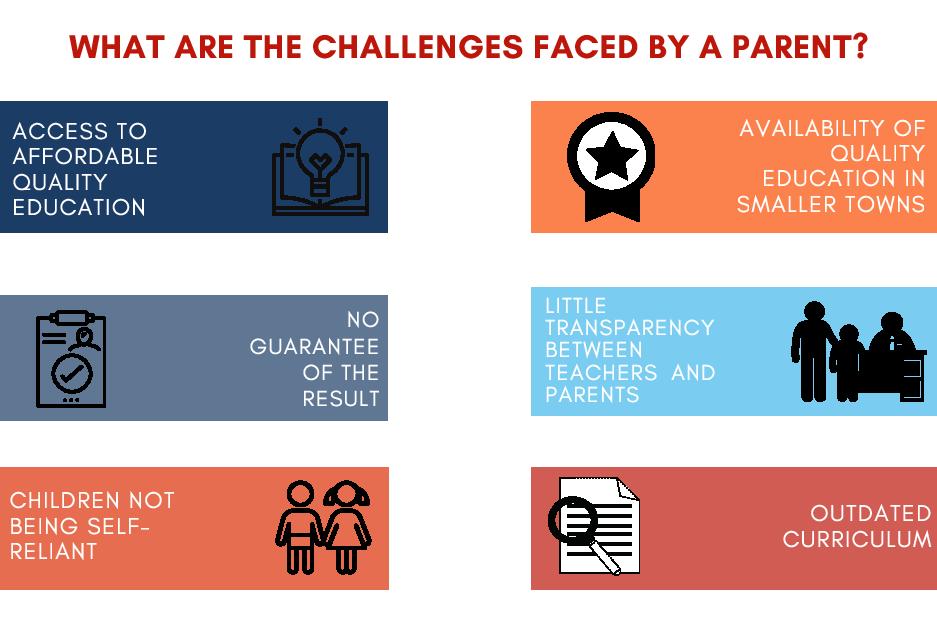 English as mode of education
Teachers with contemporary skills
World-class curriculum
Sync between teachers and parents
Regular update about their child's performance
Extra-curricular activities
Guaranteed result
Opportunities to experience learning as a meaningful whole
Right from quality learning to keeping parents informed, the integrated learning management system has been a trailblazer.
How is LEAD School making parents' life easy?
Designed for new-age parents, the LEAD School Parent app gives you the requisite information about your child and their performance with a single click. From home practice to unit progress, parents will get updated about what's happening at school. With student performance and attendance, you know how your child is doing.
LEAD School@Home provides students with homework and assessments while keeping parents informed of their children's academic progress. 
LEAD Mangaon school has shown some extraordinary results during the lockdown and has retained 84% of its students from last year and has admitted 17% new students to maintain the overall capacity. LEAD School is a new-age school that offers English as a Skill, Comprehensive Curriculum, Integrated System based teaching, In-Time Performance Monitoring, and Engaged parents.
At LEAD Mangaon school, parents don't have to worry about their kid's education as teachers are working hard round the clock to enhance the learning experience of children sharing the workload of parents. With the help of LEAD School at Home videos, teachers can conduct classes with efficacy with their strong communication skills, leaving a little room for parents for the extra hard work. 
LEAD School@Home online classes let students ask doubts, get clarification from the teacher and mother.
Children finish their homework and send it to the teacher for review and a discussion on what they learnt in school with the mother is conducted over dinner in a casual tête-à-tête. 
Children at LEAD School are trained to become self-reliant. 
LEAD School has been proved to be monumental as far as relieving the stress of parents is concerned. Just like LEAD Mangaon school, other LEAD affiliated schools are achieving a milestone every day with world-class learning.