Requisites for schools to make learning better for new-age kids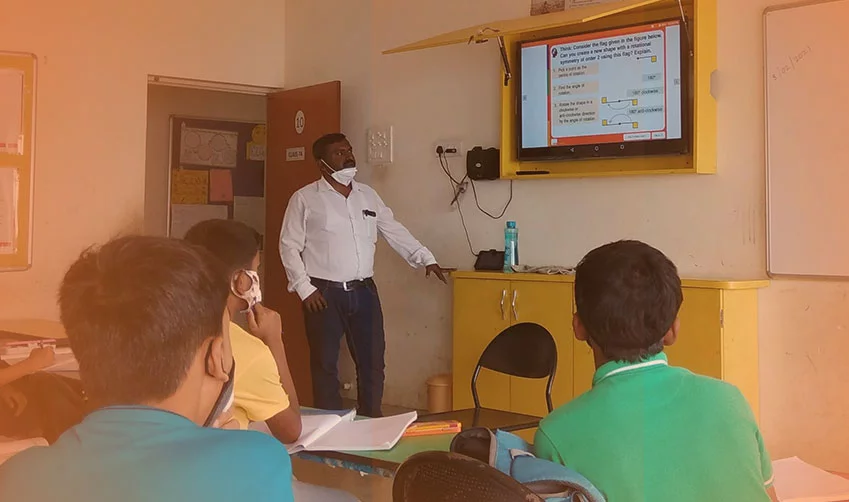 Subscribe to our newsletter
21st-century kids need more than just a curriculum and more than just 'conventional' learning to outdo their peers. 
Schools in the postmodern era have to buckle-up to cater to the needs of new-age kids. Old ways of learning are no more going to suit their needs.
Whenever one wants to buy a car or a refrigerator, one refers to the reviews on the internet, and based on the star rating; things are brought. But if something is as crucial as a child's future, whom do you rely on? Where do you turn to for an opinion?
"It's never too late for young people to have opportunities to learn. Our youth deserve to be equipped with the skills they need to thrive in an increasingly demanding and uncertain job world. Given that today's students will be tomorrow's citizens and leaders, a good and relevant education is essential to turn aspirations into reality."- Annette Dixon, Vice President, Human Development, World Bank.
This article has tried to encapsulate requisite aspects for schools to make learning better for new-age kids. If you are a parent, hold tight and put your reading glasses on, you might stumble upon facts that might surprise you.
Smart schools: For a generation who might not remember a time without cellphones and the internet need a school that relies on technology for its day-to-day functions. The role of technology in recent years has become robust in schools. Such schools are efficient in management and guarantee better student performance than schools where traditional learning is followed.
Schools that encourage collaboration: The ability to think critically, work in partnership, set students up for success. Besides this, such practices also allow them to lead happier, healthier lives. This is not possible in a traditional setup. The new-age learning module powered by an academic management system can achieve this.
Schools that treat parents as partners: New-age schooling is all about maximum parent participation. Gone are the days where teachers were the sole enabler in a child's academic life. With the help of technological advancements, schools that let parents access their ward's performance daily will flourish and be preferred. Great things are achieved when parents and teachers work in collaboration,
Schools that aim for holistic development: Academic excellence is good but is not the only way to lead a successful life. Traditional schools have strived for academic excellence for decades and have seldom cared for other equally important activities for a student's overall growth. New-age schools that strive for 360-degree growth of children besides ensuring great results will be preferred in the years to come. After all, "all work and no play makes Jack a dull boy."
Schools with blended learning: Owing to the turmoil the world recently went through, relying on a model that enables in-room classes is not enough. Schools that have the concept of blended learning will go a long way. This model ensures zero to minimal learning loss in times of interruptions leading to better-performing students.
How LEAD is a new-age destination for learning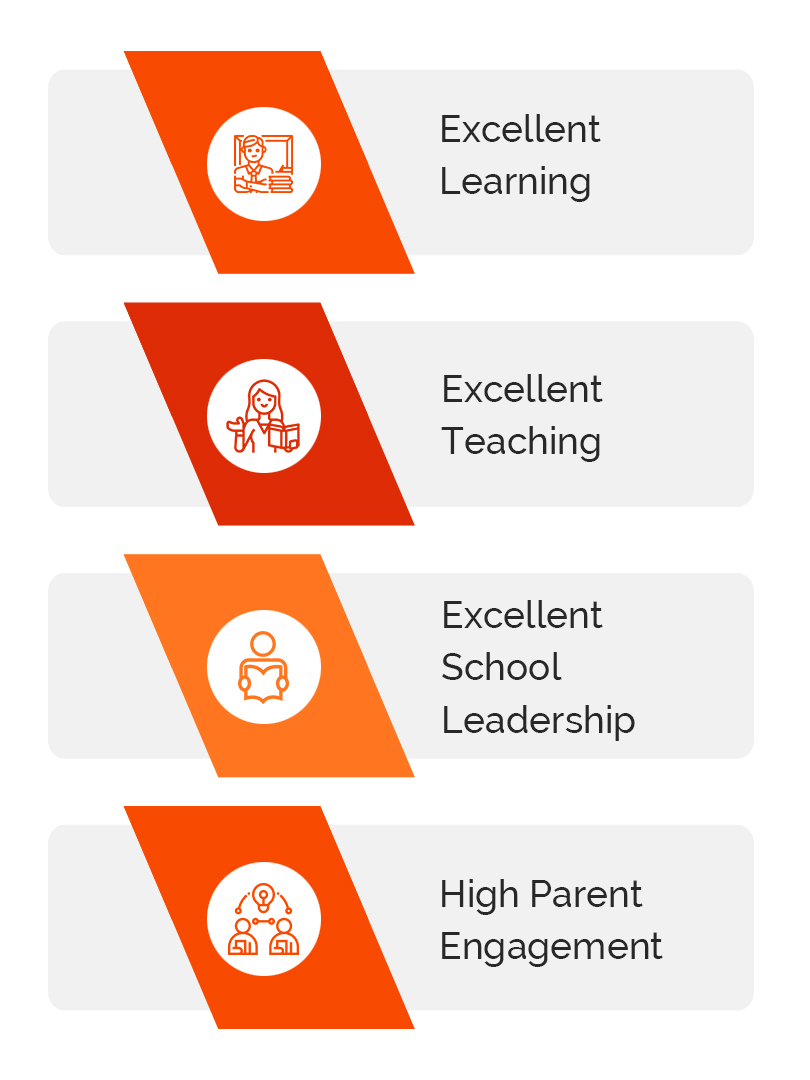 Modern-day challenges need contemporary solutions. LEAD goes beyond traditional ways of learning to provide a holistic learning environment for students. With LEAD, visible technology upgrade is possible across the entire school ecosystem.
At LEAD:
Students get a world-class curriculum to study from
Teachers get access to quality resources and better techniques for imparting knowledge
Parents get regular progress reports of their children
Principals get an accurate analysis of each class
School owners can switch between online and offline mode of education whenever necessary, ensuring education remains undisrupted
LEAD ensures excellent learning, teaching, school leadership and high parent engagement. LEAD has been a facilitator of undisrupted quality education. It's time for the Indian education system to finally witness an upturn.
LEAD also has smart and distinct ways to teach students across all classes. For example, in pre-primary, class follows an integrated curriculum consisting of cognitive and development domains of literacy; numeracy; EVS; aesthetic and creative expression; motor skills development, and social and emotional development. The mission of the LEAD School is to bring assured learning to every child in India.
LEAD is transforming schools in India by helping children become ready for the exam of life. To make yours a LEAD powered school: Partner with us today